"Mi Isla Bonita" collection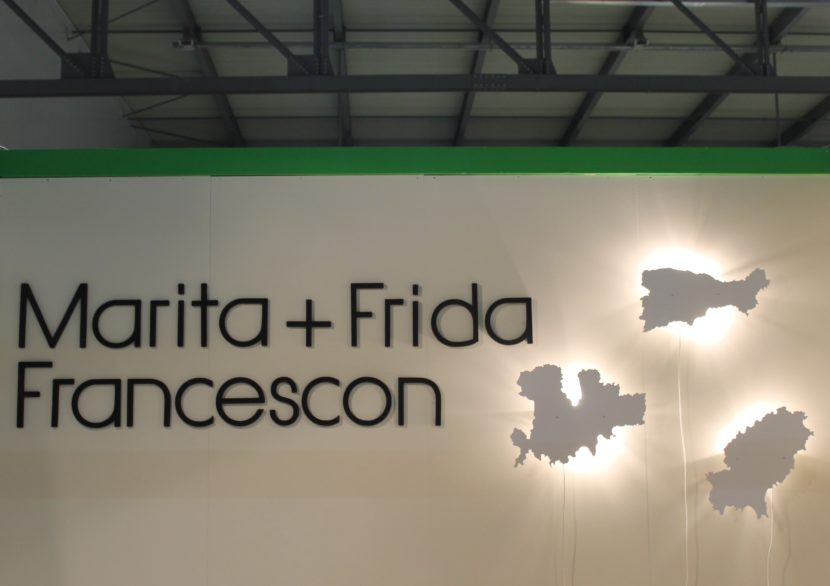 "We all hold an island in our heart, a place where we lived special moments that we look back with nostalgia and would like to live once again". This thought inspired "Mi Isla Bonita" collection: Ibiza, Capri and Mykonos, with their unique shapes, are transformed into coffee-tables and lamps arousing joy and fascination for the observer. Charming objects that stimulate emotional interaction and enrich daily memories and desire of escape.
The tables were produced both in marble and iron and it is possible to customize their colors as preferred. The collection is in constant renewing, in fact soon new islands will follow those already made.
The coffee-tables and lamps are conceived as decorative standalone objects or in combination with each other so as to create a customized "archipelago".
The design approach prioritizes emotional aspect, together with form and functionality.
"Tutti noi abbiamo un'isola del cuore, in cui abbiamo trascorso momenti speciali a cui ripensiamo con nostalgia e che vorremmo rivivere".  Da questa riflessione nasce la collezione "Mi isla bonita": Ibiza, Capri, Ischia e Mykonos, con le loro sagome inconfondibili, si trasformano in coffee-table e lampade, per suscitare gioia e suggestioni in chi le osserva. Oggetti attraenti che stimolano l'interazione emotiva e arricchiscono il quotidiano di ricordi e attese di evasione.
I tavolini sono stati realizzati sia in marmo che in ferro laccato, ed è possibile personalizzarli con i colori che si preferiscono. La collezione è in continuo aggiornamento e presto si aggiungeranno nuove isole a quelle già realizzate.
I coffee-table e le lampade sono pensati sia come oggetti d'arredo autonomi sia in combinazione tra loro per creare personalissimi arcipelaghi. Il nostro approccio progettuale infatti considera prioritario l'aspetto emozionale, unitamente a forma e funzione.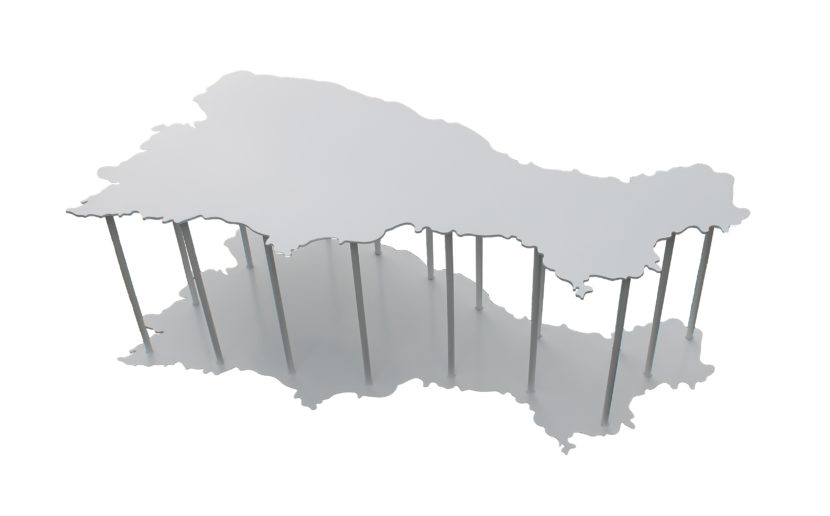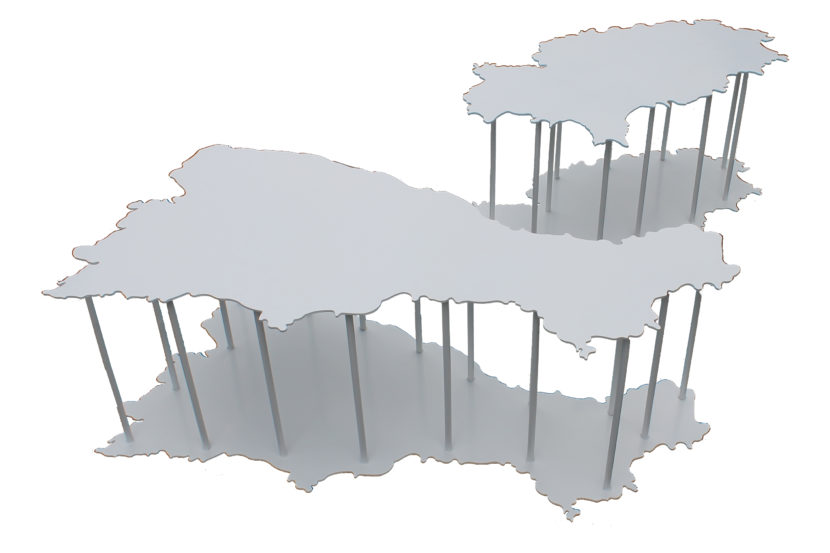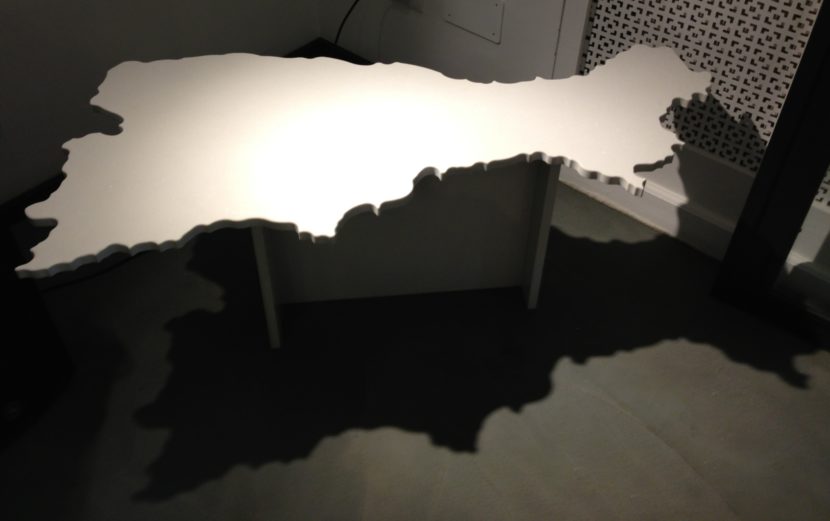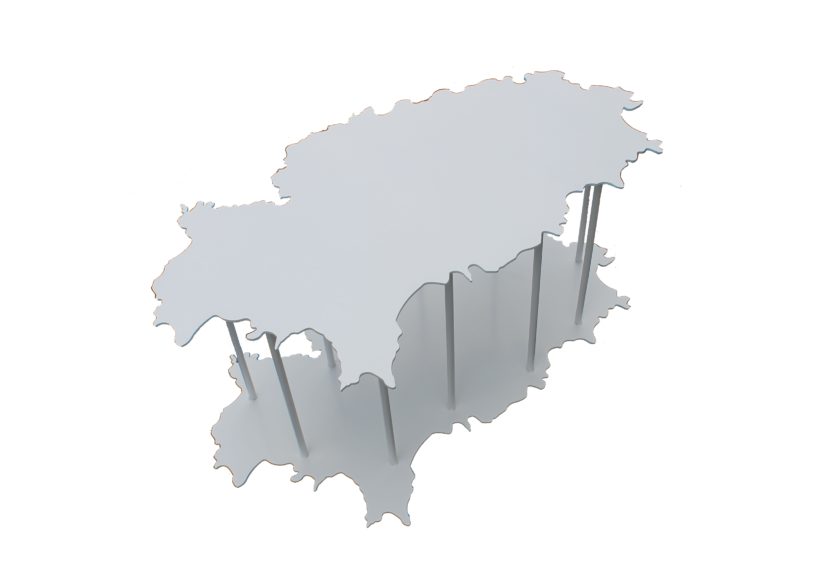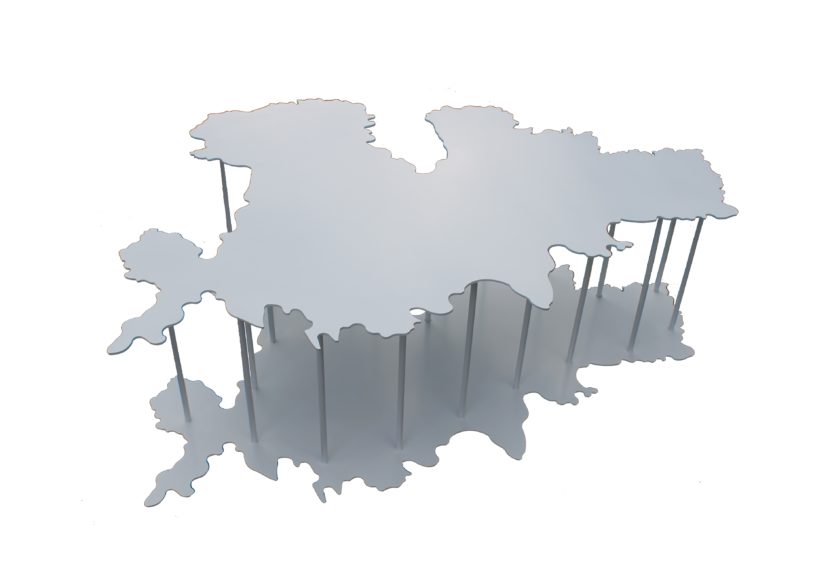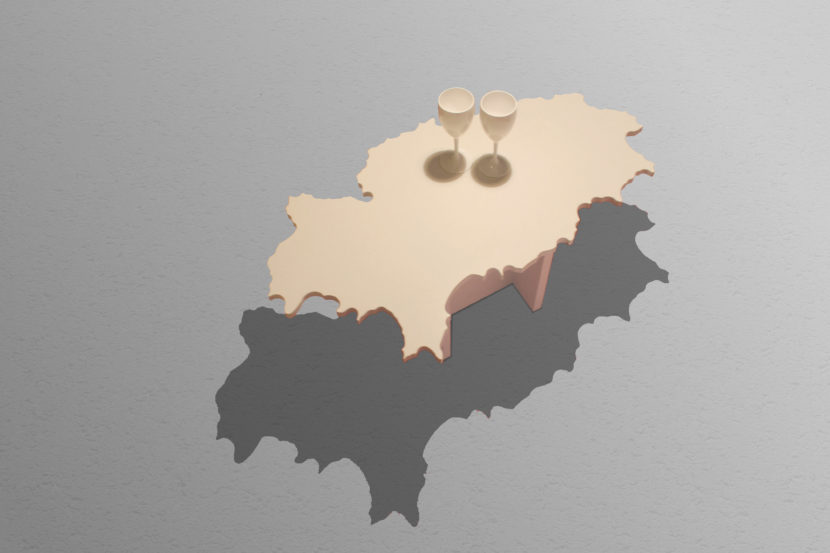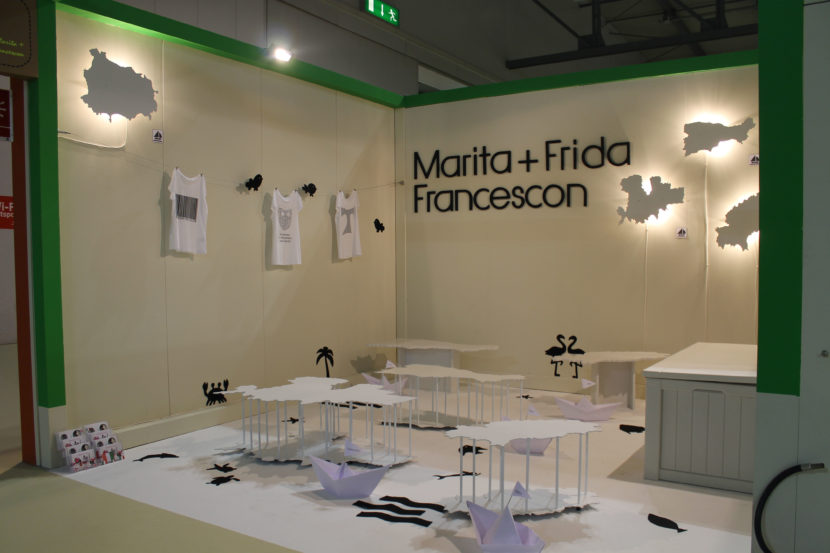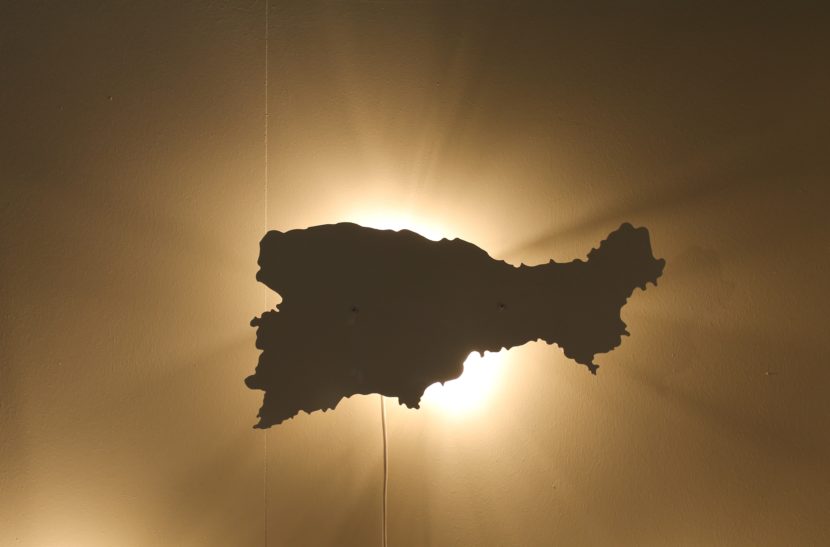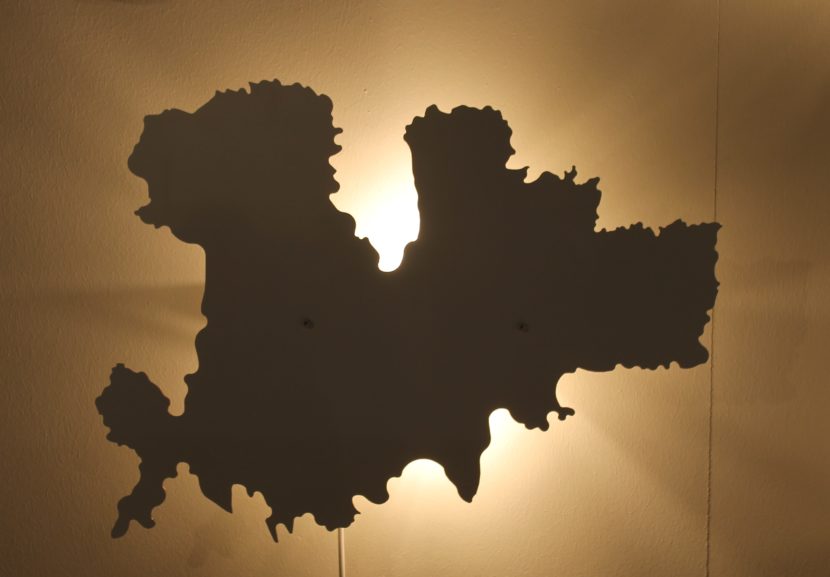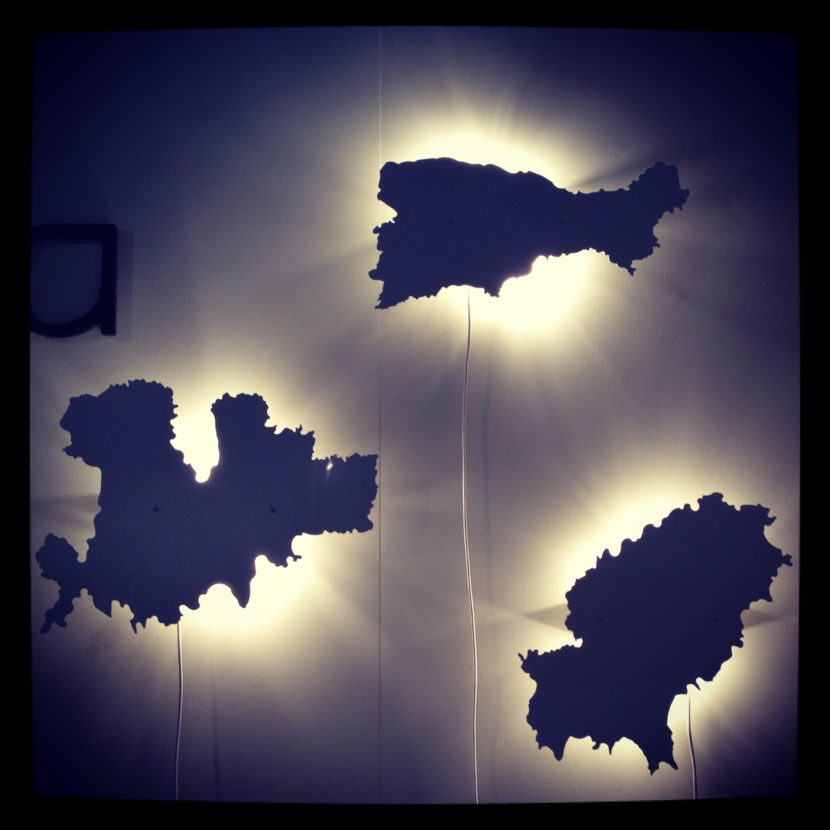 Marita + Frida Francescon, Lost in Design, Francescon Sisters, Sorelle Francescon
Comments
comments