"MakeUp Now!" collection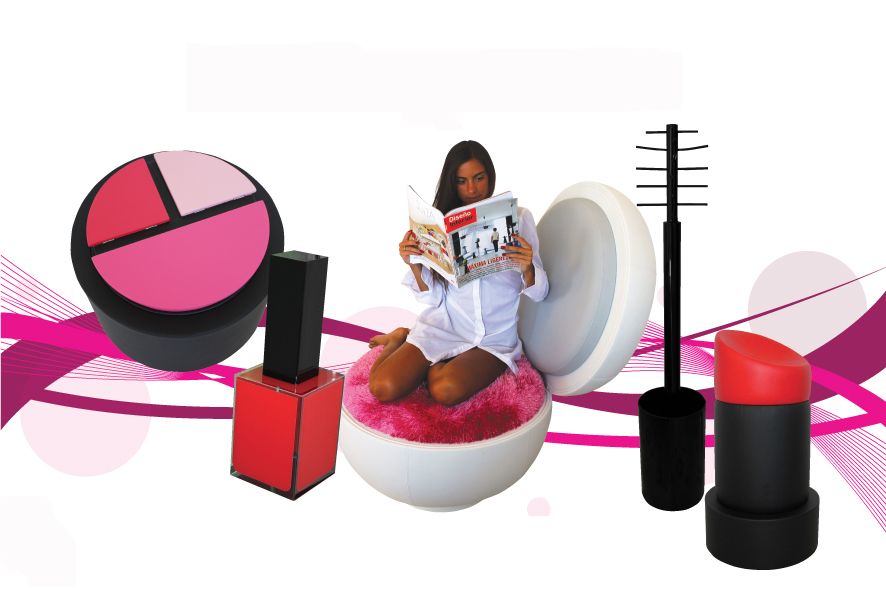 "MakeUp Now!" is an original and vibrant collection of five furniture which drawn their inspiration from women make up. The collection is playful and pop, an amusing homage to women who ironically take their femininity and everyday life.
An innovative concept derived from pop art designs and typically refined Italian style. These characteristics are those which stimulate emotion and enticement.
The exclusive series consists of:
Rossetto [Lipstick] stool |Cipria [Powder] armchair |Ombretto [Eye-Shadow] table-magazine holder |Smalto [Nail Polish] LED lamp |Mascara hanging – umbrella stand
The idea of the collection comes from objects which are familiar to all women: cosmetics! By turning cosmetics into interior design solutions, the aim was to enhance and demystify their original meaning. Using padded shapes and vibrant colors, this collection communicates energy, vitality and optimism.
"MakeUp Now!" è un'originale serie di arredi ispirati al trucco femminile. Caratterizzati da un aspetto ludico e pop, essi sono un divertito omaggio alle donne che prendono con ironia la propria femminilità e la vita quotidiana.
Colori vivaci che rimandano alla pop art, linee pulite e forme iconiche: sono queste le peculiarità della collezione, che attraverso la sua semplicità mira a emozionare e a destare stupore.
L'esclusiva serie è composta da:
Rossetto_sgabello | Cipria_seduta | Ombretto_tavolino contenitore | Smalto_lampada a led | Mascara_appendiabiti – portaombrelli.
L'idea della serie  è nata osservando oggetti familiari a tutte le donne: i cosmetici. Trasformarli in elementi di arredo celebra, e al contempo demistifica, la funzione e l'importanza che essi hanno per l'universo femminile. I volumi morbidi e le tonalità vibranti, sono sintetizzati in pezzi che comunicano energia, ottimismo e vitalità.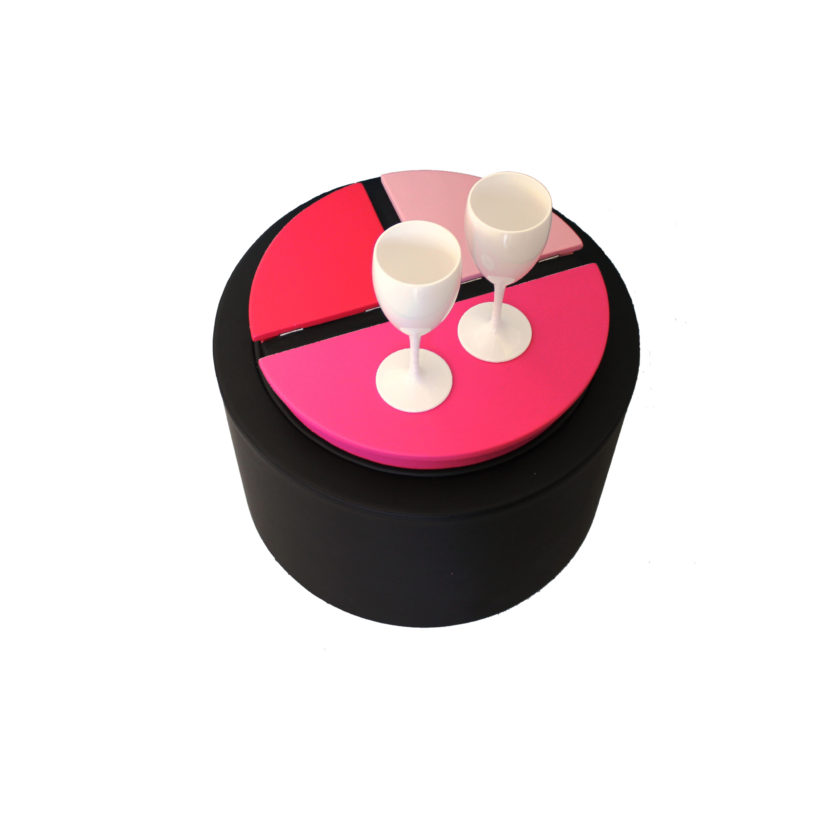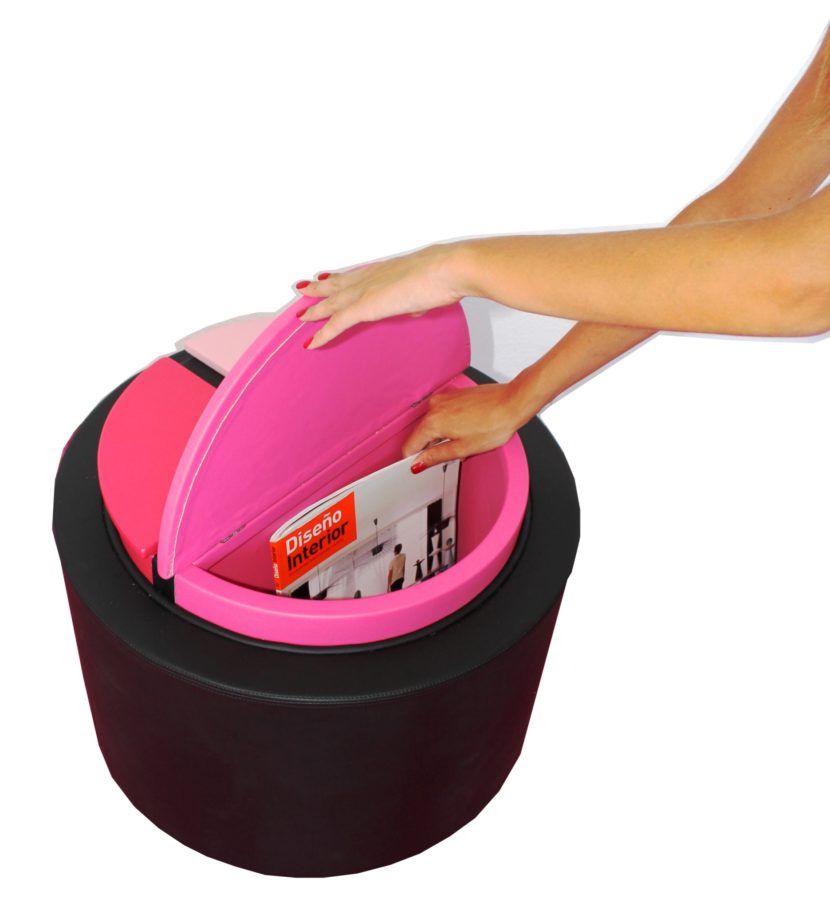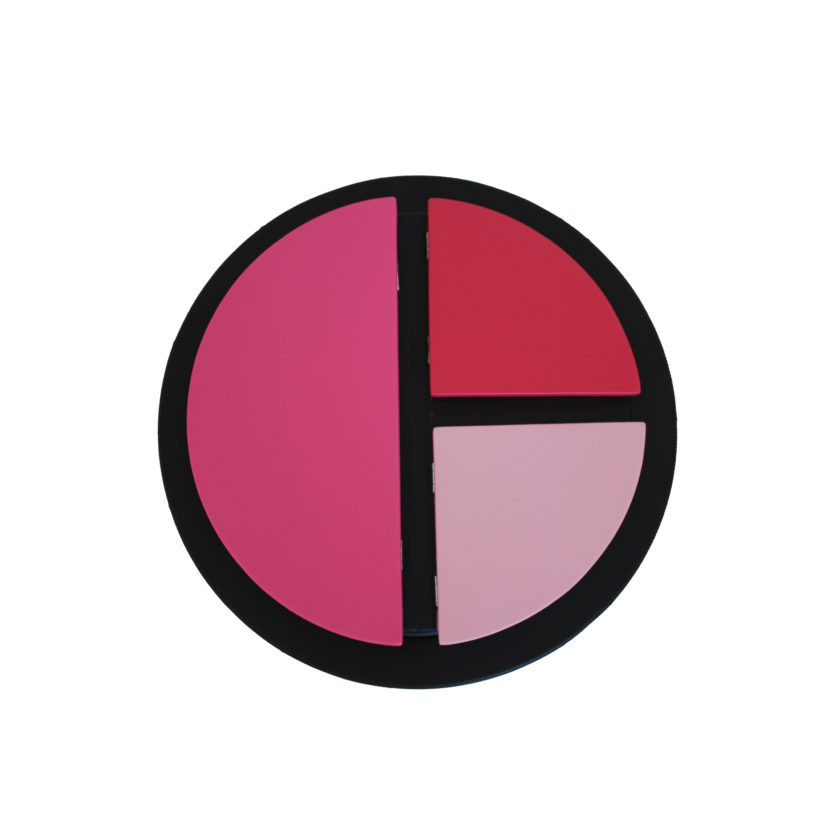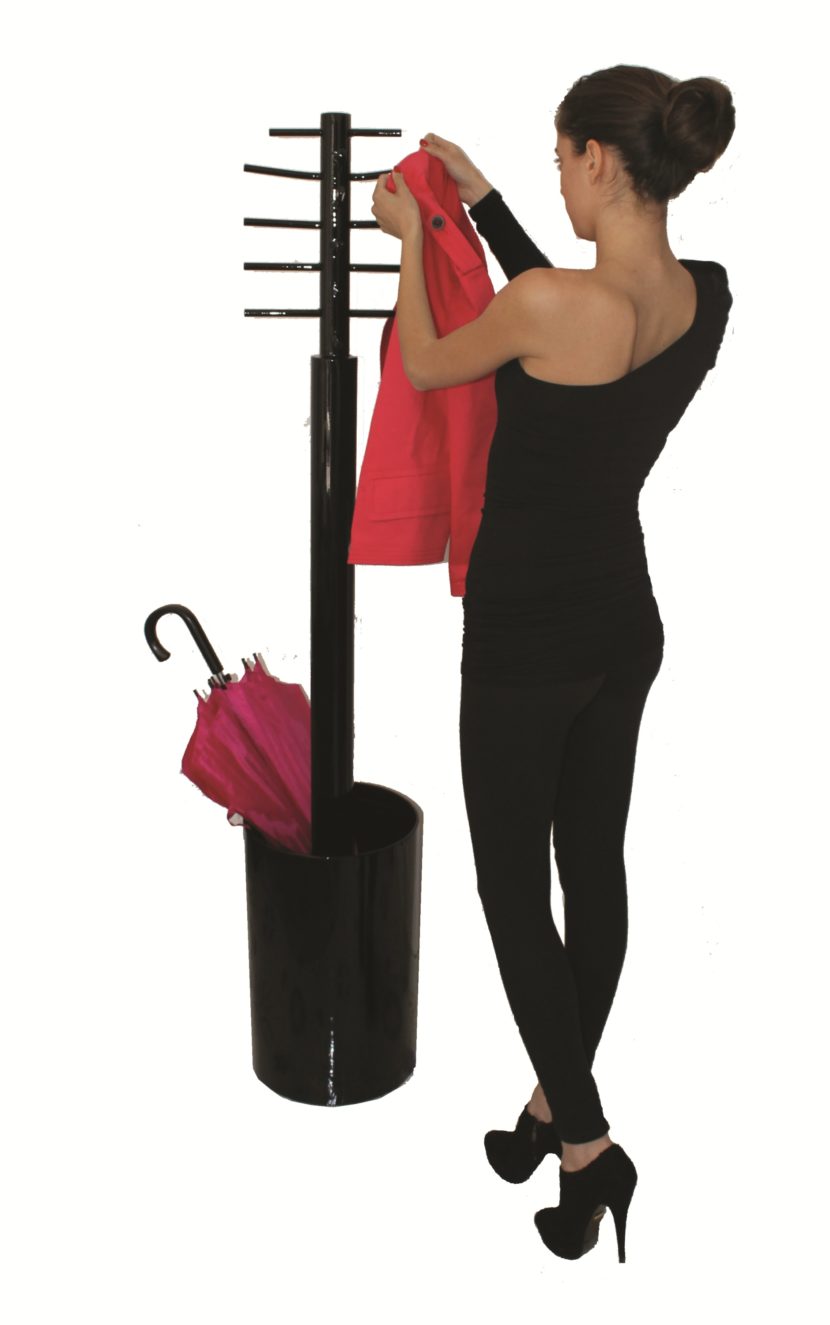 Marita + Frida Francescon, Lost in Design, Francescon Sisters, Sorelle Francescon
Comments
comments