The new FontanaArte flagship store in Milan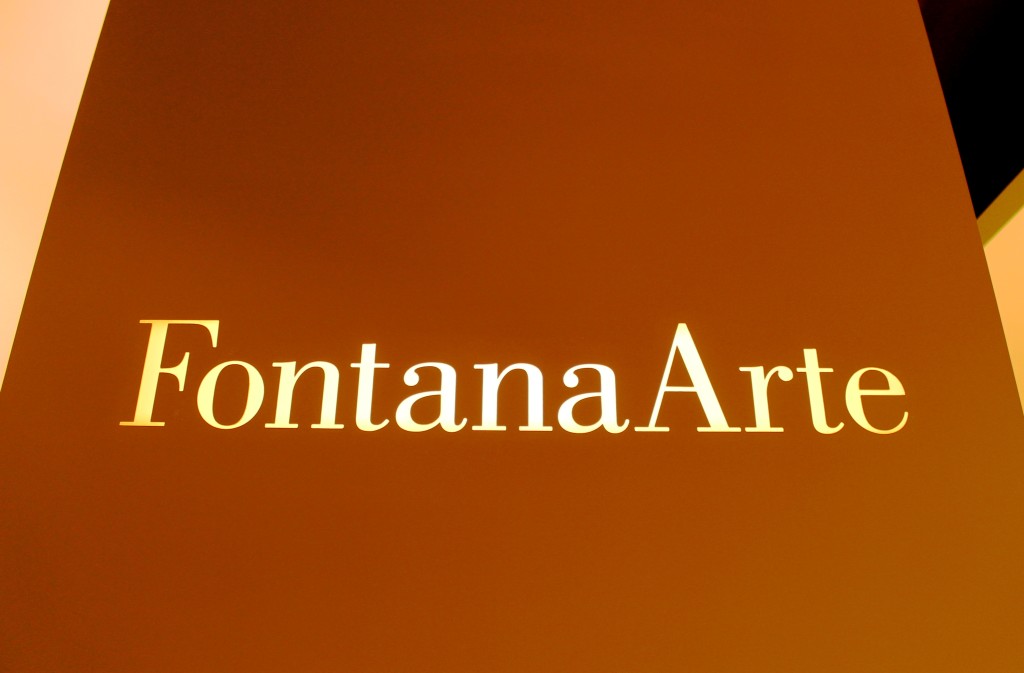 One of the main reasons for my stay in Milan this week? The opening of the new FontanaArte flagship store, one of the biggest Italian lighting brand.
Here is some information and pics 🙂
The new FontanaArte flagship store opens today in Milan, in the centrally located Corso Monforte: a warm, welcoming space in which lights, created by some of the most important names in design and architecture from the past, are joined by contemporary lamps from the company's newest collection by a generation of emerging international designers.
The furnishings, the floor covering in vinyl textile made from renewable raw materials and the pastel walls covered with pictures from the FontanaArte historic archive, are the elements that help to create an intimate, almost private dimension, in a location that is public by definition, with an unprecedented design attitude for a lighting store. The soft rounded lines of the niches, housing the lamps along the walls, give off a warm light. Echoes of works by Gio Ponti, who together with Pietro Chiesa founded FontanaArte in 1932, can be seen in the use of folding walls which, in a modern makeover, open and close to suit the showroom requirements.
For the opening, the four light-filled store windows feature two totems – inspired by the art of Tony Cragg and Katharina Fritsch – which are the metaphorical representation of the columns that hold up the company. The first totem is made of Fontana and Uovo lamps that stand for its history: both lamps, in satin-finish blown glass, are two real FontanaArte icons. Designed by Max Ingrand in 1954, Fontana is the table lamp par excellence, while Uovo, with its unmistakable shape, is from a sketch found in the company's historic archive in 1972. The second totem is a composition of colorful Bloms by the young Norwegian designer Andreas Engesvik, reflecting a new international language.
This FontanaArte flagship store, designed by architects Fabio Calvi and Paolo Brambilla, represents a space that connects past and future, in perfect continuity, a place which interprets the FontanaArte philosophy: the real light
in a beautiful home.
Uno dei principali motivi della mia andata a Milano questa settimana? L'apertura del nuovo flagship store FontanaArte, uno dei maggiori brand italiani di illuminazione.
Ecco alcune foto e info 🙂
Apre oggi il nuovo flagship store FontanaArte a Milano, nel centralissimo Corso Monforte: uno spazio caldo e accogliente, nel quale alle luci e agli oggetti del passato, nati dalla creatività di alcuni dei più grandi nomi del design e dell'architettura, si affiancano le lampade contemporanee dell'ultima collezione, frutto della collaborazione con una generazione di designer internazionali emergenti.
Gli arredi, il rivestimento del pavimento in vinilico tessile a base di materie prime rinnovabili, le pareti color pastello allestite con quadri provenienti dall'archivio storico di FontanaArte, sono gli elementi che contribuiscono a creare
una dimensione raccolta e quasi privata, in un luogo che per definizione è pubblico, con un atteggiamento progettuale inedito per un negozio di illuminazione. Le nicchie, che ospitano le lampade lungo le pareti laterali, sono disegnate con linee morbide affinché la luce si possa distribuire dolcemente.
Il richiamo all'opera di Gio Ponti – che assieme a Pietro Chiesa ha fondato FontanaArte nel 1932 – si coglie nella scelta di utilizzare pareti tessili, rivisitate in chiave attuale, che si aprono e si chiudono a seconda delle esigenze.
In occasione dell'apertura, le quattro luminose vetrine presentano due grandi totem, ispirati all'arte di Tony Cragg e Katharina Fritsch, che metaforicamente rappresentano i pilastri su cui poggia l'azienda. Il primo, formato da tante lampade Fontana e Uovo, rappresenta la storia: entrambe in vetro soffiato bianco satinato, sono due autentiche icone della produzione FontanaArte. Fontana, disegnata da Max Ingrand nel 1954 è l'abat-jour per eccellenza; Uovo, con la sua inconfondibile forma, nasce da uno schizzo recuperato dall'archivio
storico dell'azienda nel 1972. Il secondo totem è una composizione di coloratissime Blom del giovane designer norvegese Andreas Engesvik e riflette il nuovo linguaggio internazionale.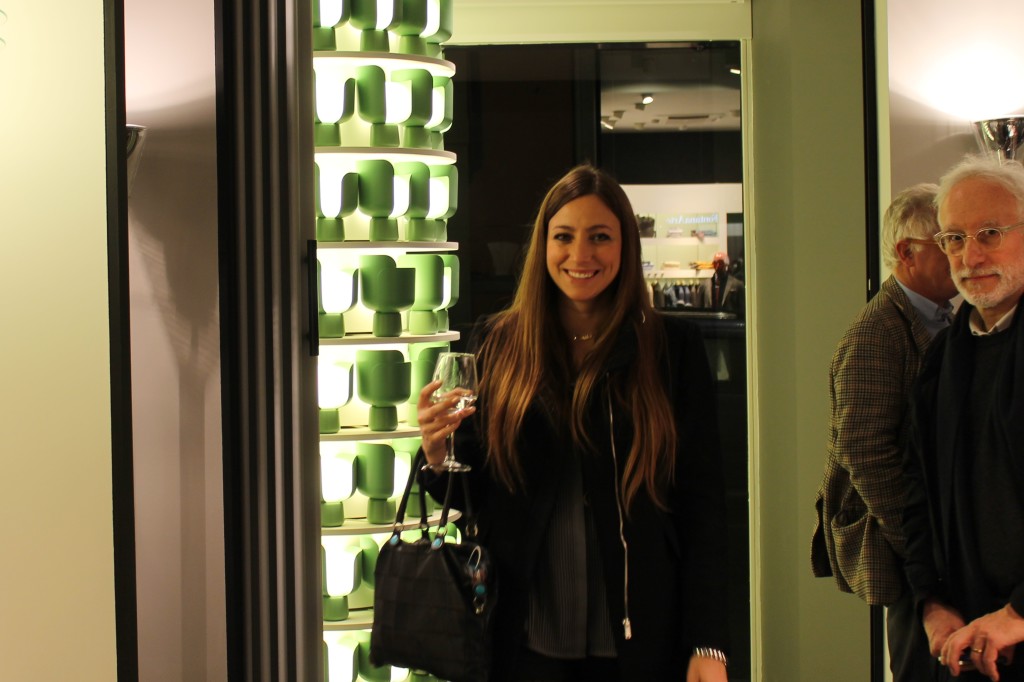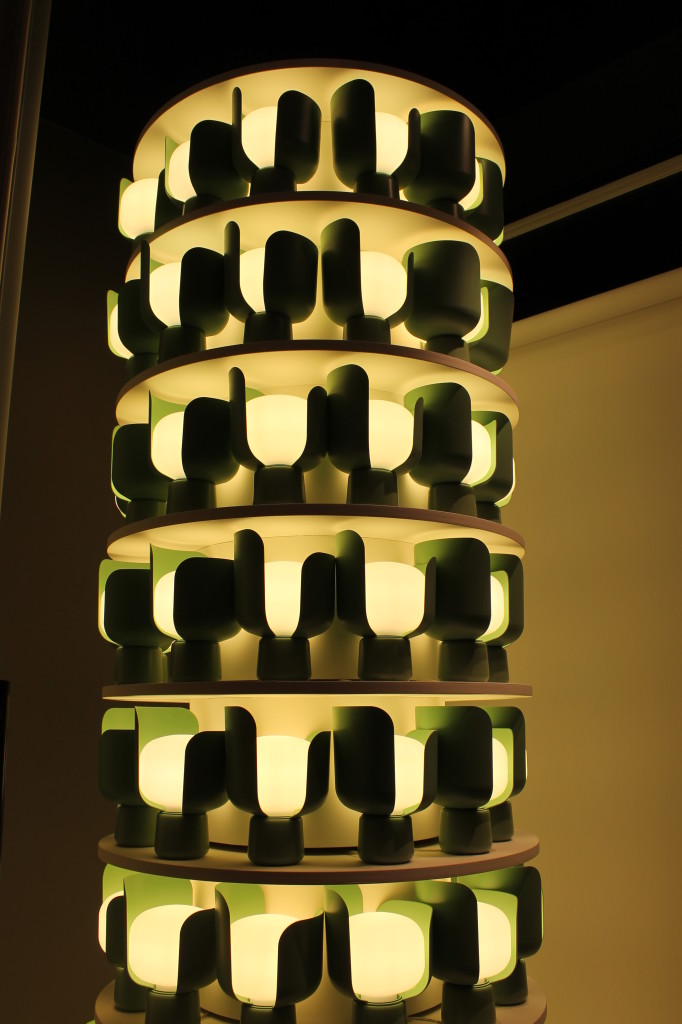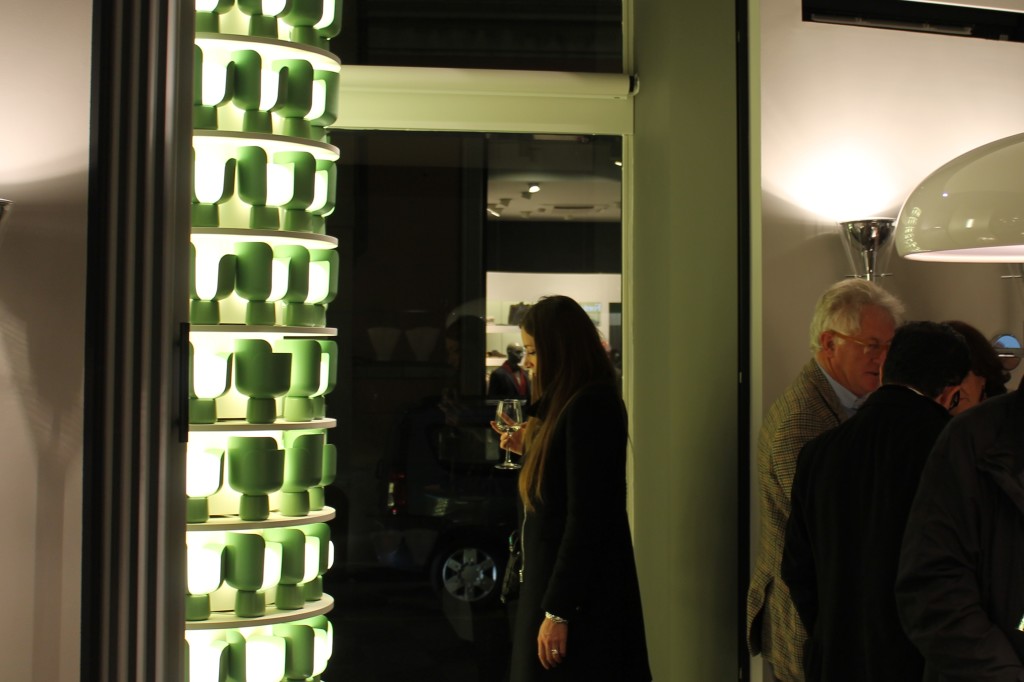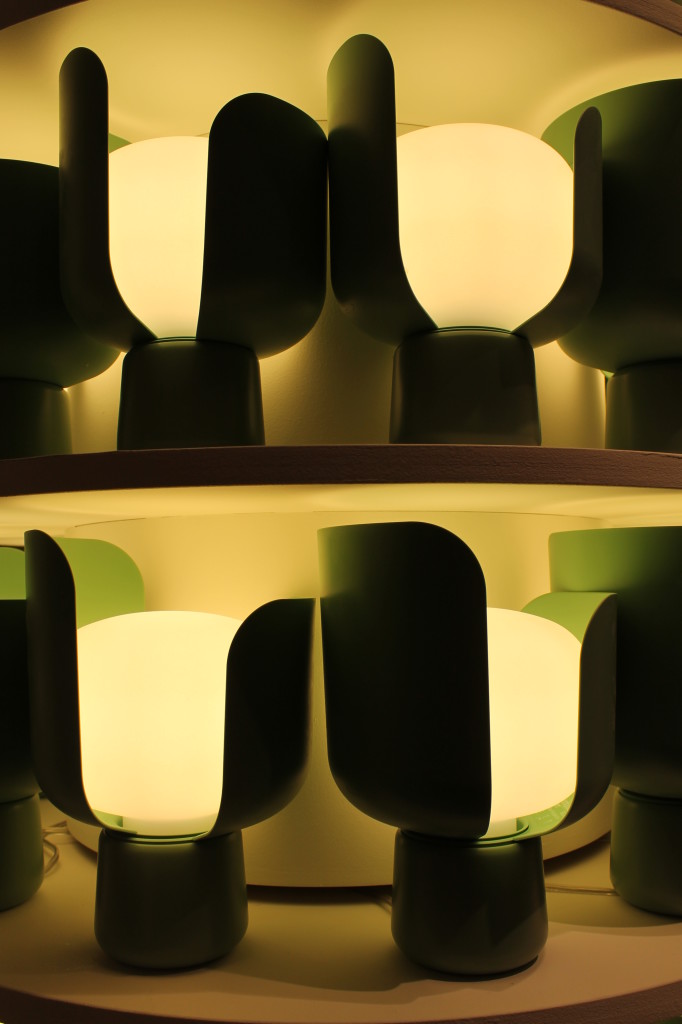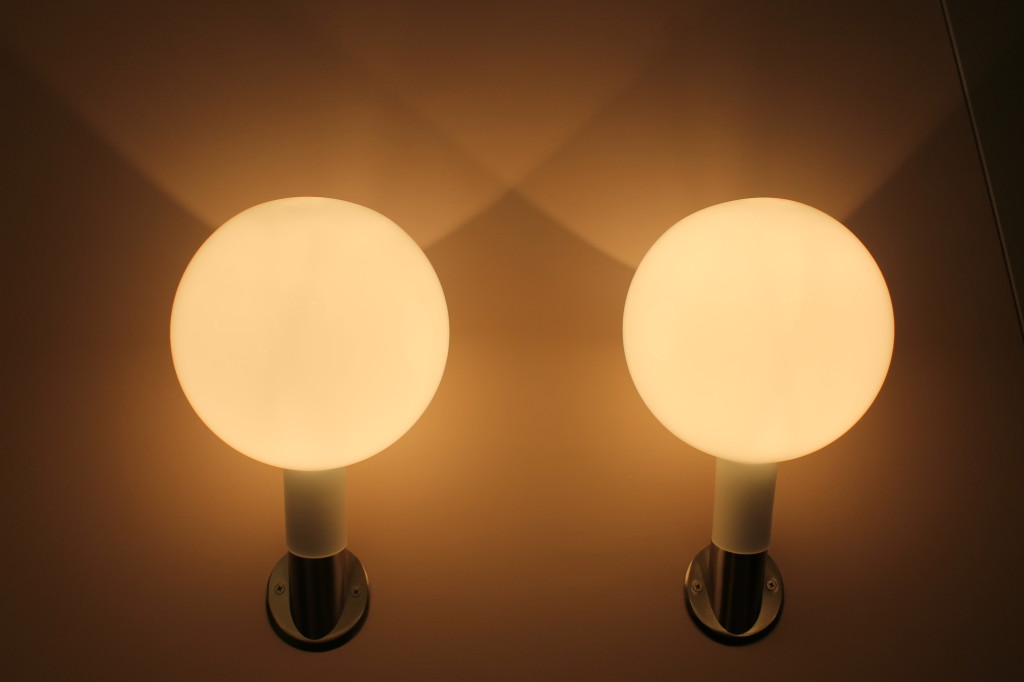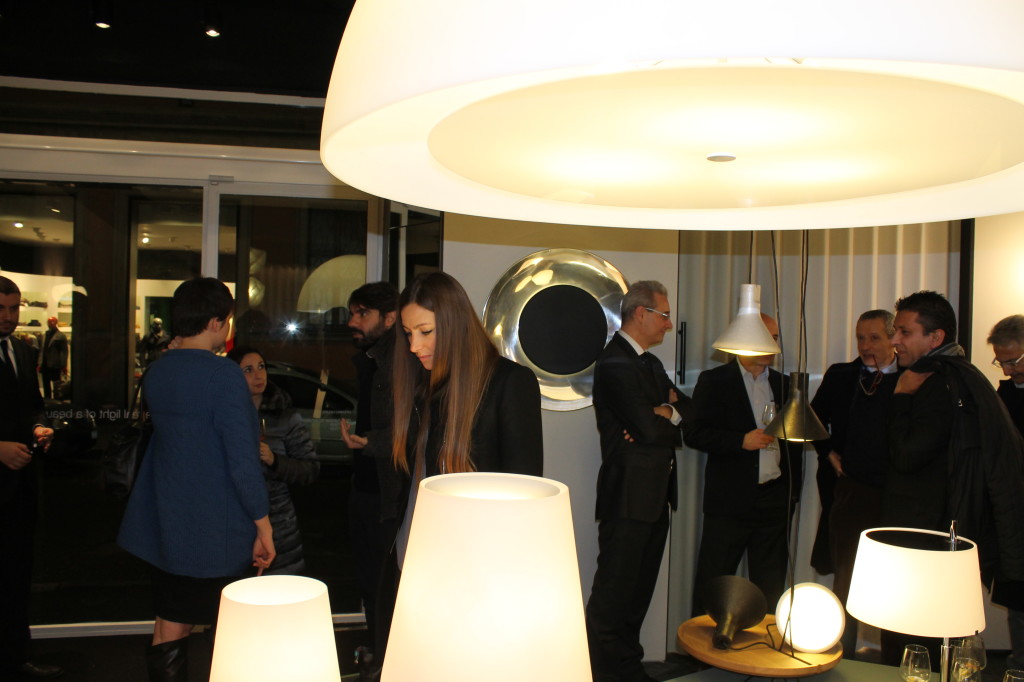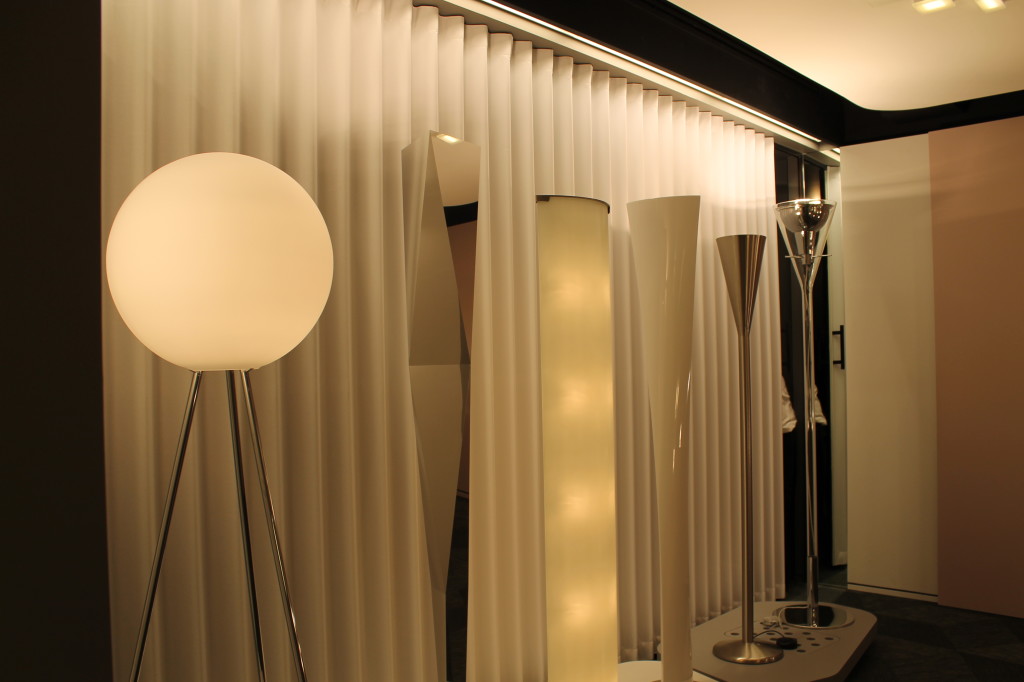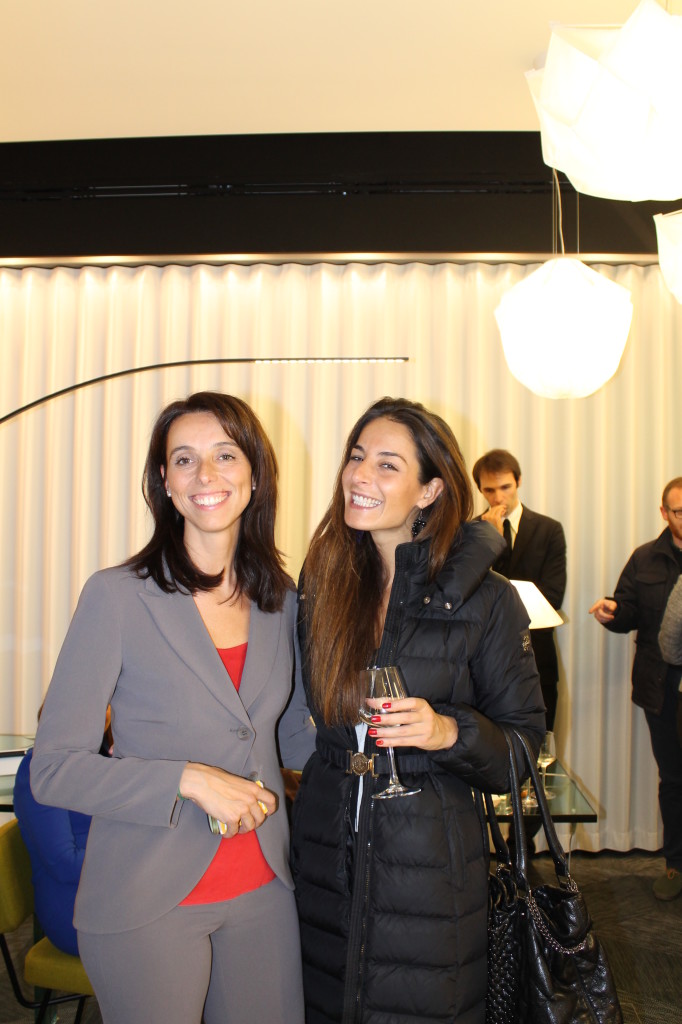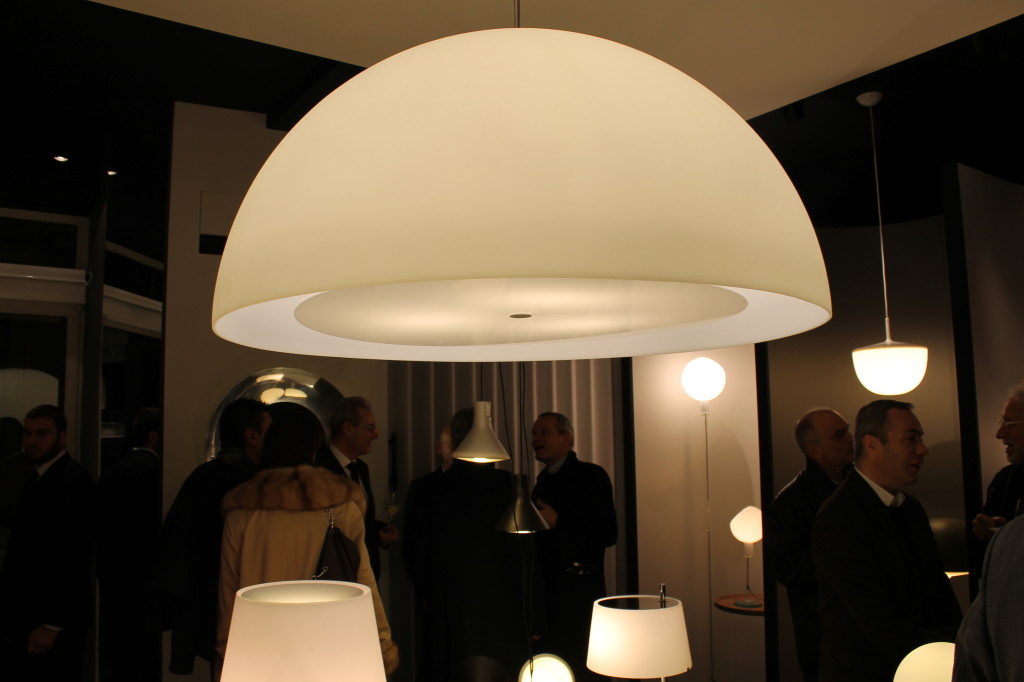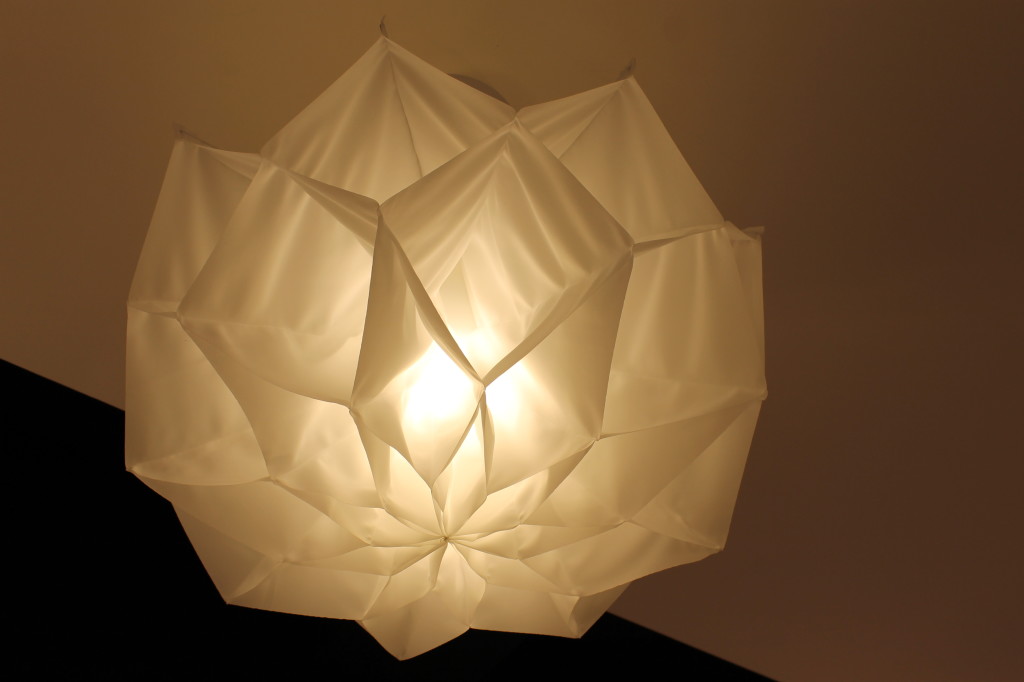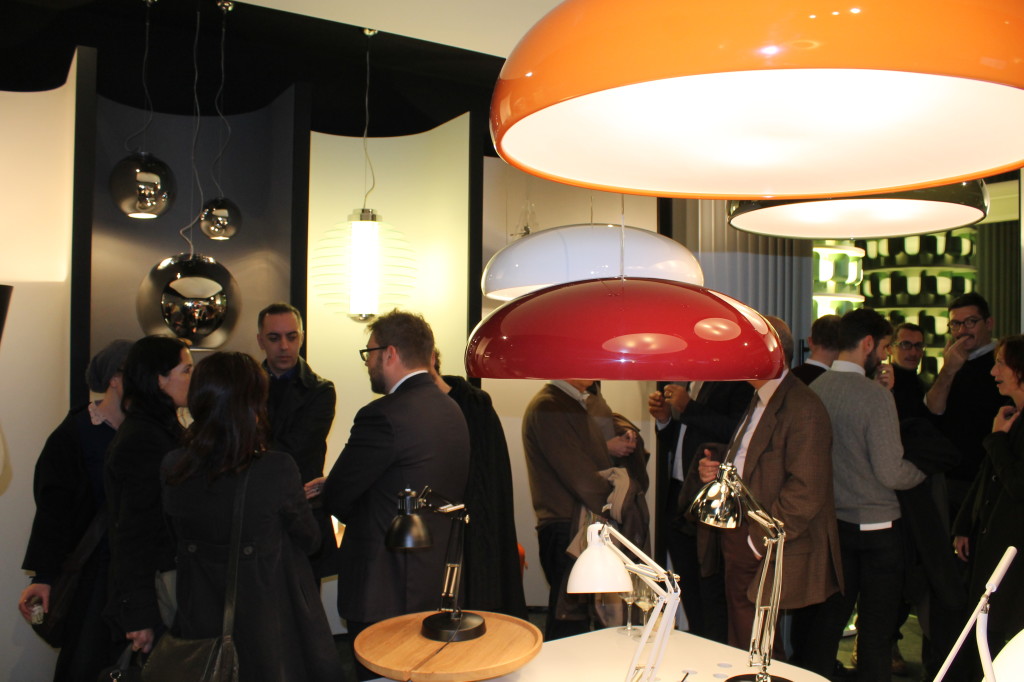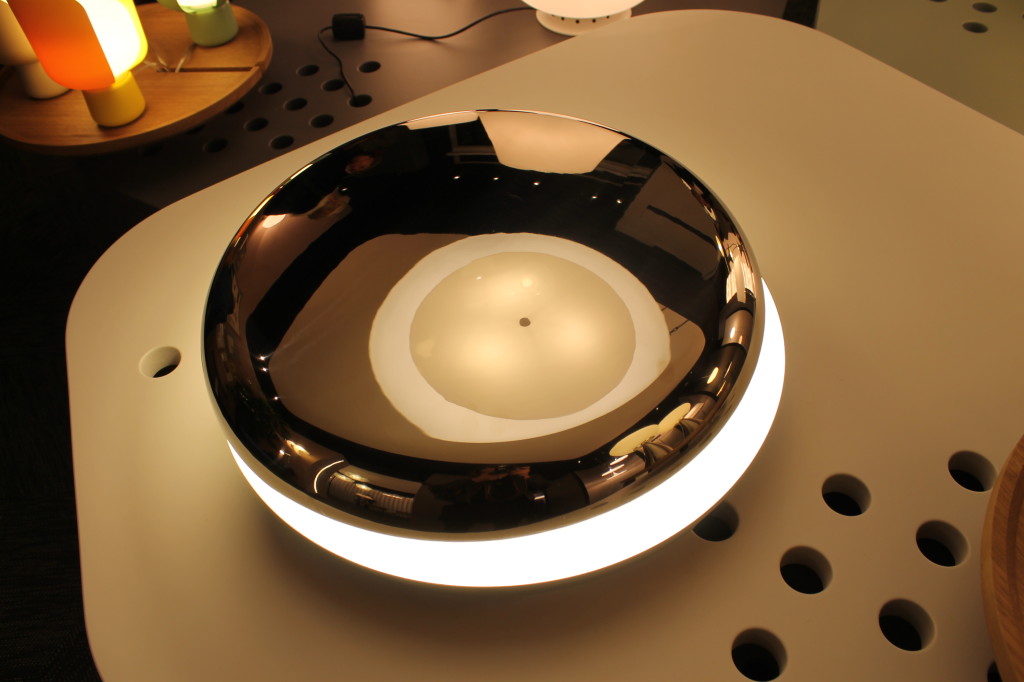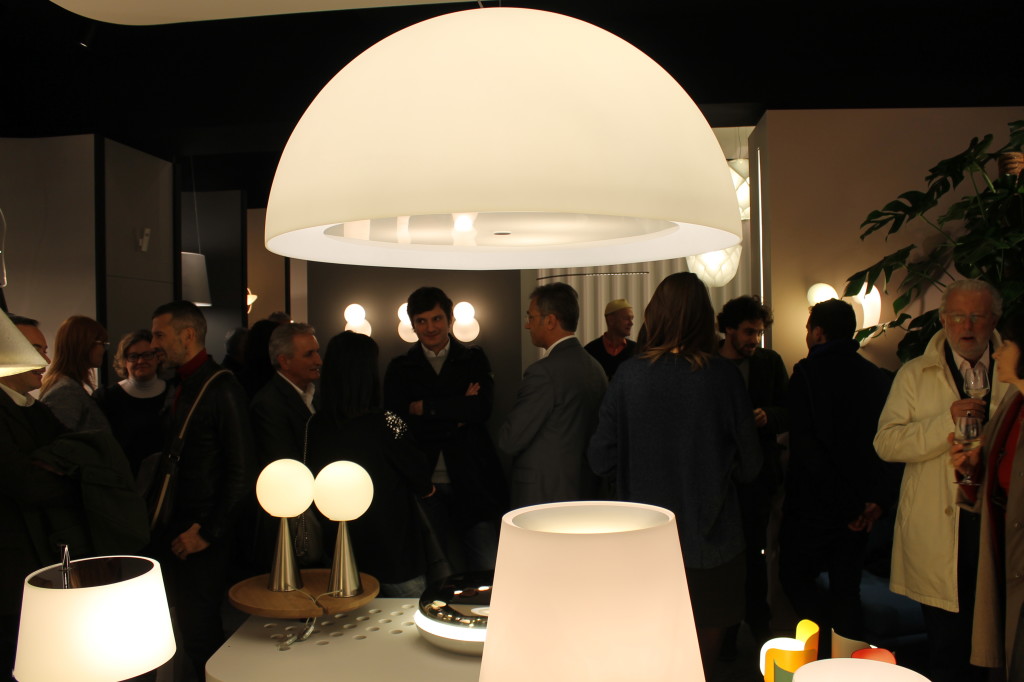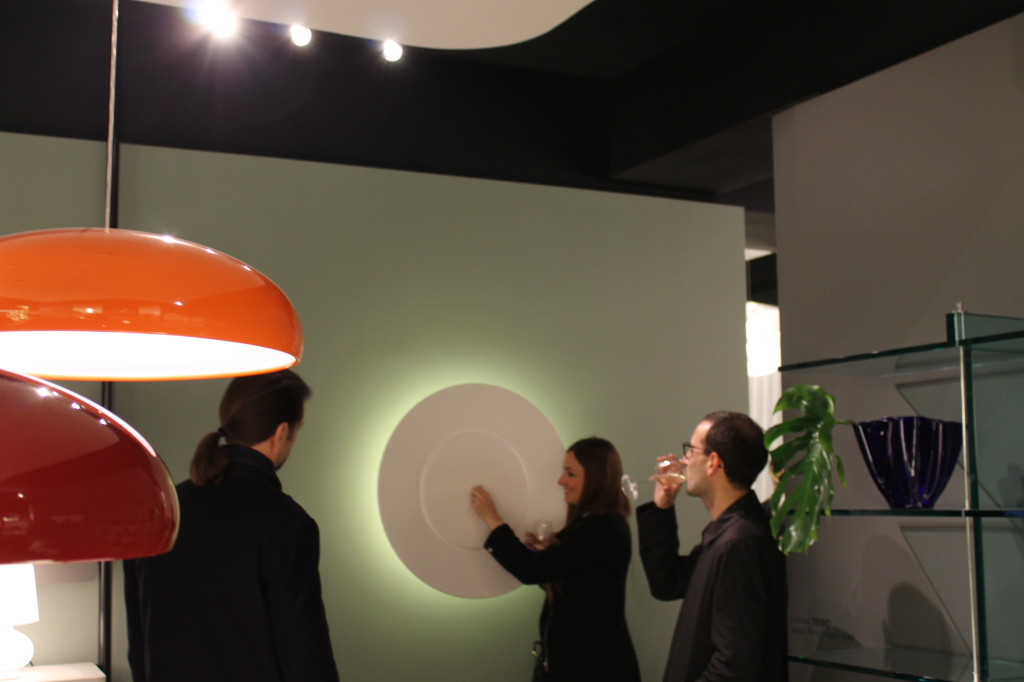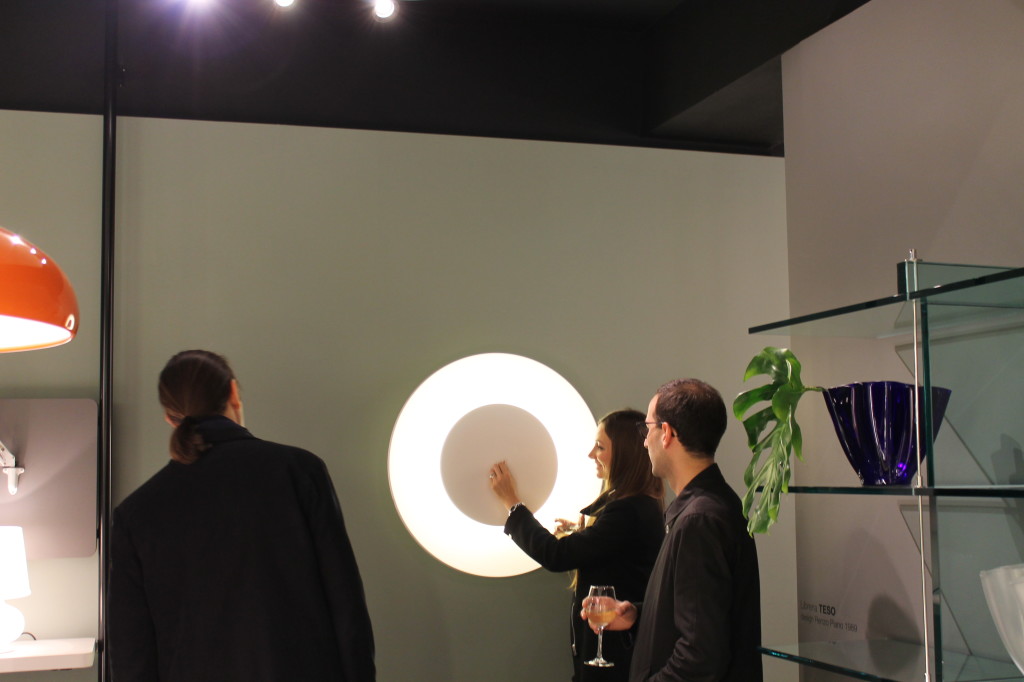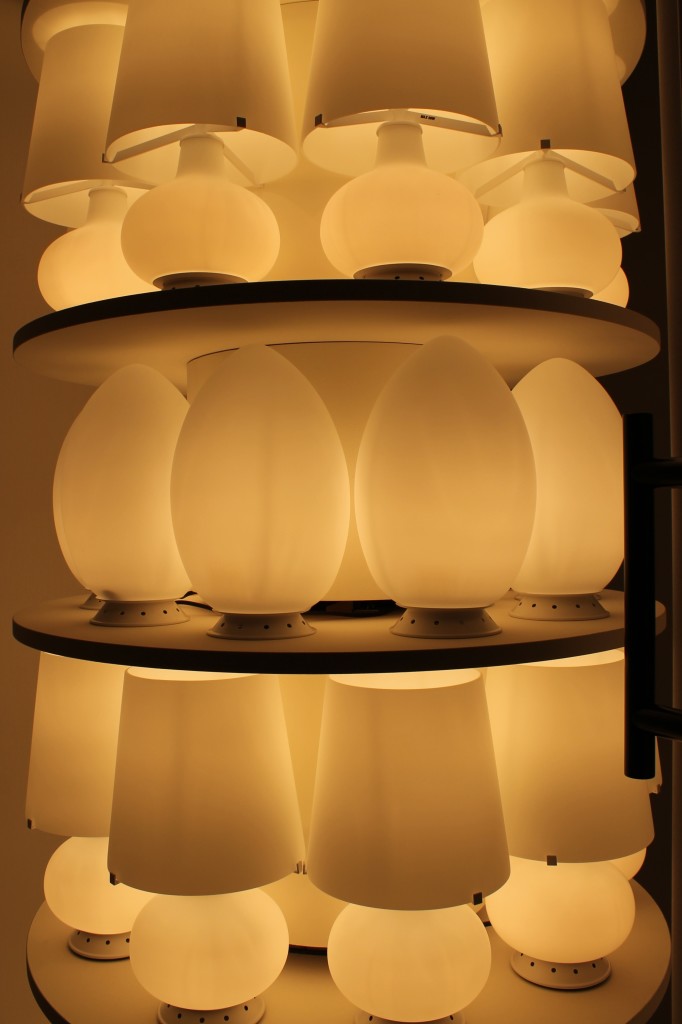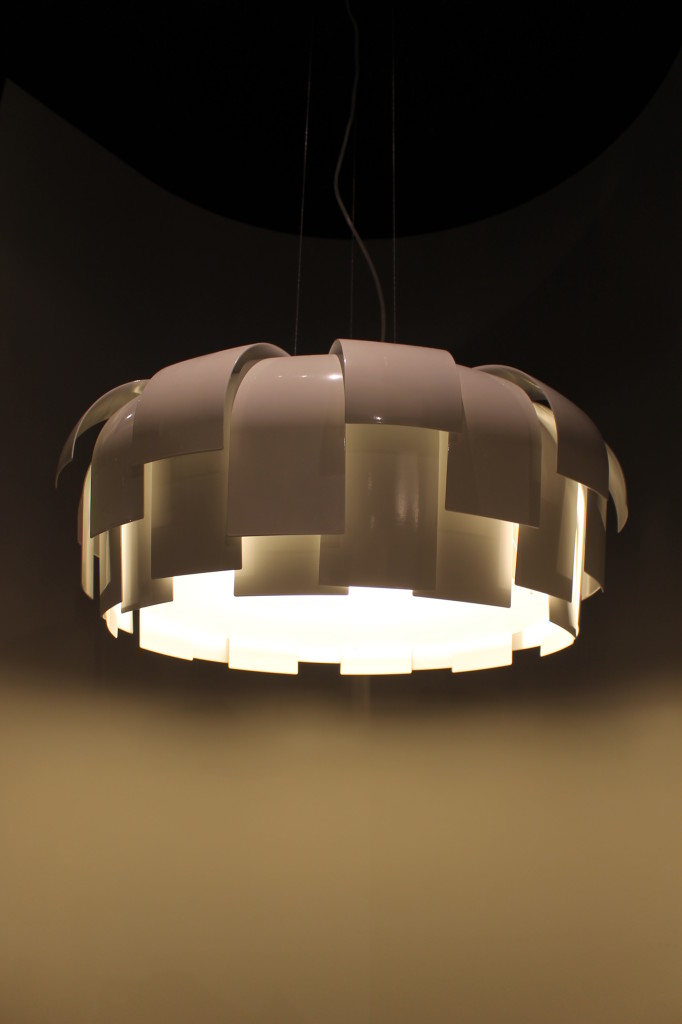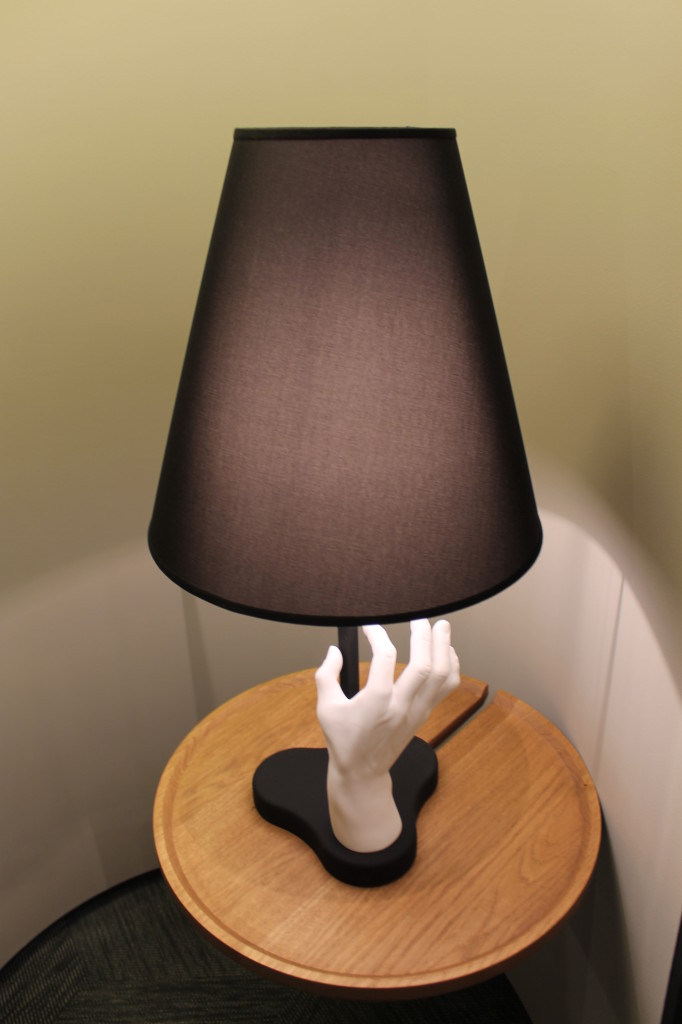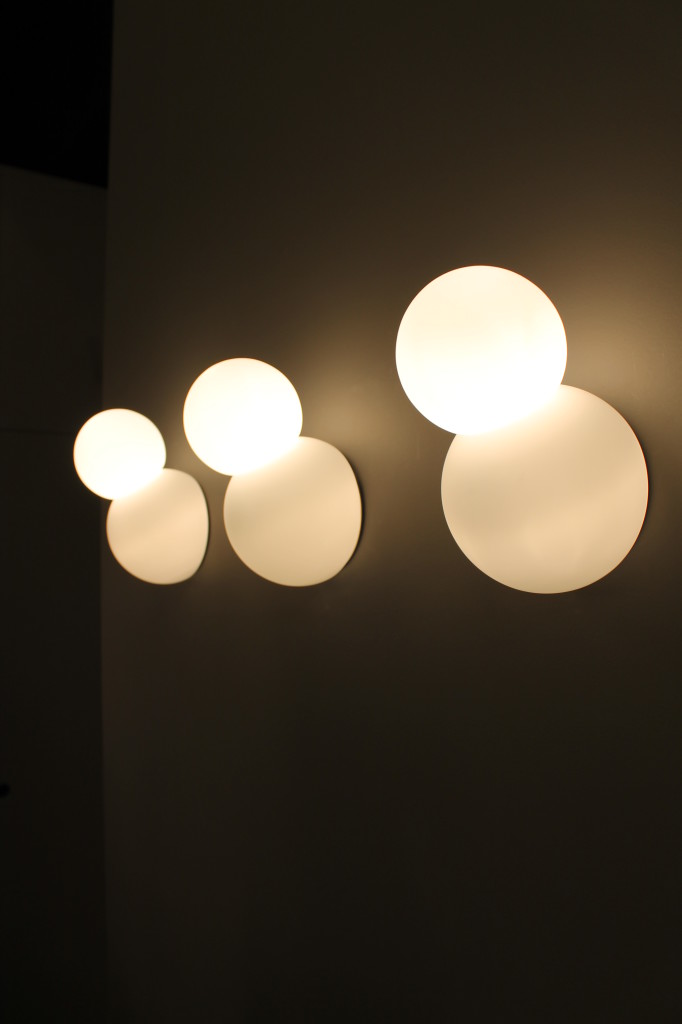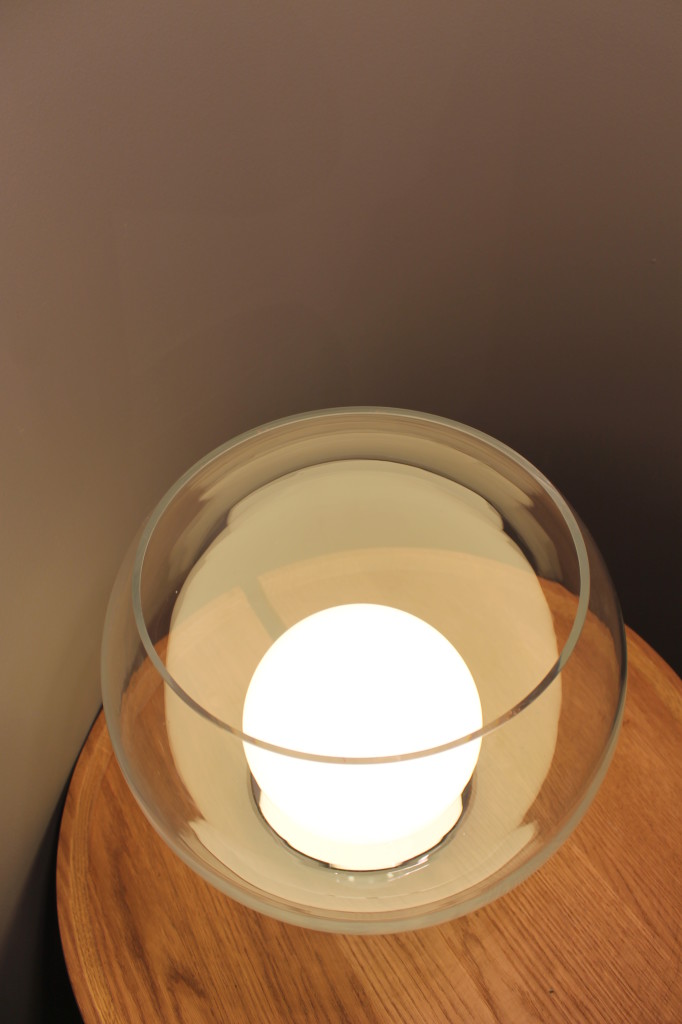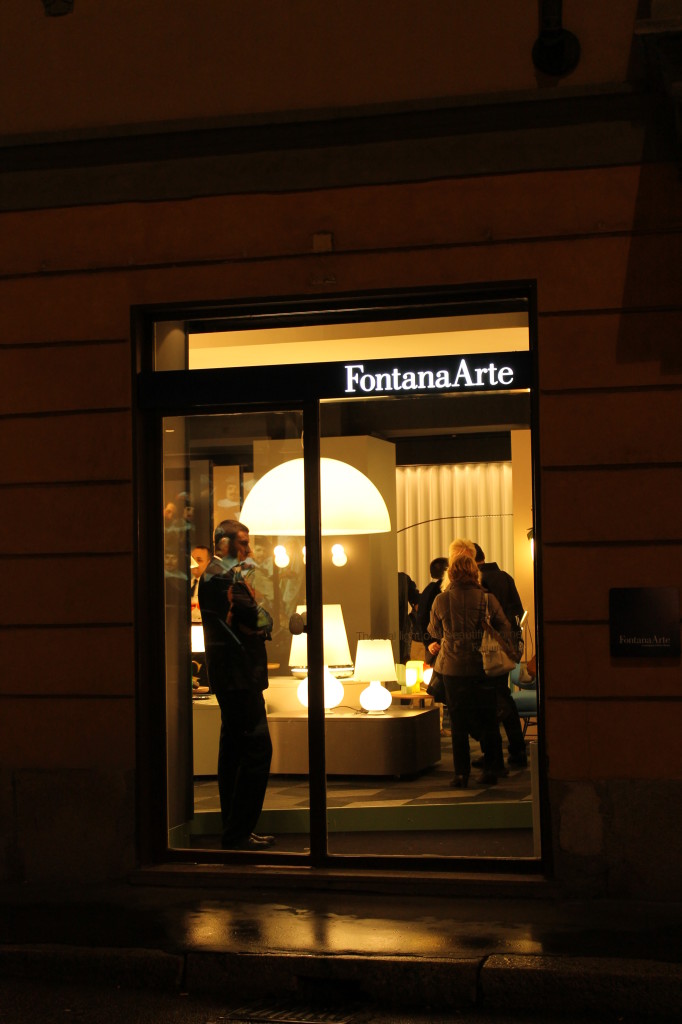 Comments
comments