Sharing – The Influences by Maison&Objet Paris
Like every year The Paris Design Week is back in September  and our blog along with it! How could we not share all Paris novelties with you?
As usual the focus is on young designers, but before we get into product design, let's see  the latest influences picked up by Maison&Objet Fair's official observer.
The key word of this year? Sharing,  intended as creative sharing.
"Our era is clicking on the «Share» icon. Generation G for Generosity is bashing cynicism and liking "We". New uses and values are reconfiguring ways of living together, exchanging information, goods, services and experiences. In the digital age, networking information is producing new tools with emerging  practices in an economy of collaboration and cooperation. We are seeing a dynamic of creative sharing, which is programming the future of a caring world."
La Paris Design Week è tornata a settembre come ogni anno e con lei anche il nostro blog! Come avremmo potuto non condividere con voi tutte le novità parigine?
Come sempre, l'attenzione è stata posta principalmente sui giovani designer, ma prima di addentrarci nel mondo del product design vediamo quali sono le ultime influenze individuate dall'osservatorio ufficiale della fiera Maison&Objet.
La parola chiave di quest'anno? Sharing, intesa come condivisione creativa.
"La nostra epoca clicca sull'icona  «condividere». La Generazione G come Generosità a cui piace il "Noi" stronca del tutto il cinismo. Nuovi usi e valori  riconfigurano i modi di vivere insieme,  di scambiarsi le informazioni, i beni,  i servizi e le esperienze. Nell'era digitale, la messa in rete di informazioni fornisce nuovi strumenti  alle pratiche emergenti dell'economia della collaborazione e della cooperazione. Una dinamica di condivisione creativa che programma il futuro di un mondo benevolo".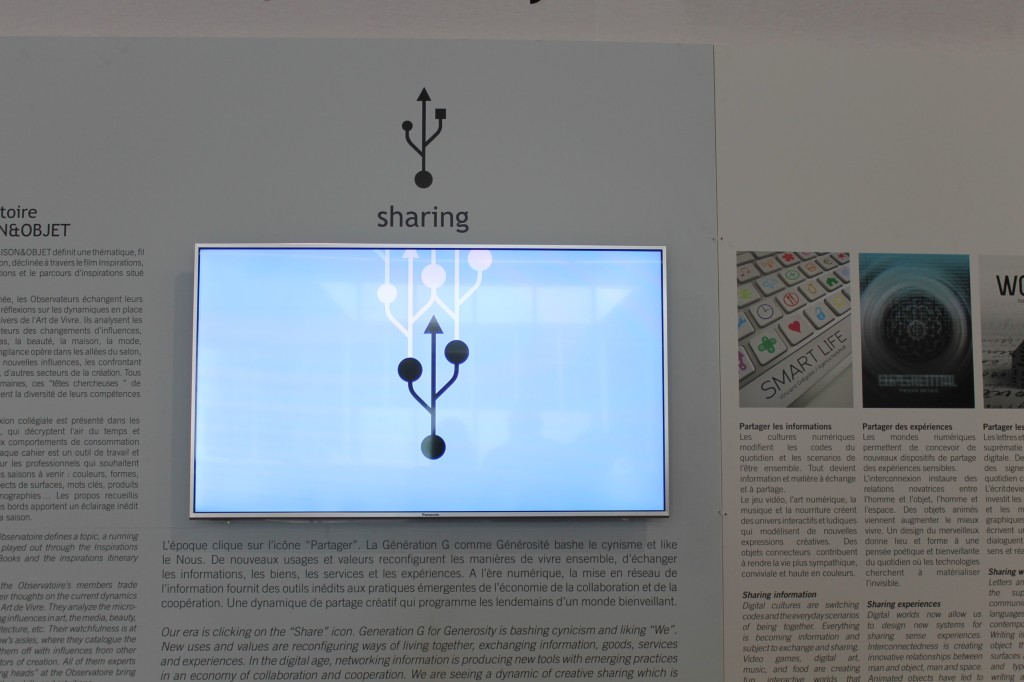 Smart Life by Vincent Grégoire for NellyRodi – Sharing information
Digital cultures are switching codes and the everyday scenarios of being together. Everything is becoming information and subject to exchange and sharing. Video games, digital art, music and food are creating fun, interactive worlds that are modeling new creative expressions. Objects that connect us are helping make life more friendly, warm and colourful.
Smart Life di Vincent Grégoire per NellyRodi – Informazioni da condividere
Le culture digitali stanno cambiando i codici e lo scenario quotidiano dello stare insieme. Tutto sta diventando informazione e tema di scambio e condivisione. Video giochi, arte digitale, musica e cibo danno vita al divertimento, mondi interattivi che stanno modellando nuove esperienze creative. Avere degli obiettivi in comune aiuta a rendere la vita più socievole, calda e colorata.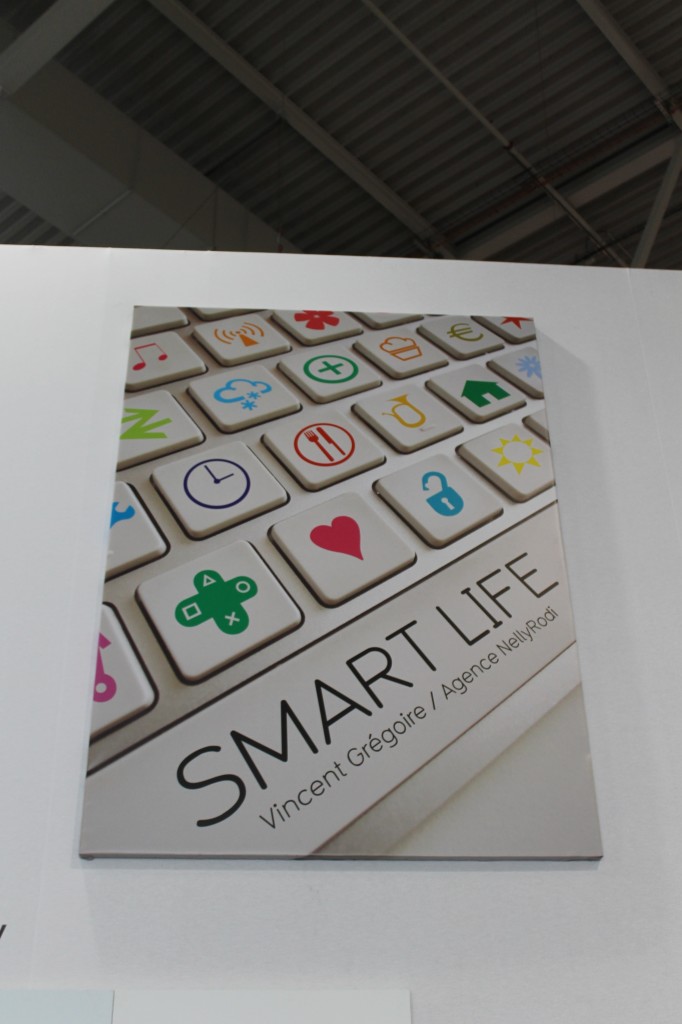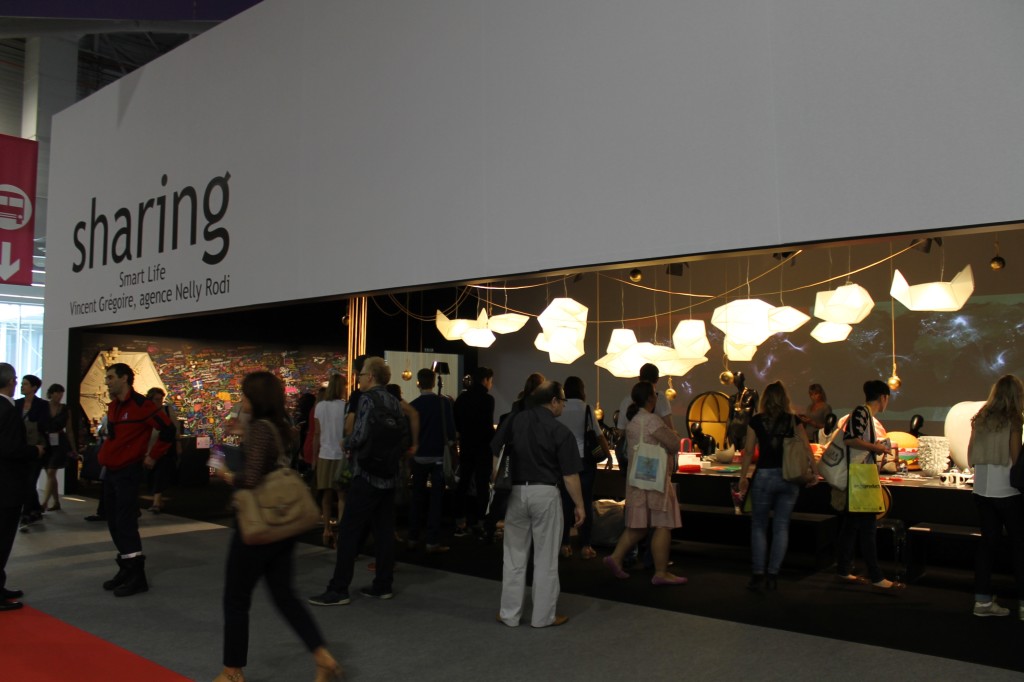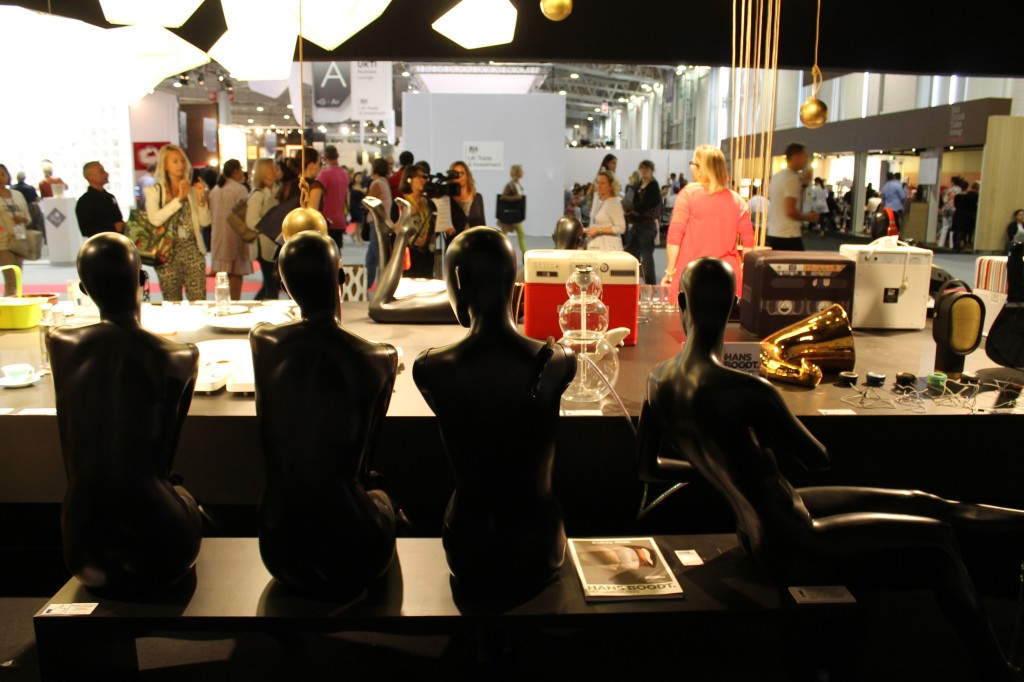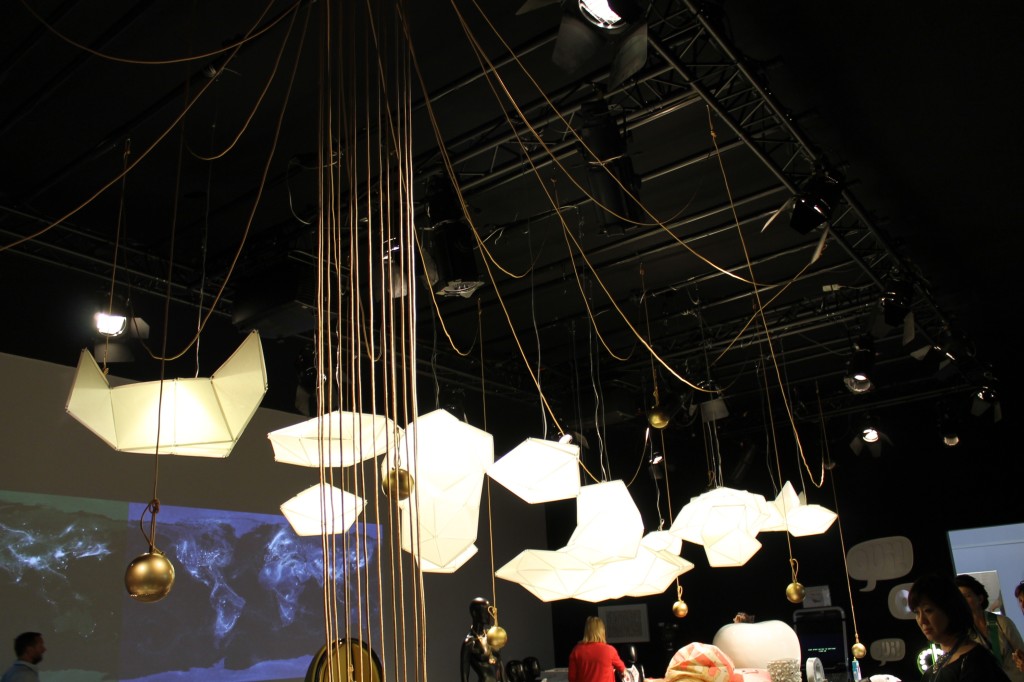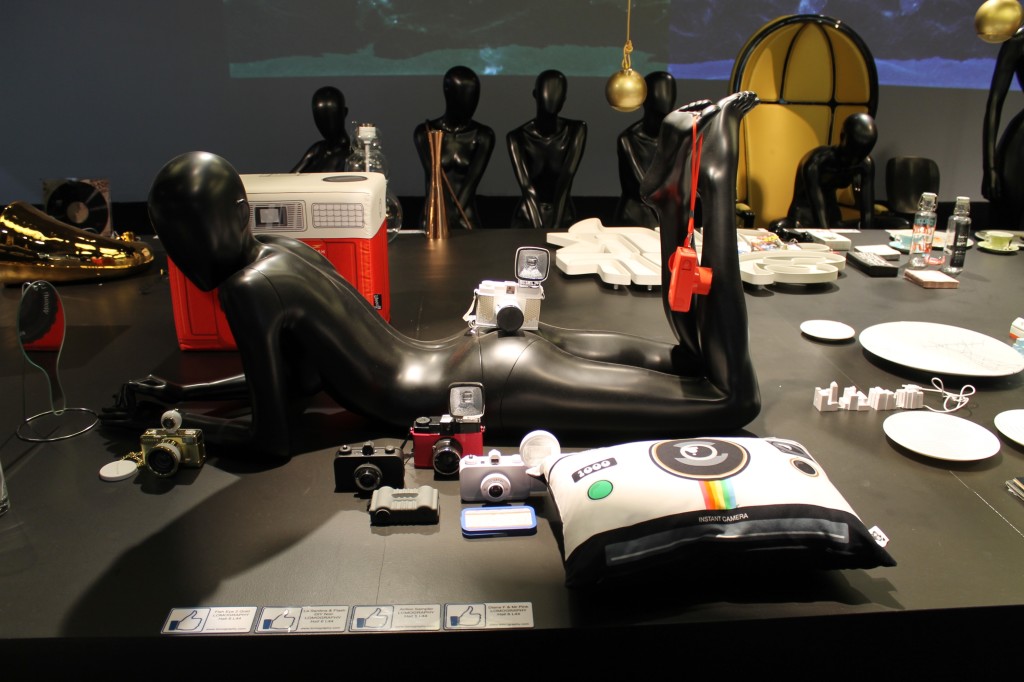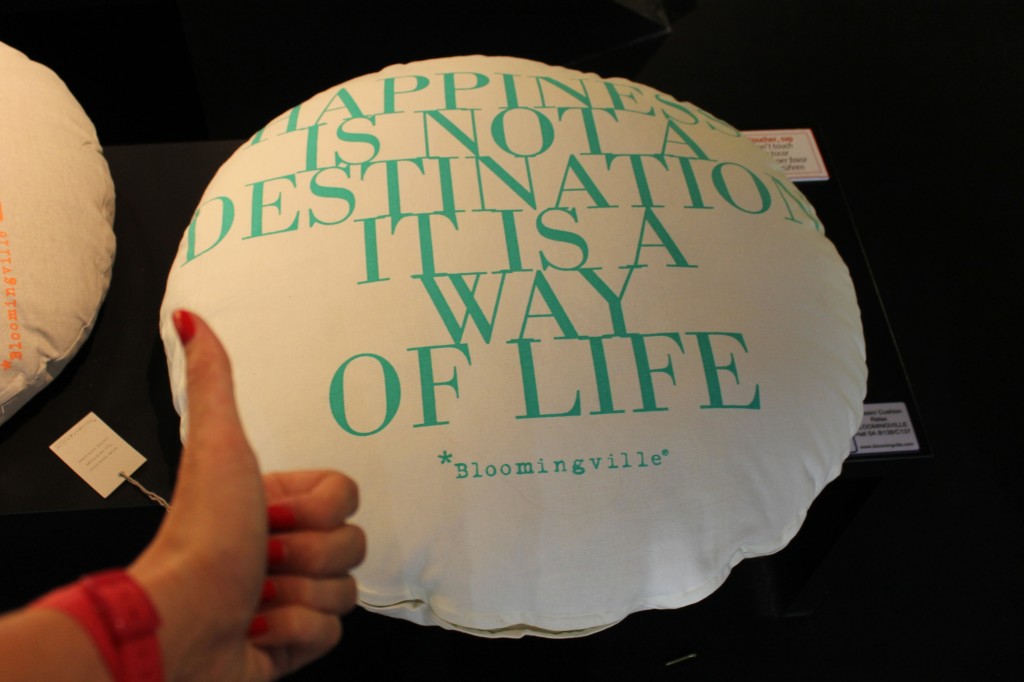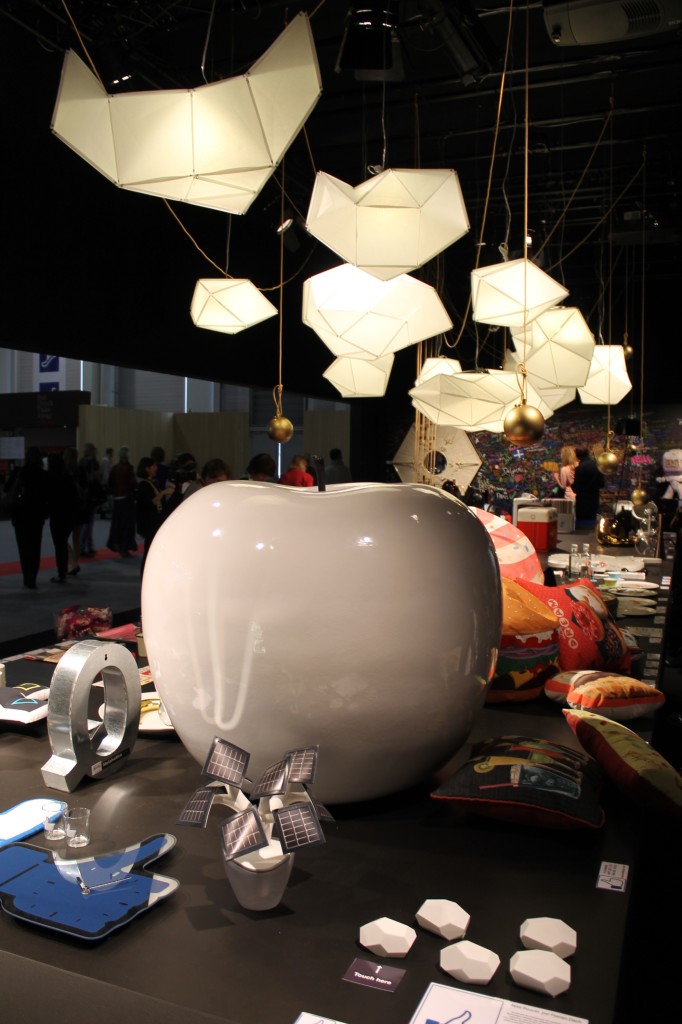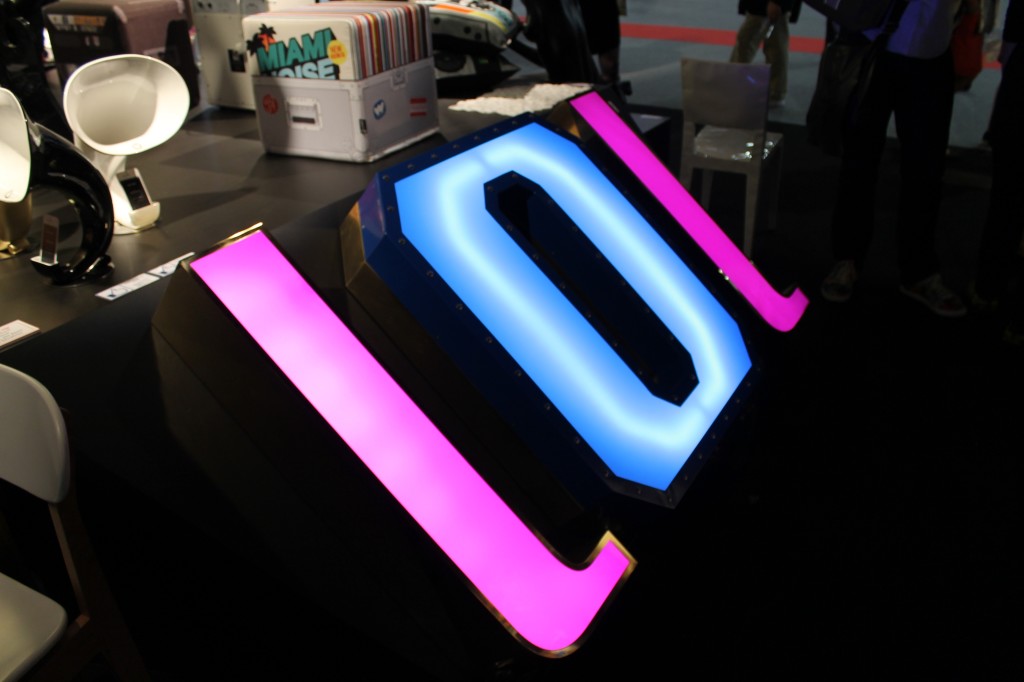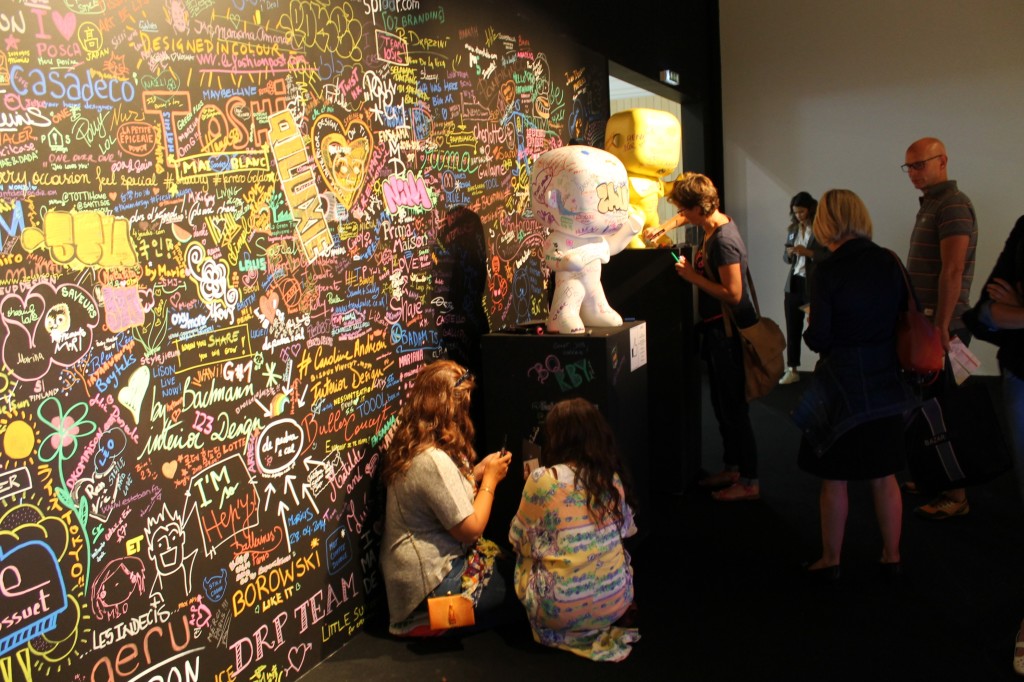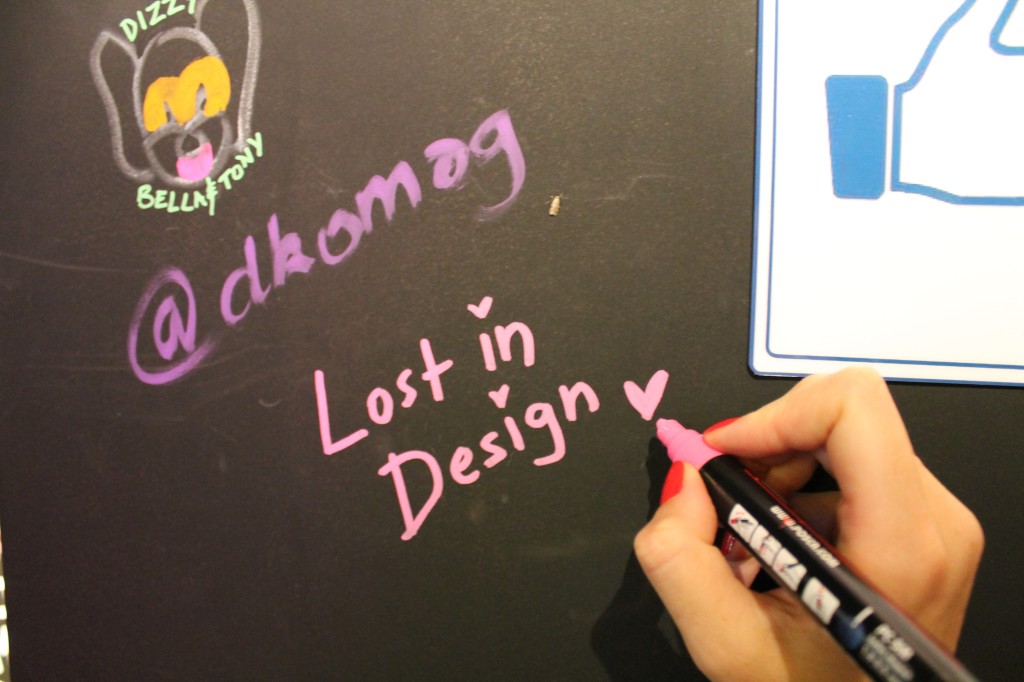 Words by Elizabeth Leriche – Sharing words and meaning
Letters and words are resisting the supremacy of digital communication. New sign languages are calligraphising contemporary everyday life. Writing is becoming a pictorial object that is filling spaces, surfaces and materials. Graphic and typographic effects are writing a feast of words that communicates with poetry and meaning, and revives our social bonds.
Parole di Elizabeth Leriche – La condivisione di parole e significati
Le lettere e le parole resistono alla supremazia della comunicazione digitale. I nuovi linguaggi dei segni  "calligrafizzano" il quotidiano contemporaneo. La scrittura diventa un oggetto  pittorico che riempie spazi, superfici e materie. Gli effetti grafici e tipografici scrivono una festa di parole che dialogano con la poesia e il significato e ravvivano i legami sociali.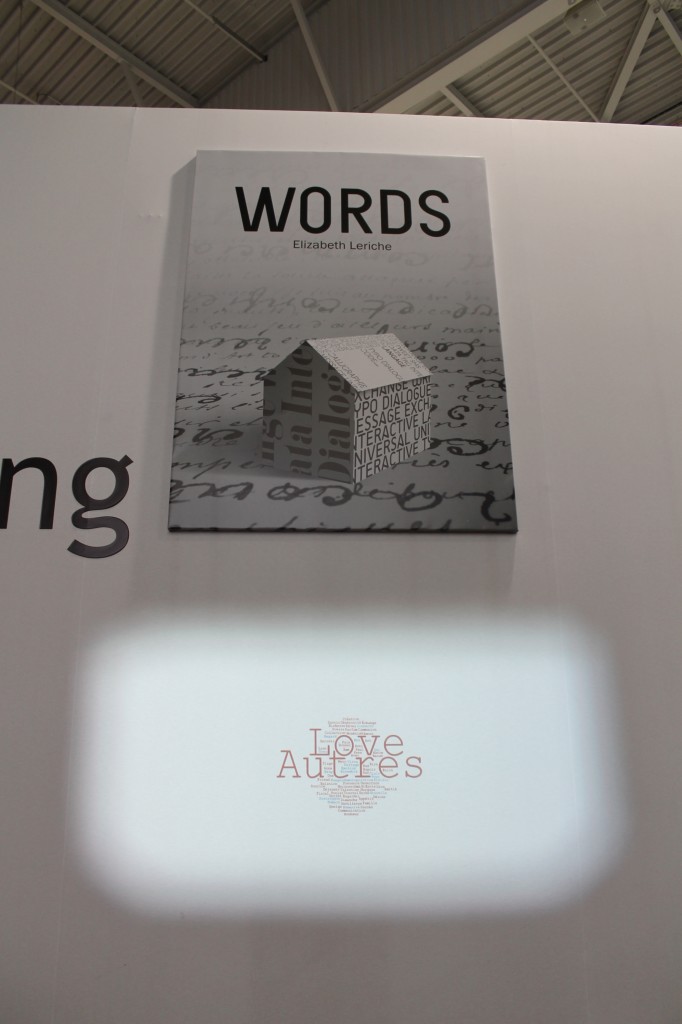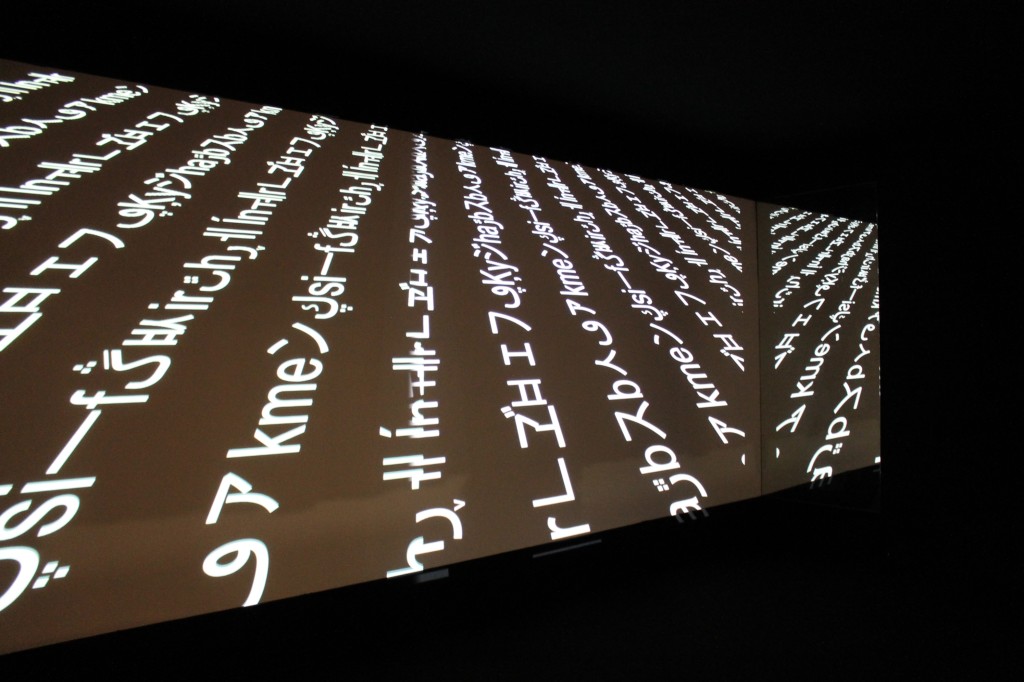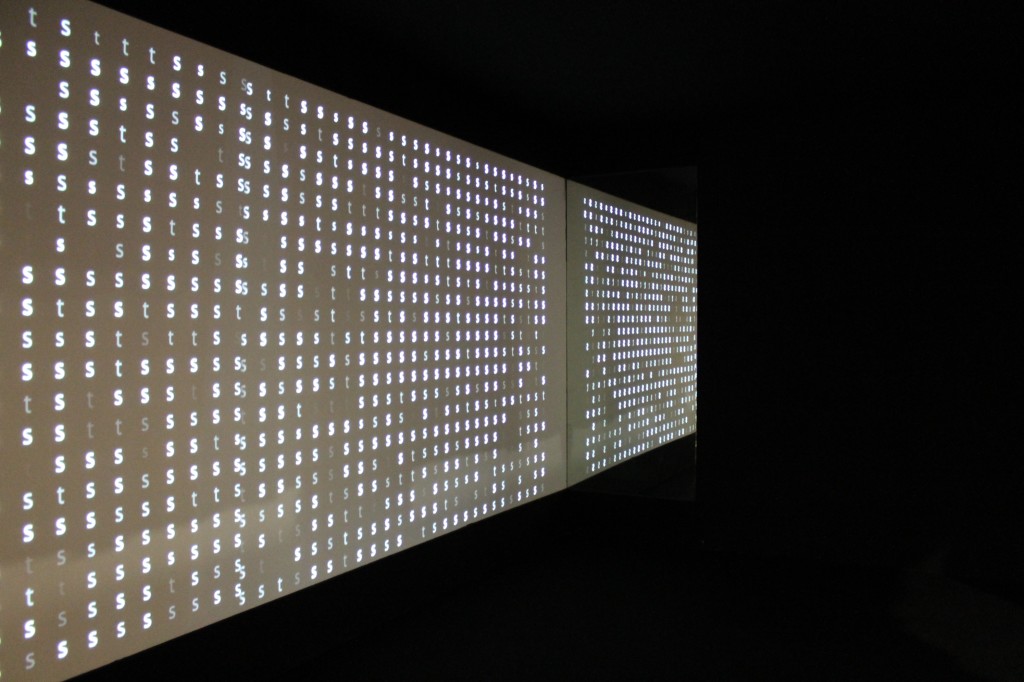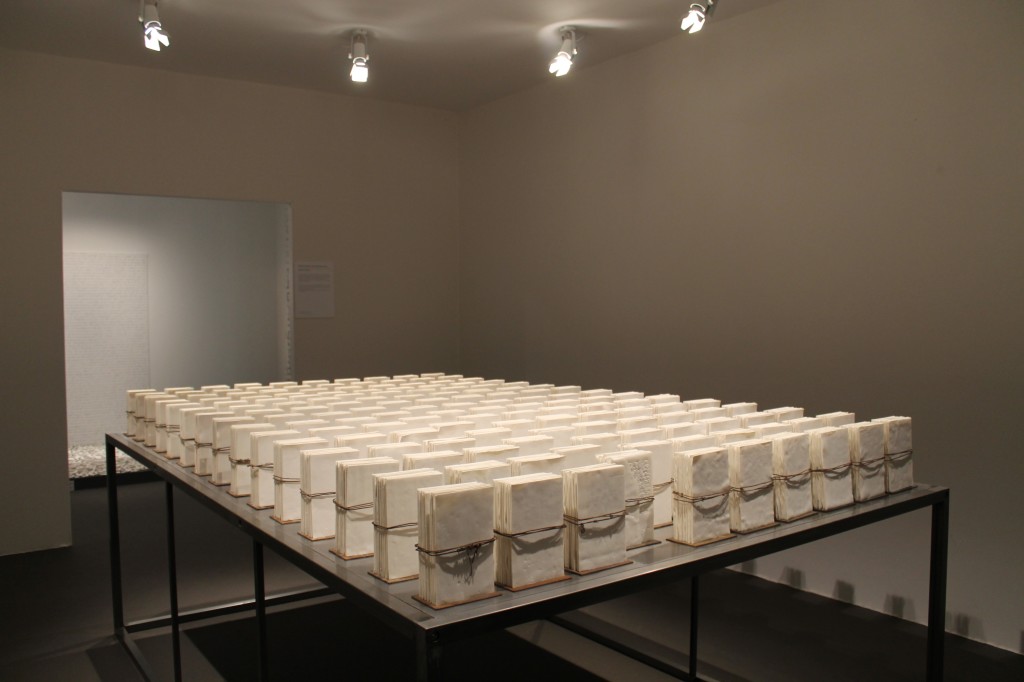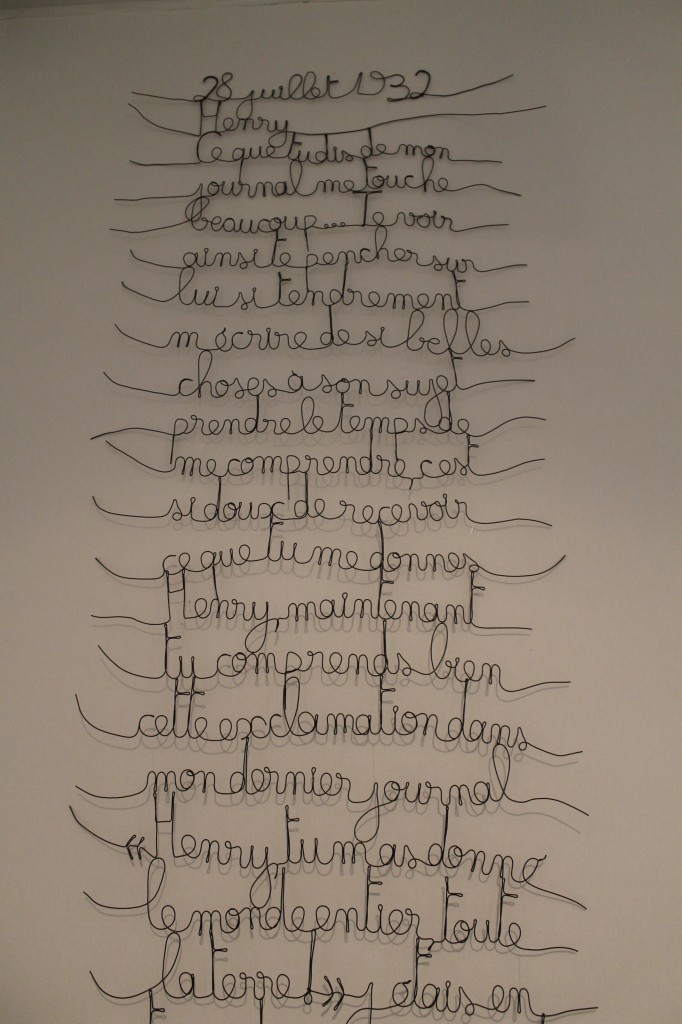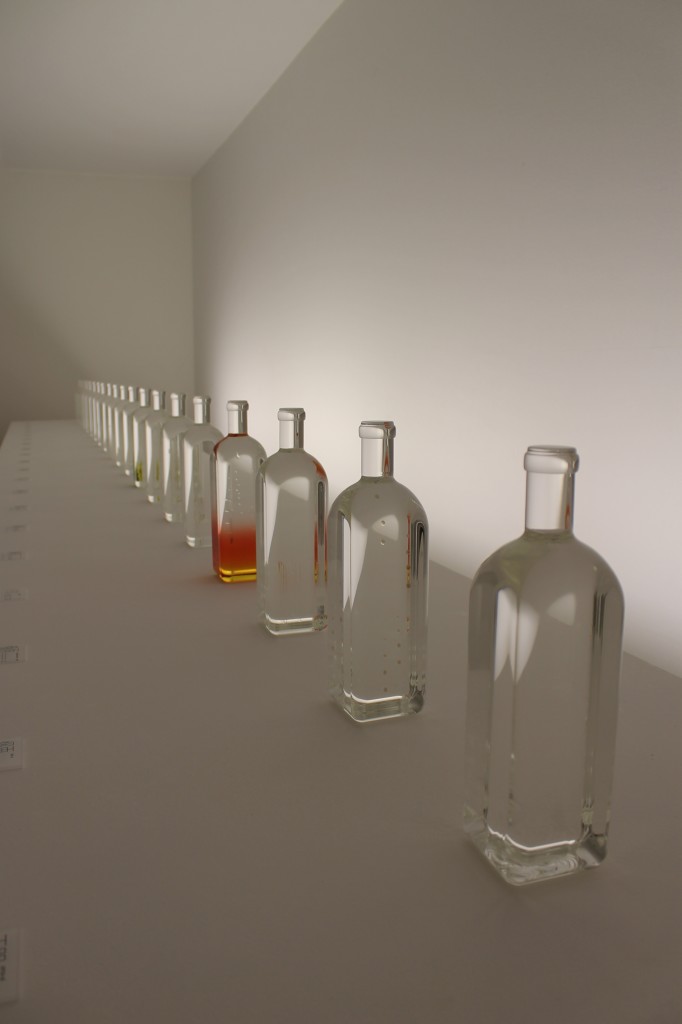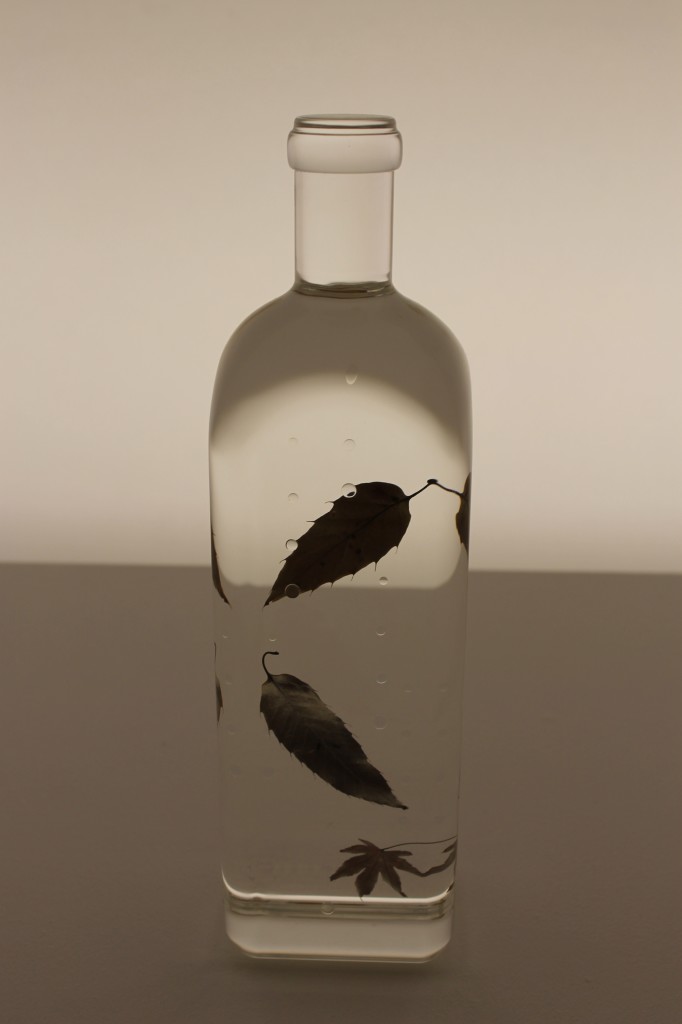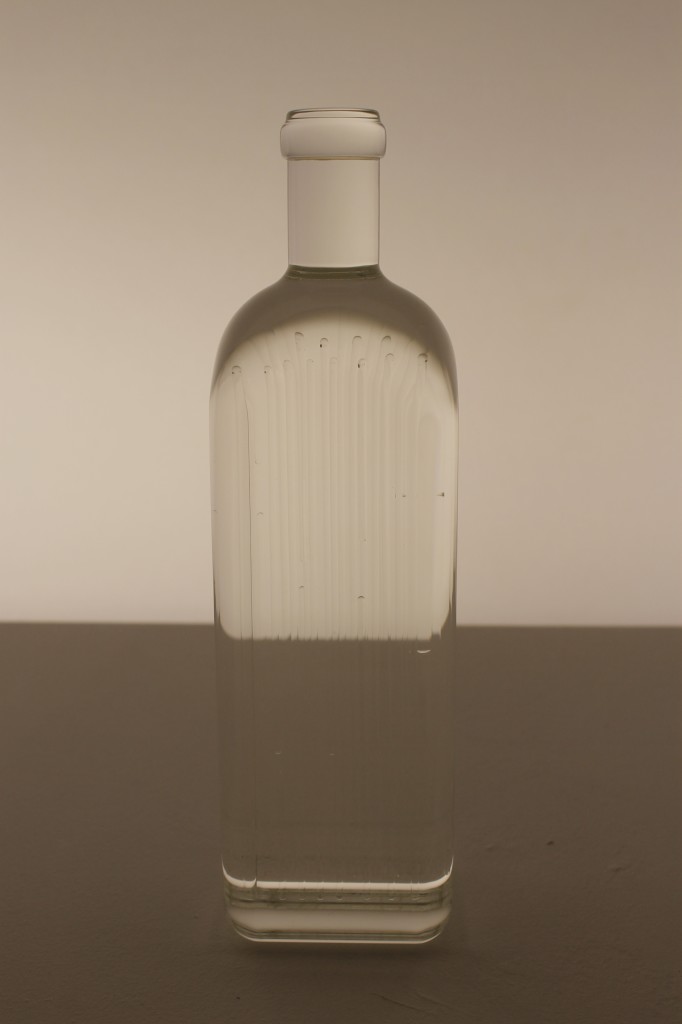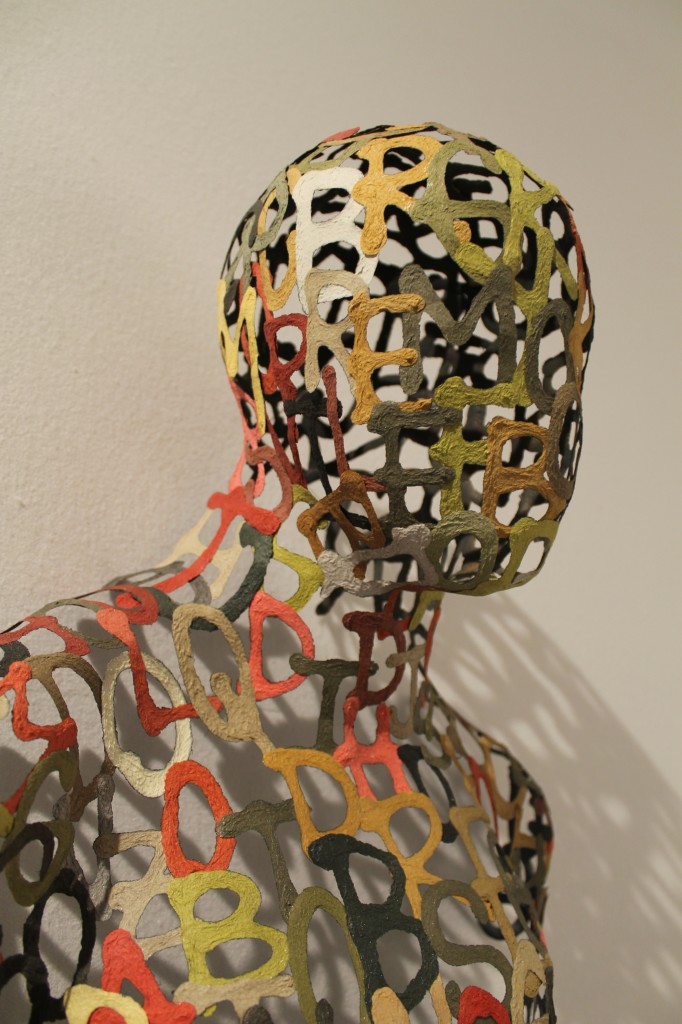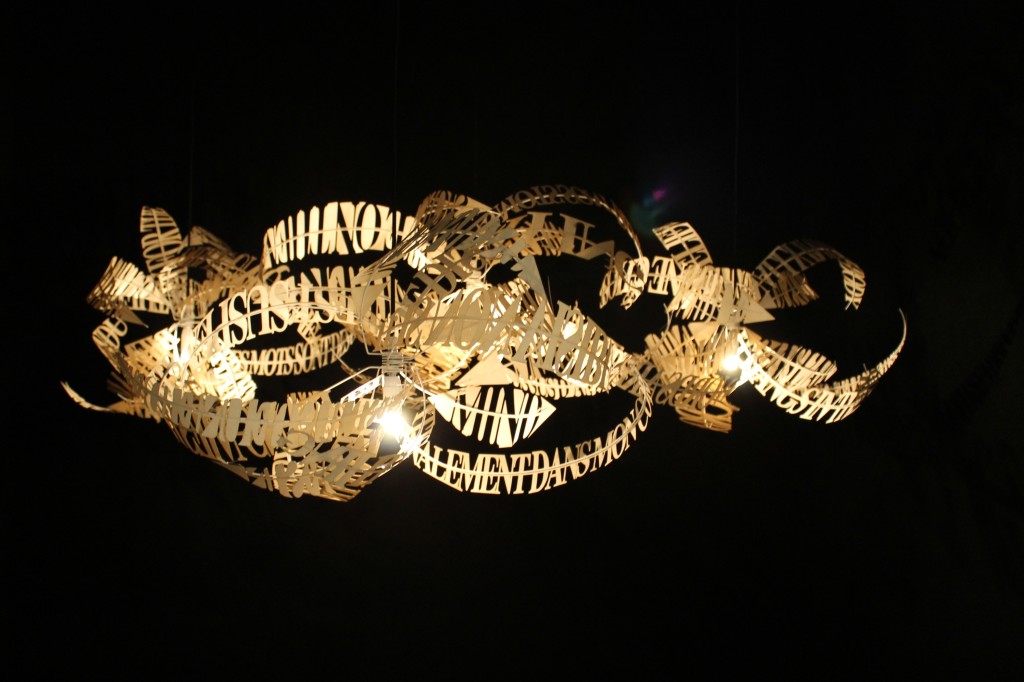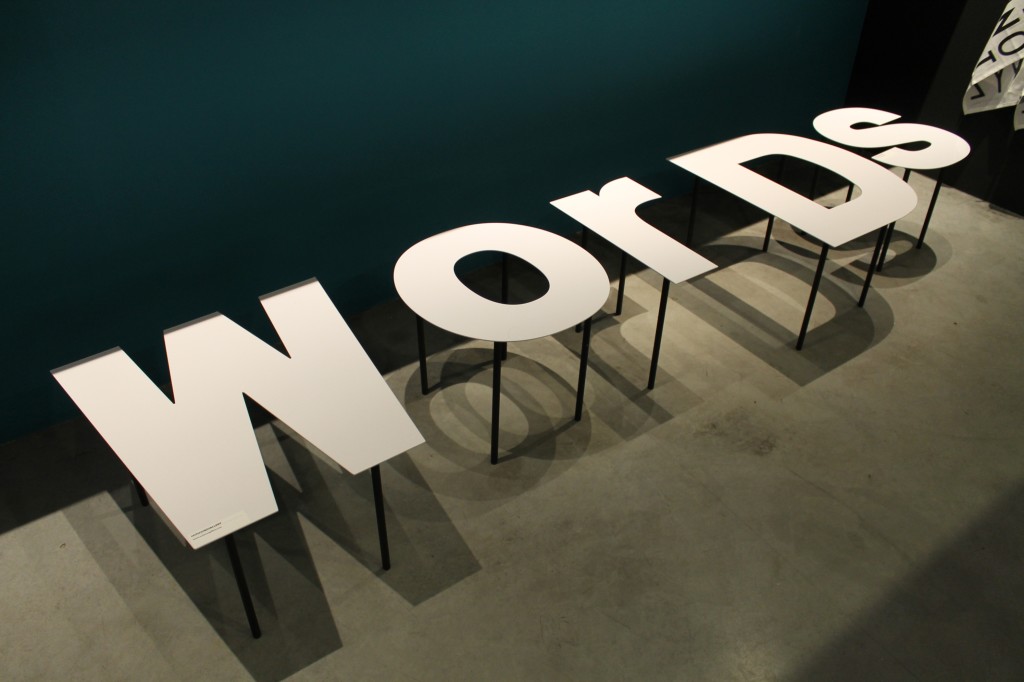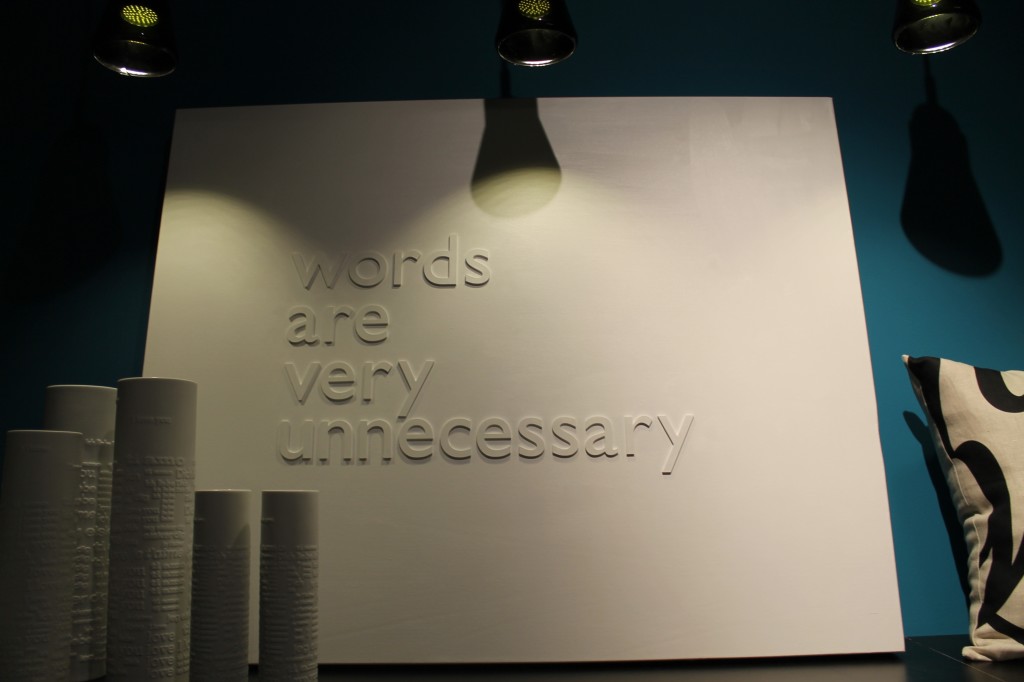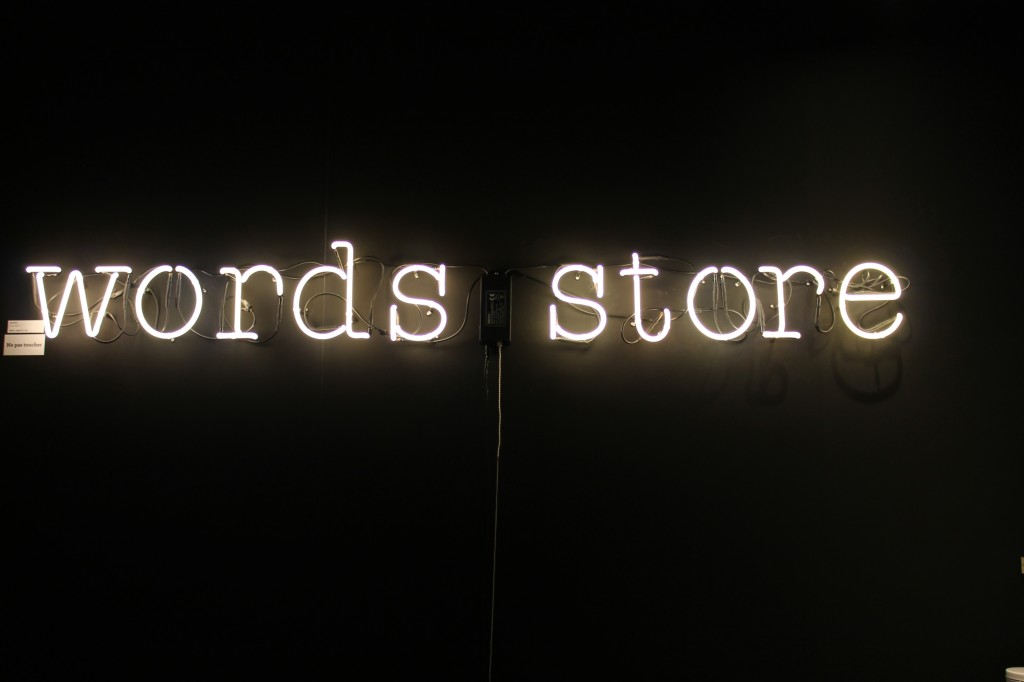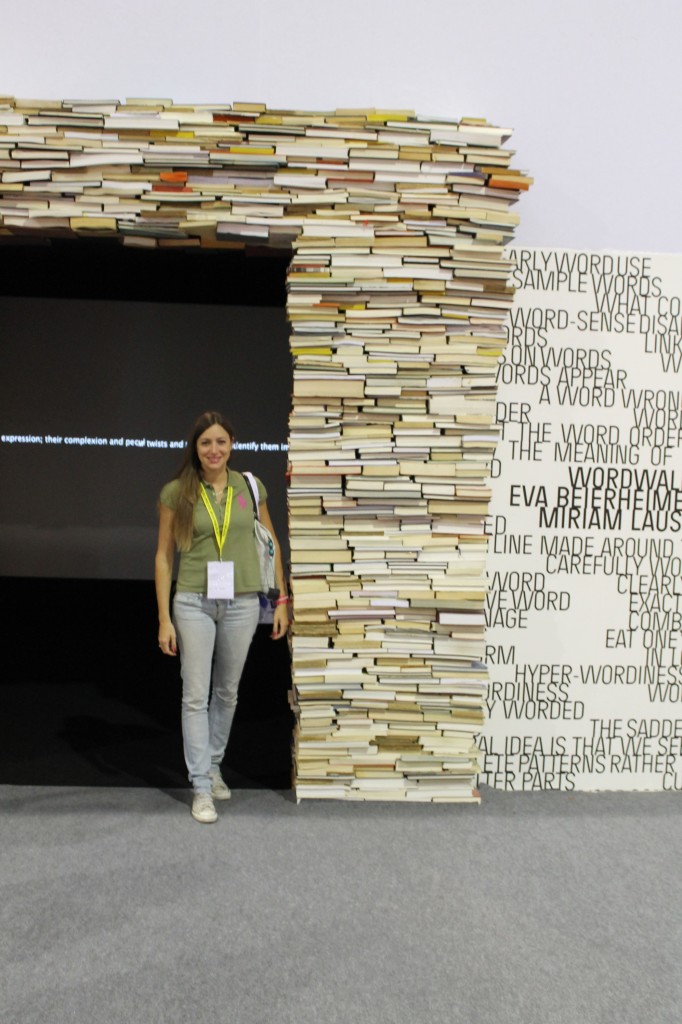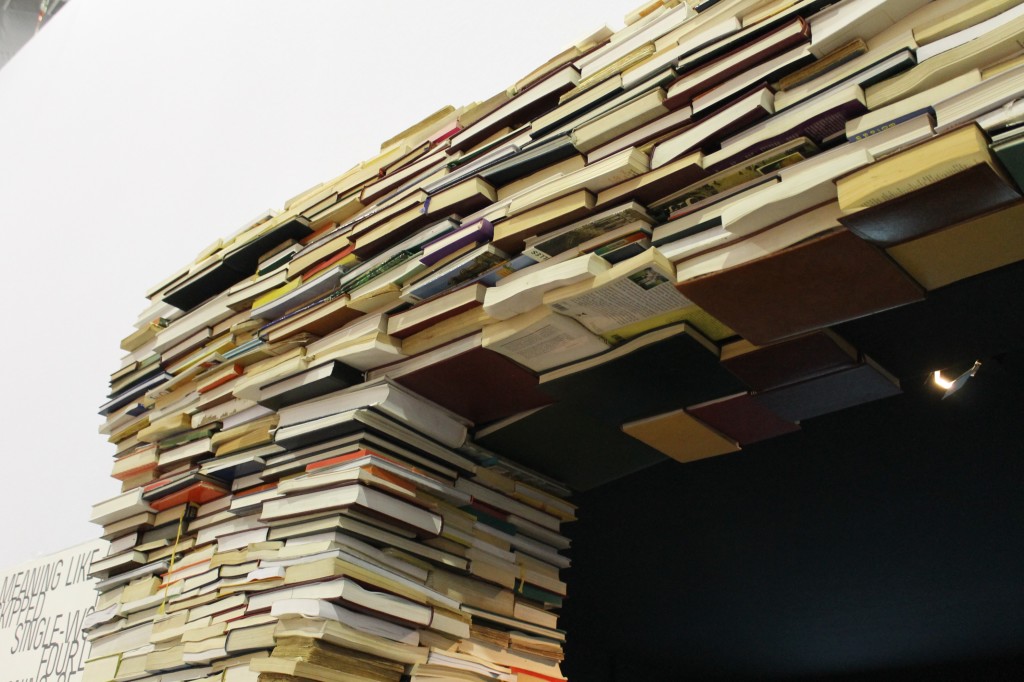 Experiential by François Bernard – Sharing experiences
Digital words now allow us to design new systems for sharing sense experiences. Interconnectedness is creating innovative relationships  between man and object, man and space. Animated objects have led to better living. Wonderful design is giving shape to a kind, poetic way of  thinking about everyday life, in which technologies seek to materialize the invisible.
Experiential di Francois Bernard – Condividere le esperienze
Oggi il mondo digitale ci permette di disegnare nuovi sistemi per la condivisione di esperienze sensoriali. L' interconnessione crea relazioni innovative tra l'uomo e l'oggetto, l'uomo e lo spazio. Gli oggetti animati hanno migliorato il nostro stile di vita. Il design della meraviglia dà forma ad un modo gentile e poetico di pensare alla vita quotidiana, in cui le tecnologie cercano di materializzare l'invisibile.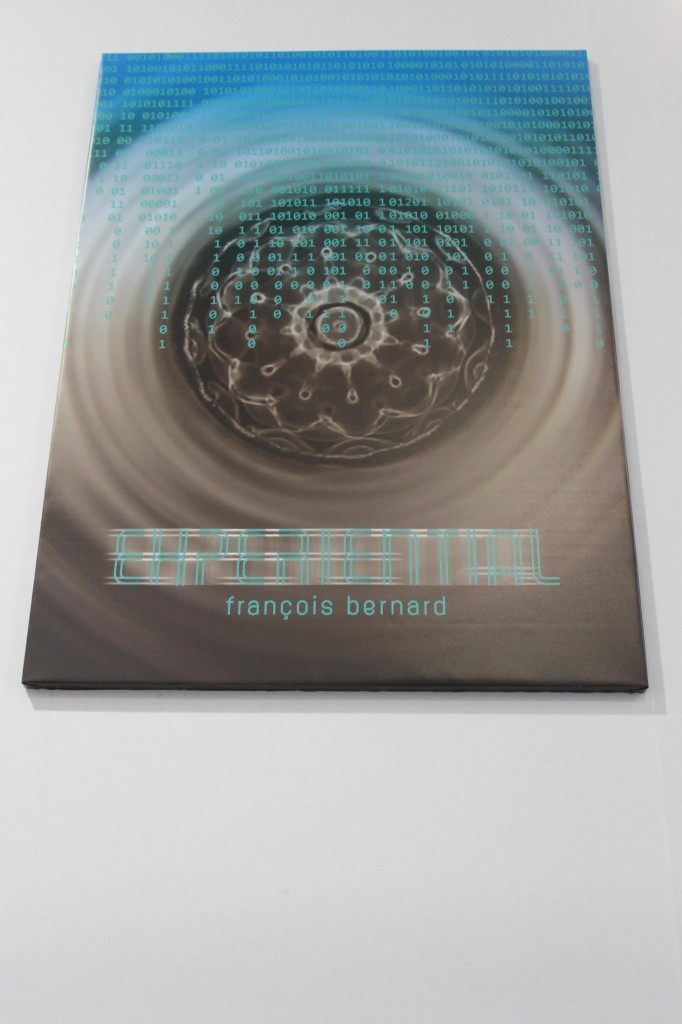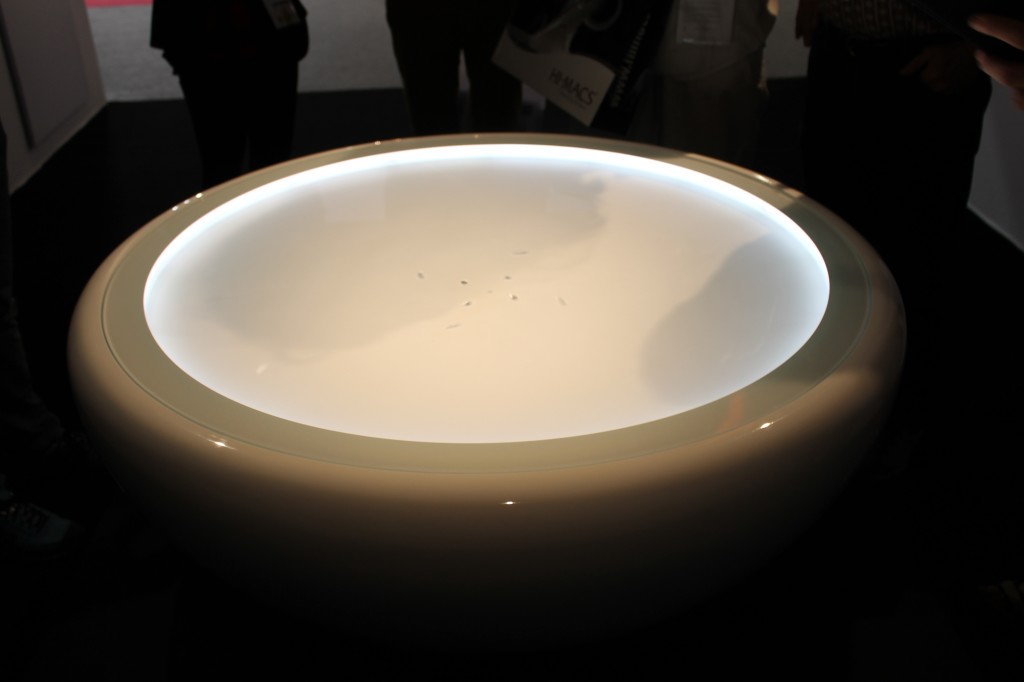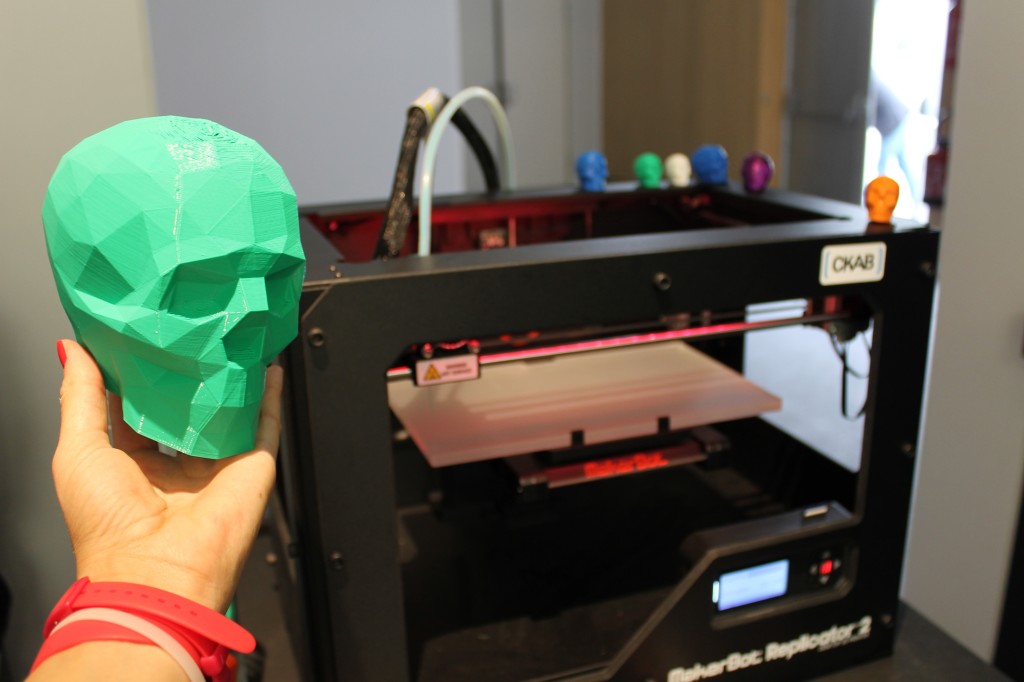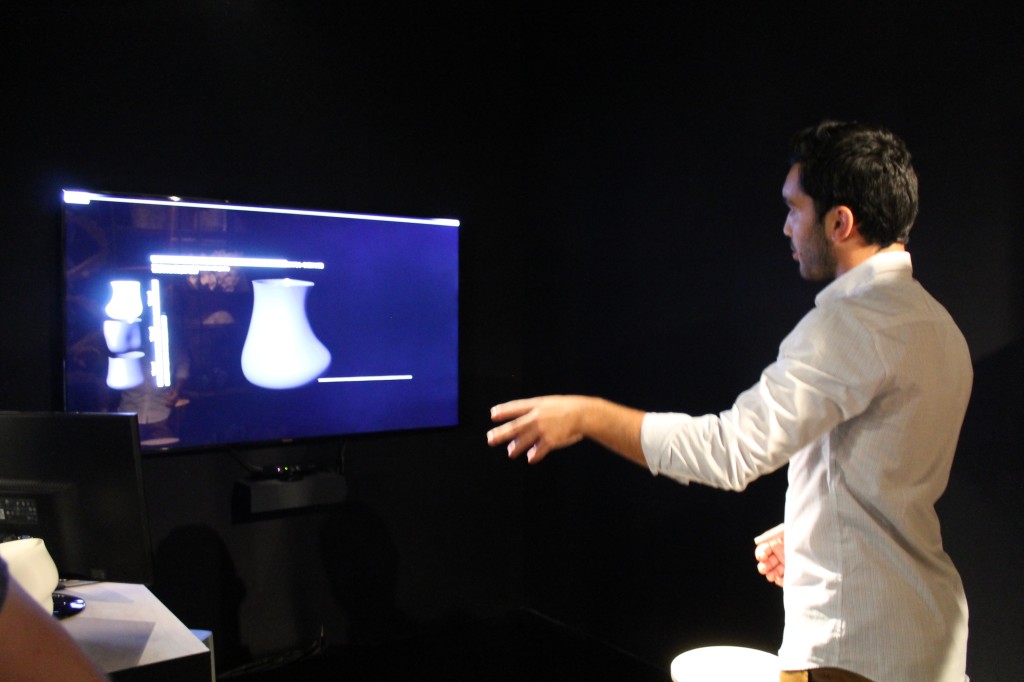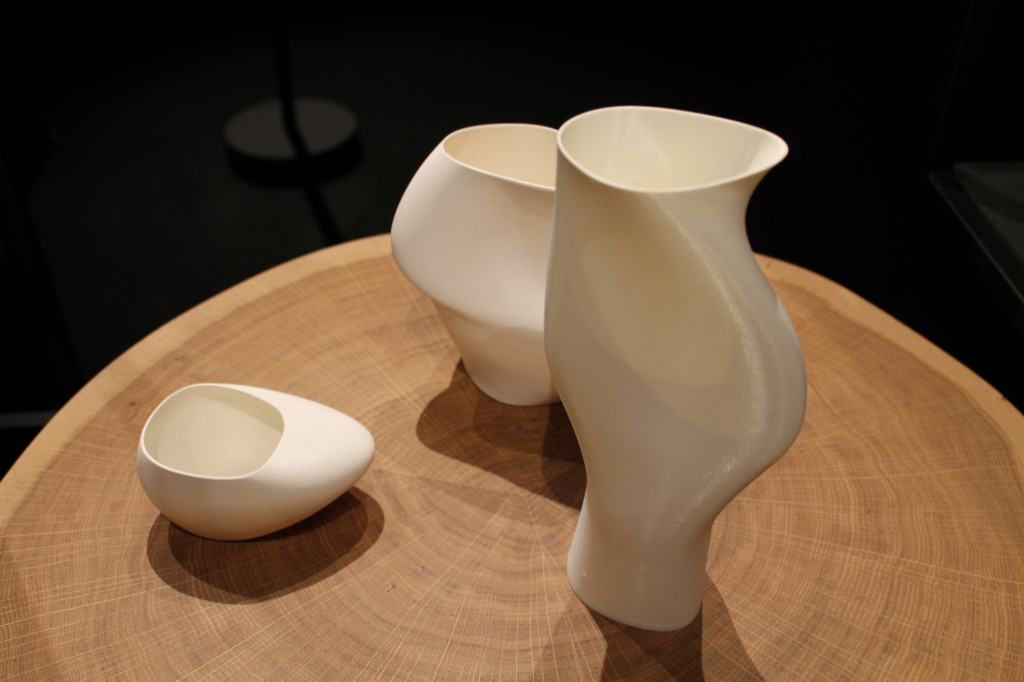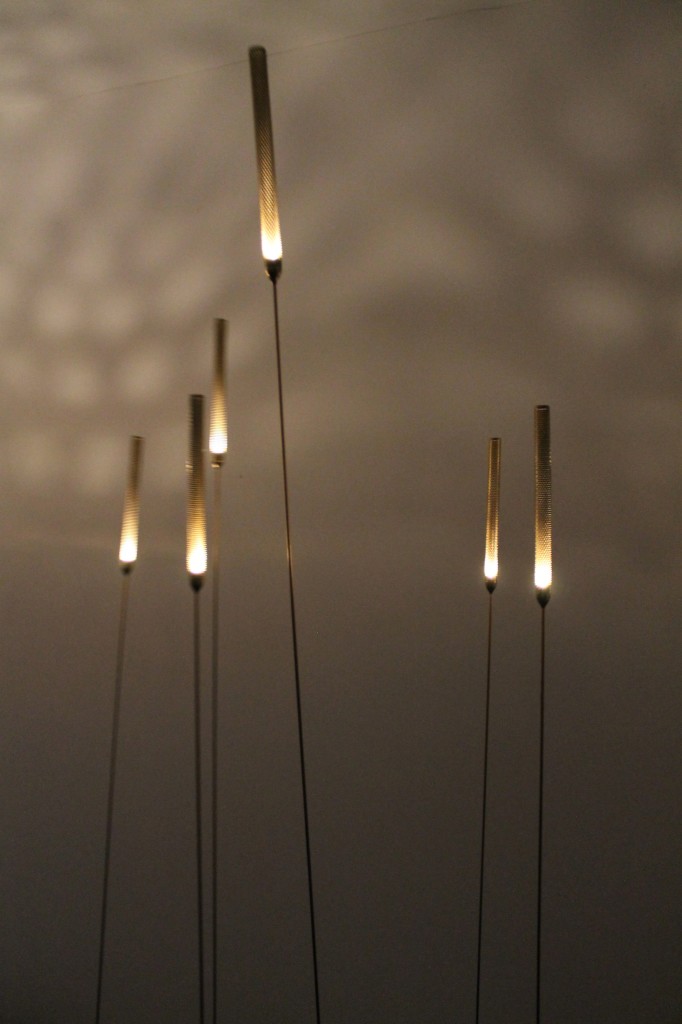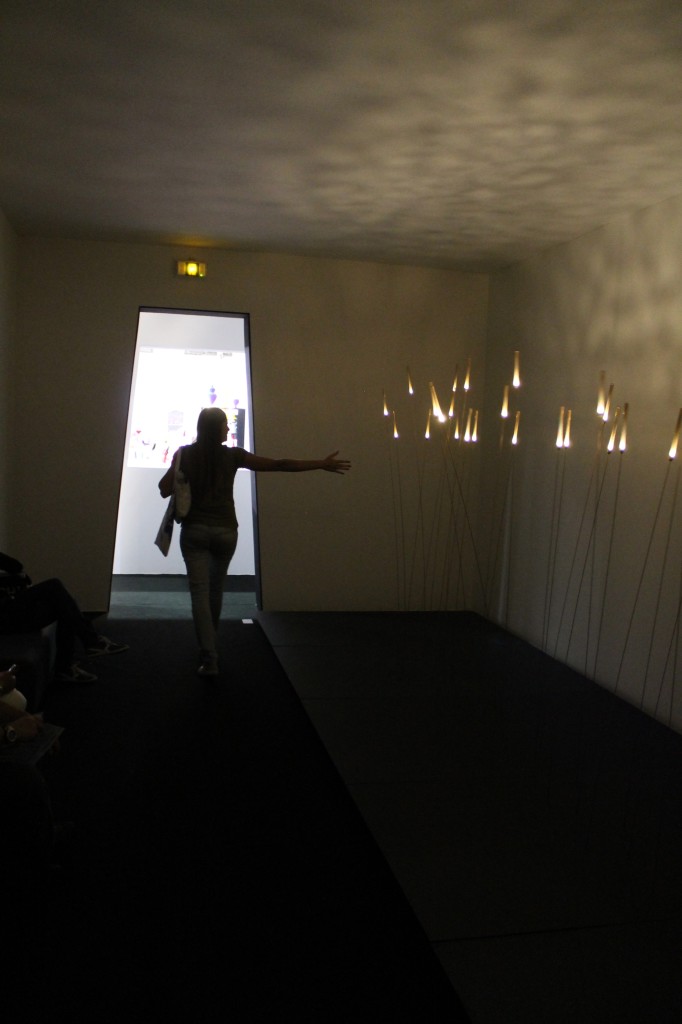 Comments
comments