SaloneSatellite | Fifth day
The week of Salone flies by so fast! At the fair our friends are still coming to visit us and visitors are enjoying themselves trying our decor, it's such a pity the event is going to finish! Today we have gone to visit the Digital Workshop run by Cosimo Orban, set up by the SaloneSatellite arena. The guys of FabLab Milan showed us the new fascinating technologies at the service of the creative process, such as 3d printing, computerized milling and electronic counter. As soon as the fair ended, we went to Fuorisalone to see the fascinating installations by Universitá Statale, please see the photos below.
Do you like them?
La settimana del Salone del Mobile è volata! In fiera continuano a venirci a trovare i nostri amici, i visitatori si divertono a provare i nostri arredi, peccato che la manifestazione stia per finire!
Oggi siamo andate a visitare la bottega dell'artigianato digitale gestita da Cosimo Orban, che è stata allestita vicino all'arena del SaloneSatellite. I ragazzi di FabLab Milano ci hanno mostrato le affascinanti nuove tecnologie al servizio del processo creativo come stampa 3D, fresatura computerizzata e banco elettronico.
Appena la fiera ha chiuso siamo state al Fuorisalone a vedere le affascinanti installazioni dell'Università Statale, potete vederle nelle foto a seguire.
Vi sono piaciute?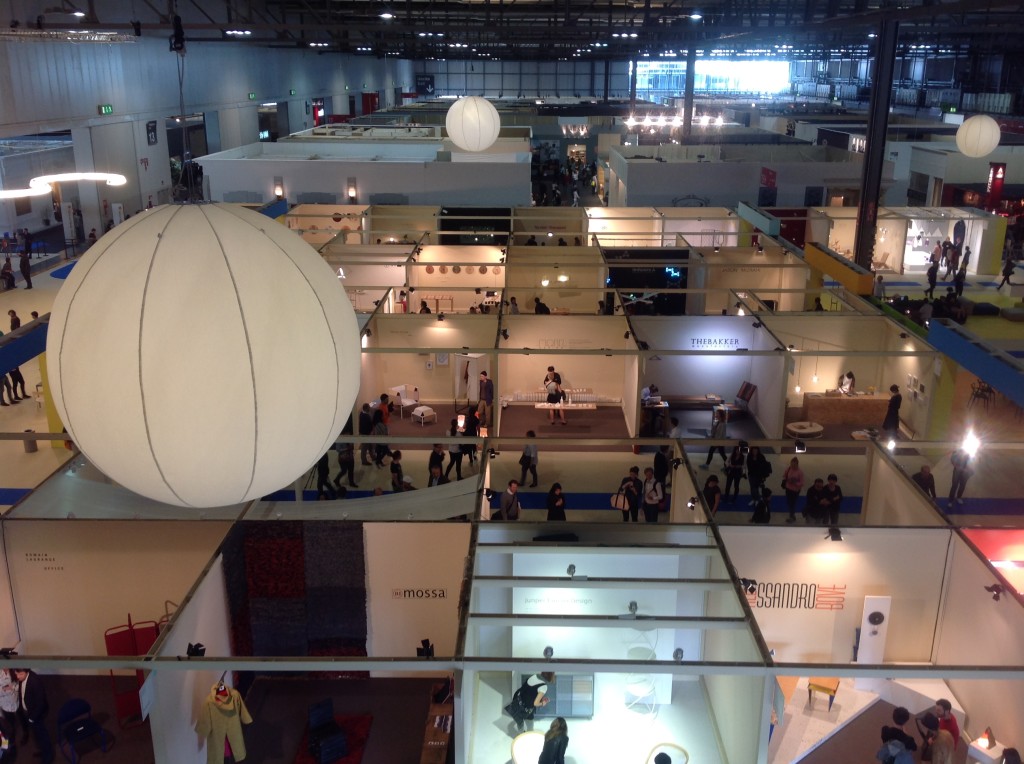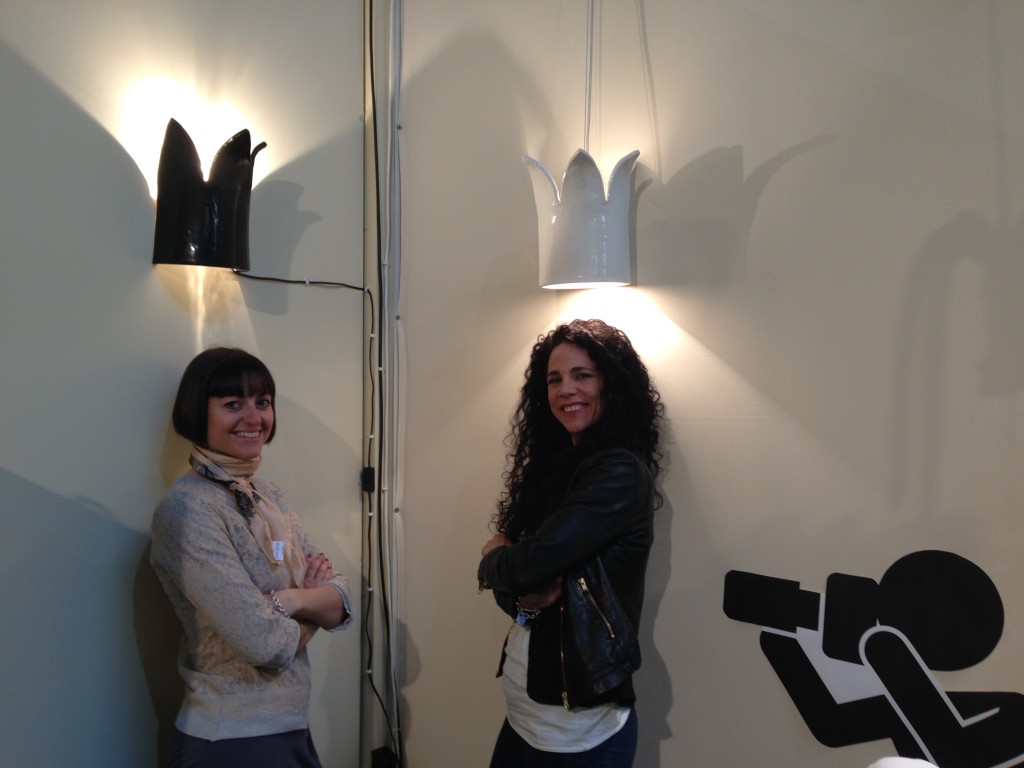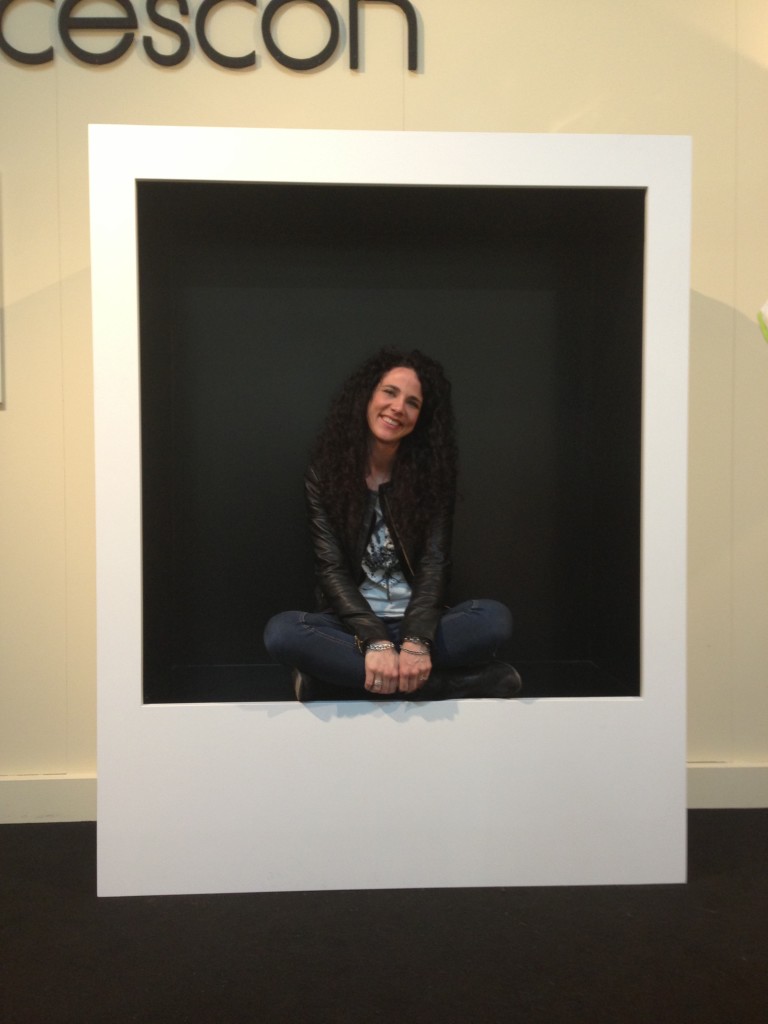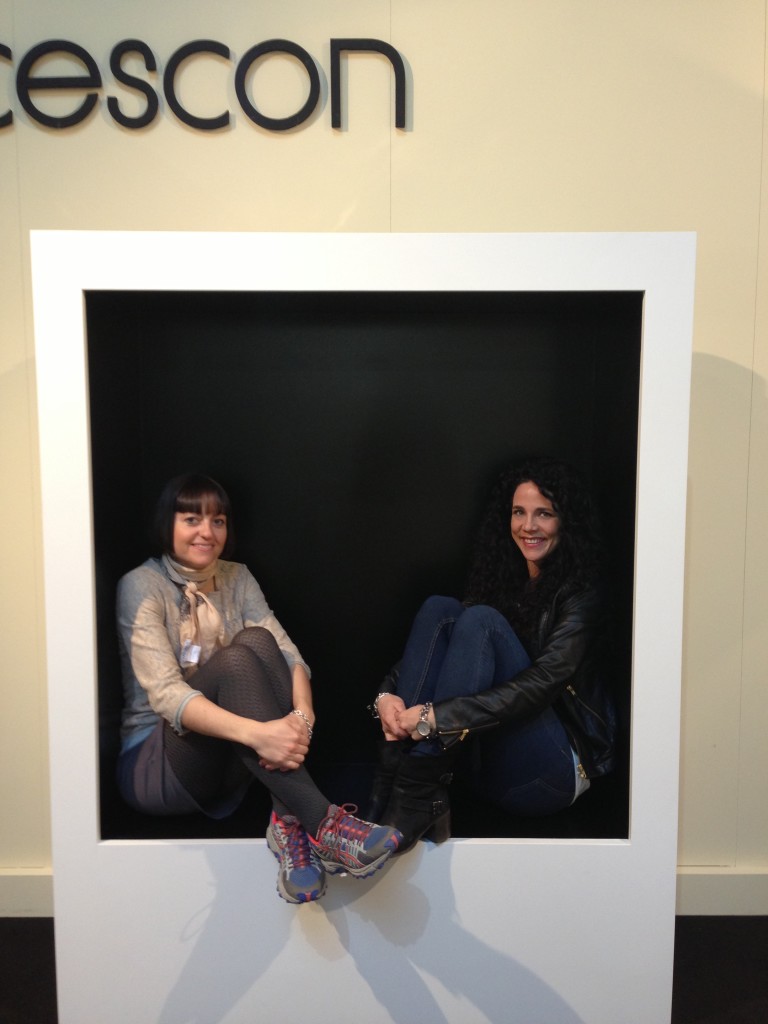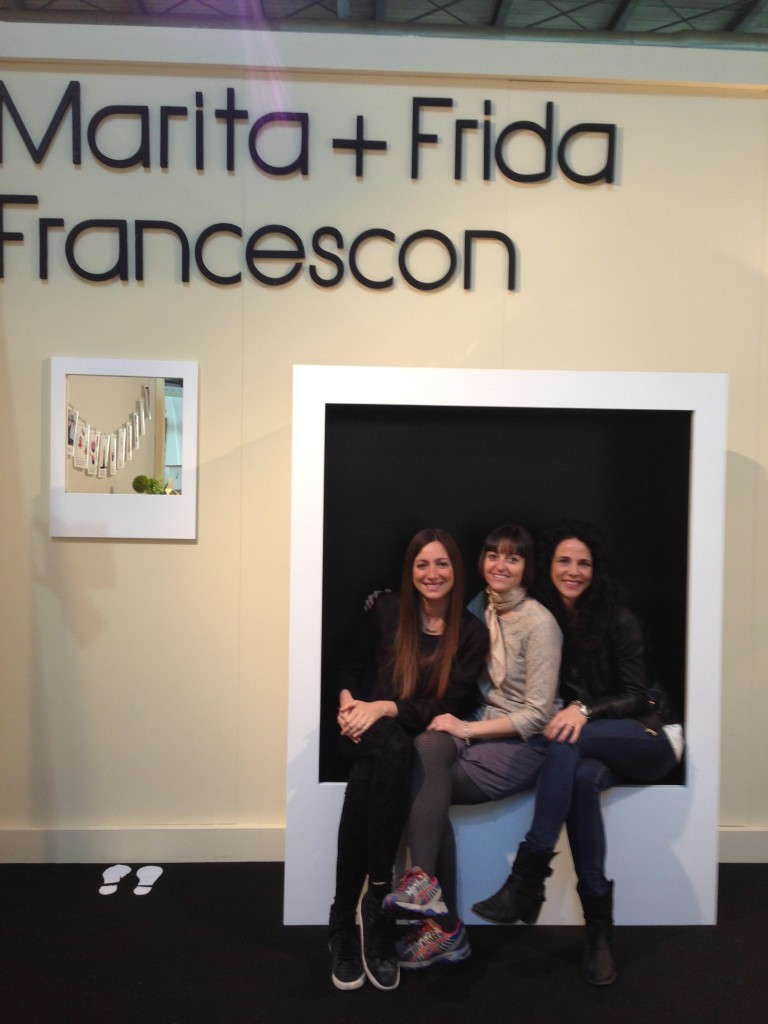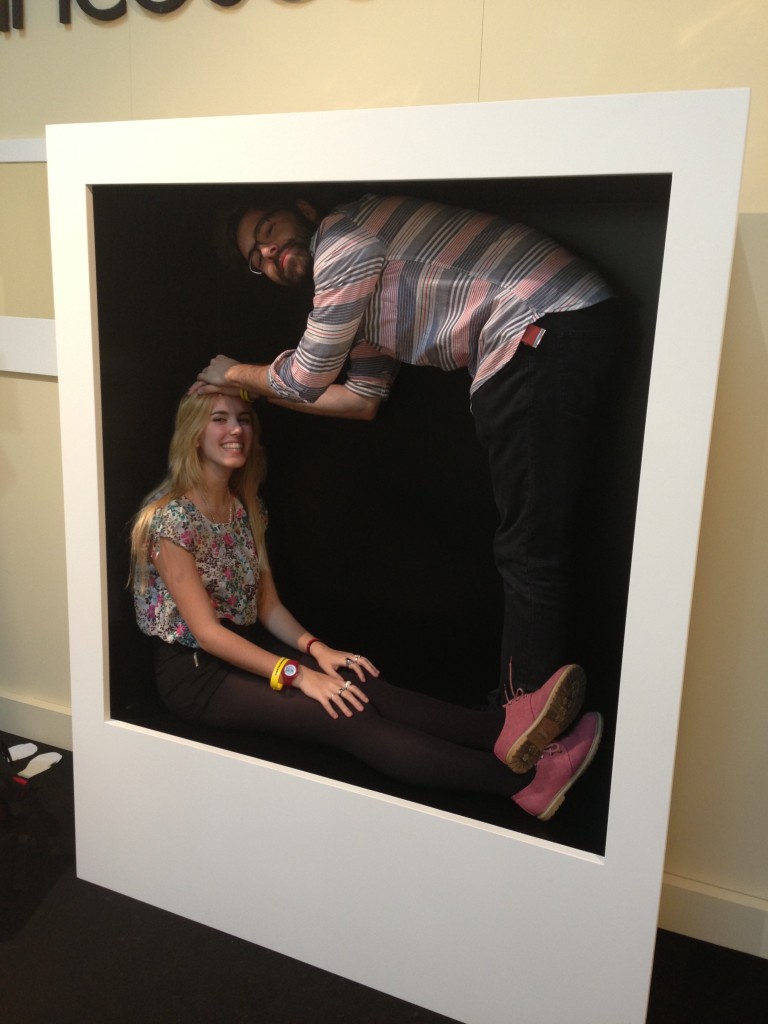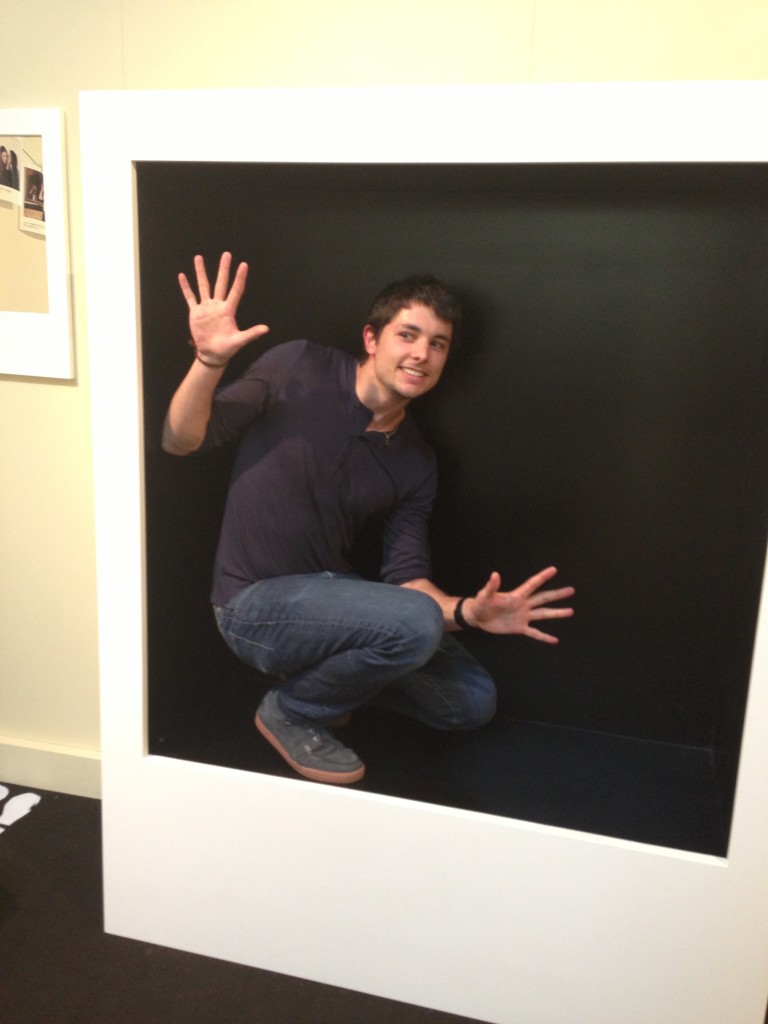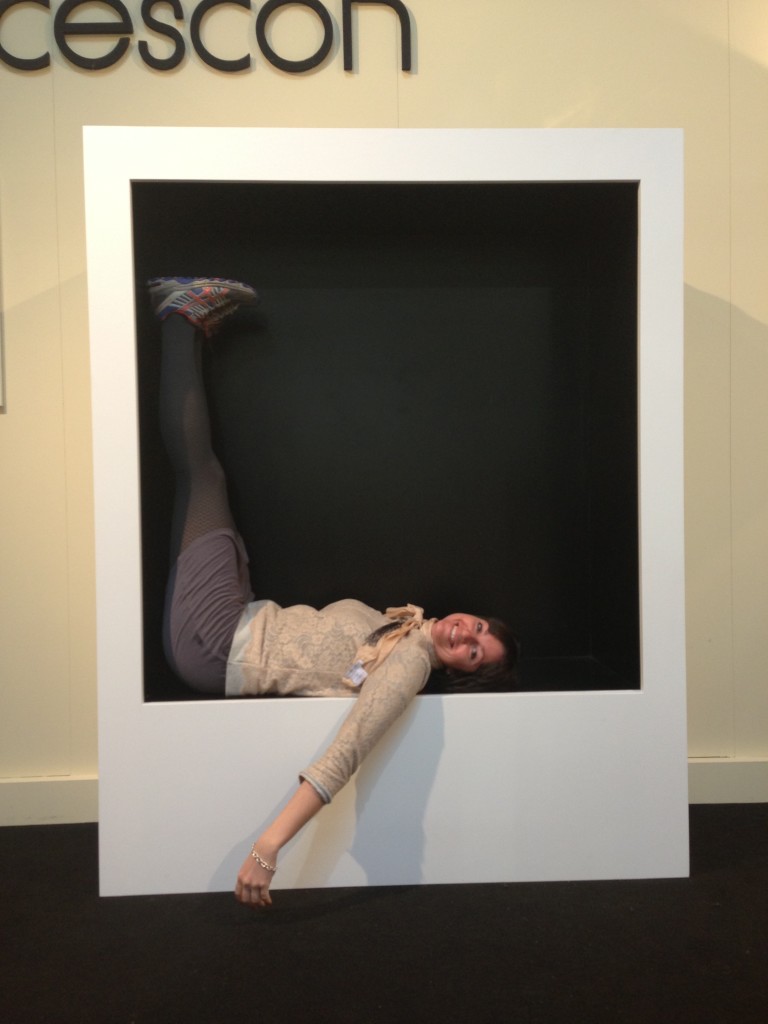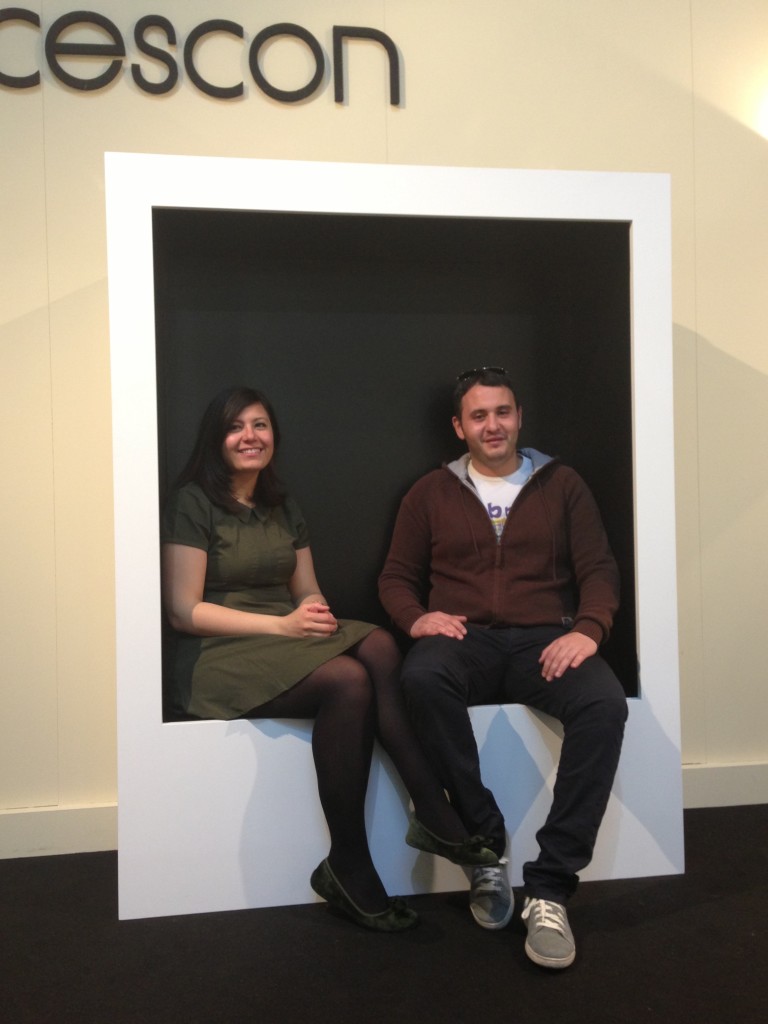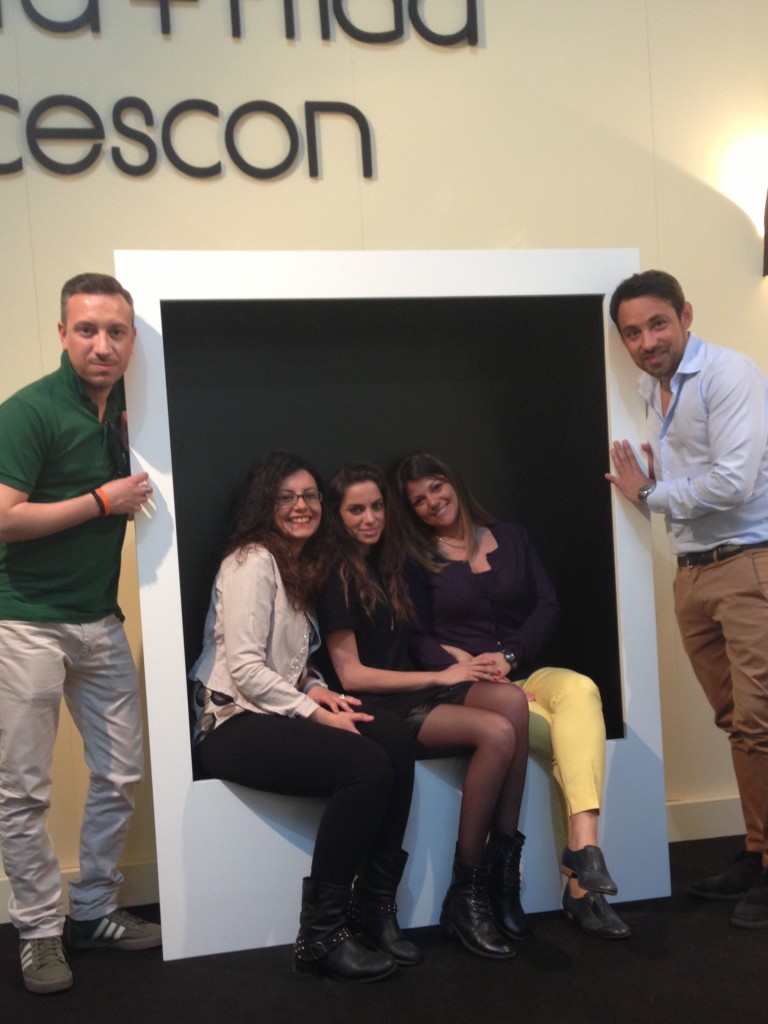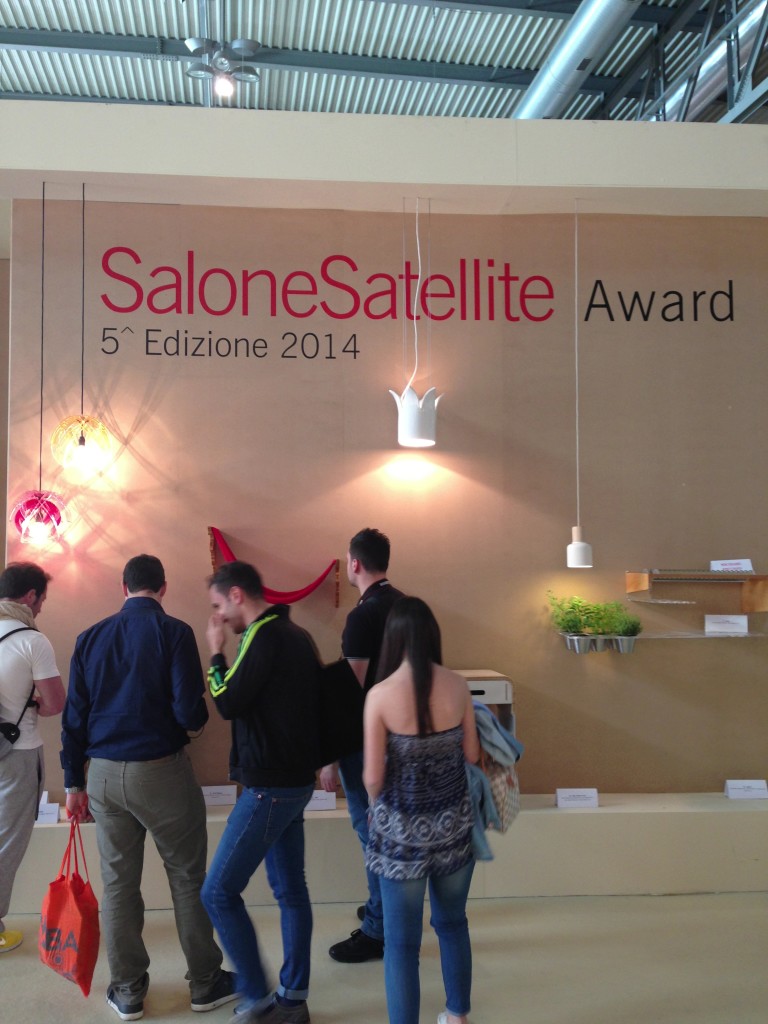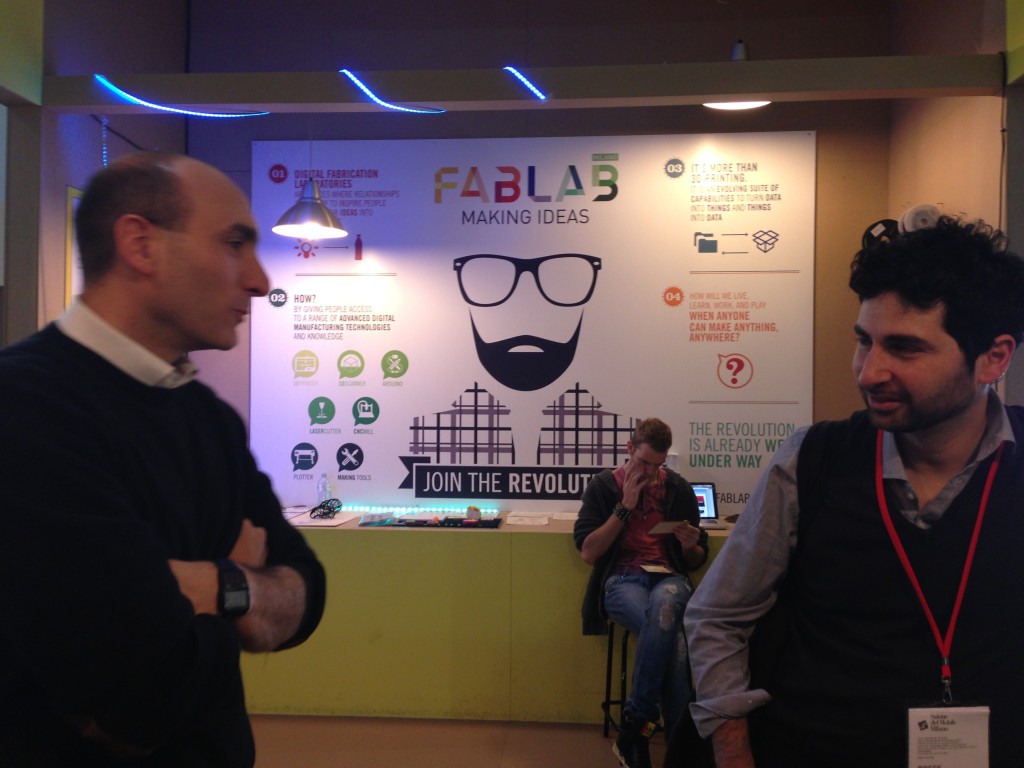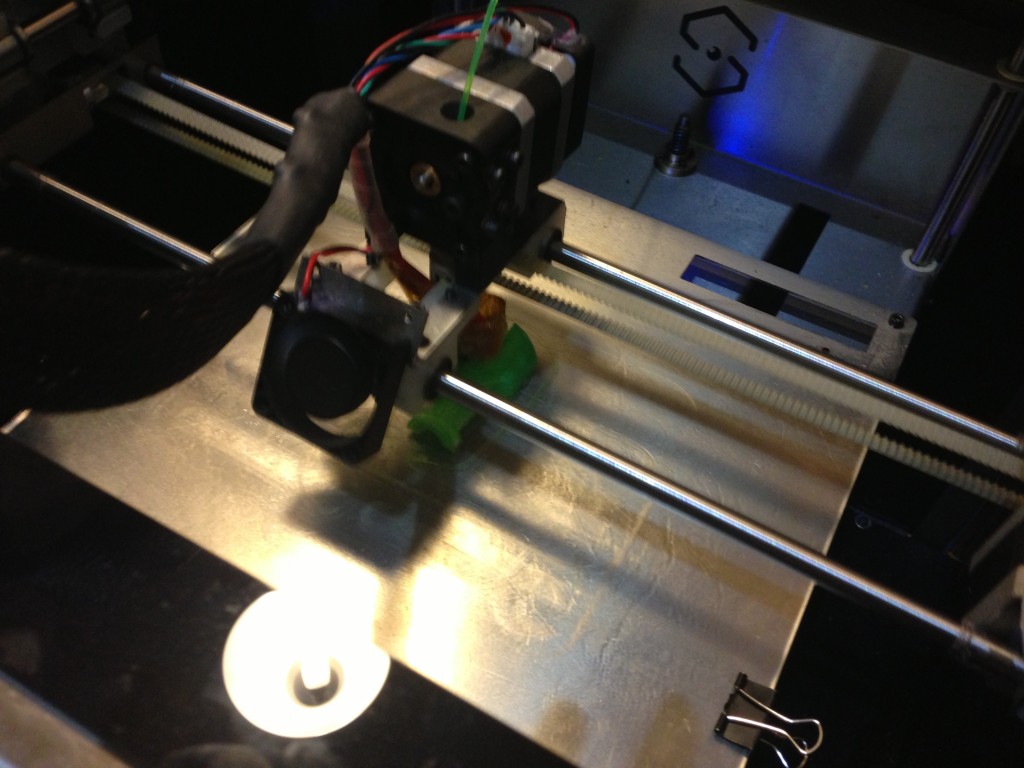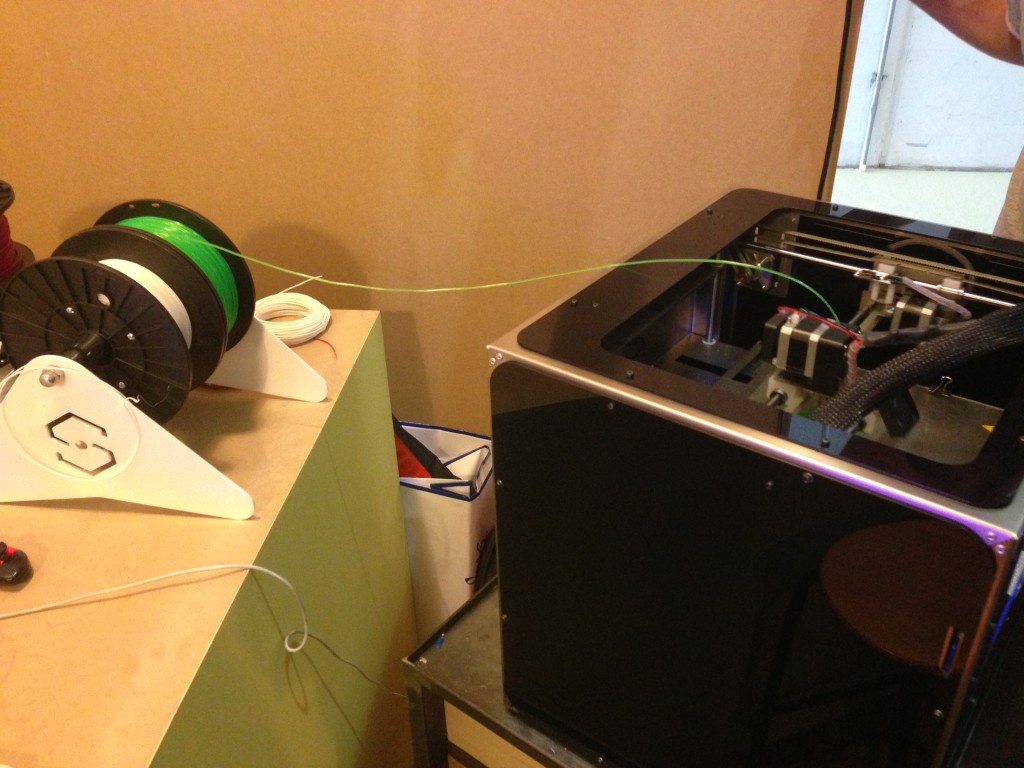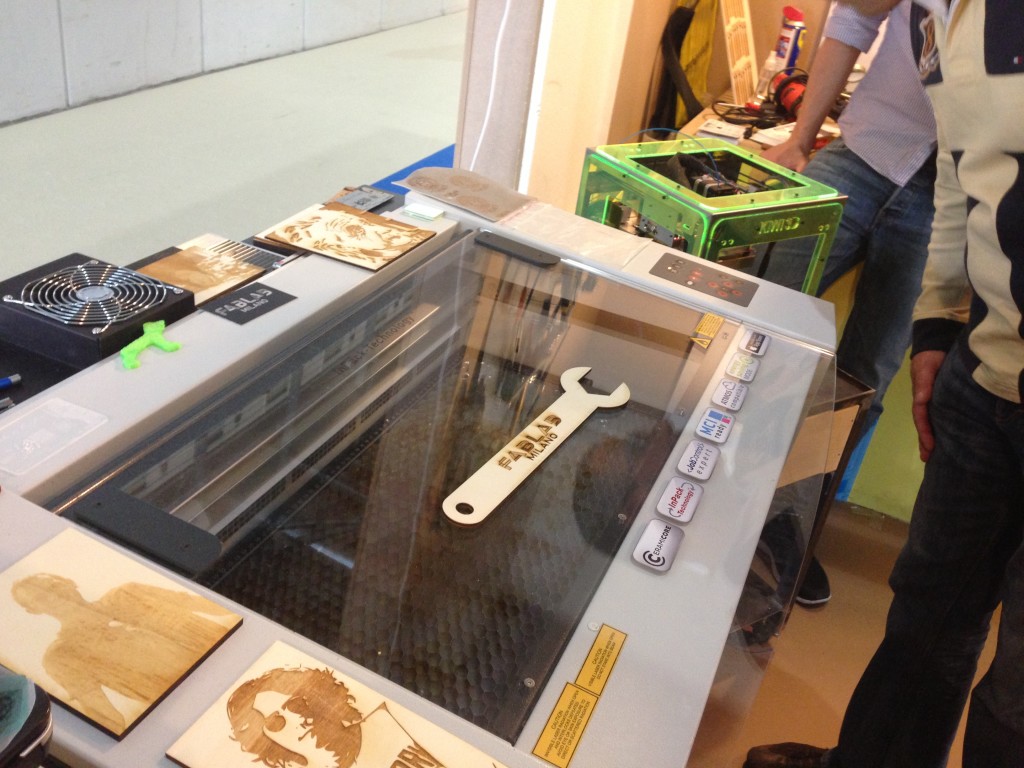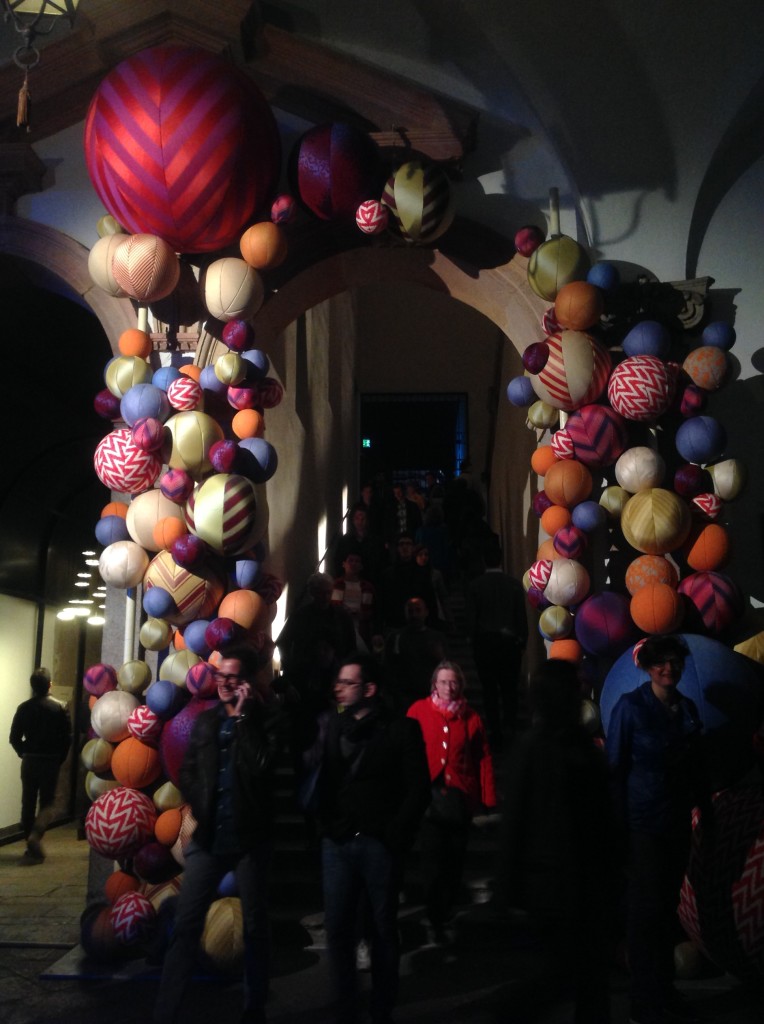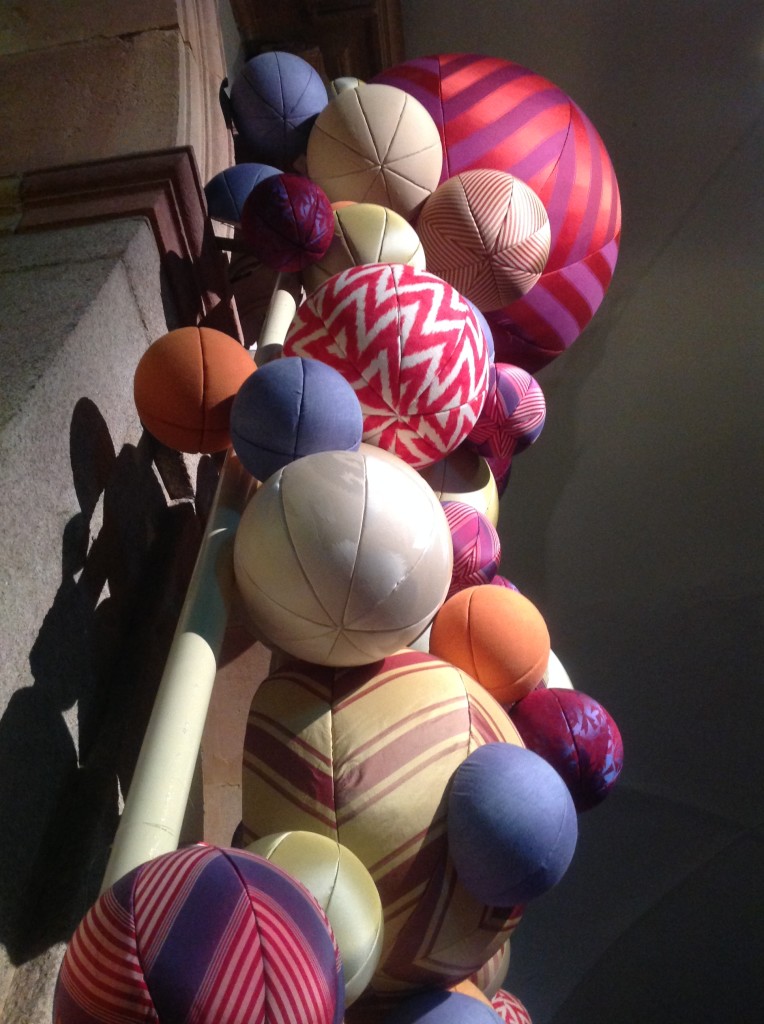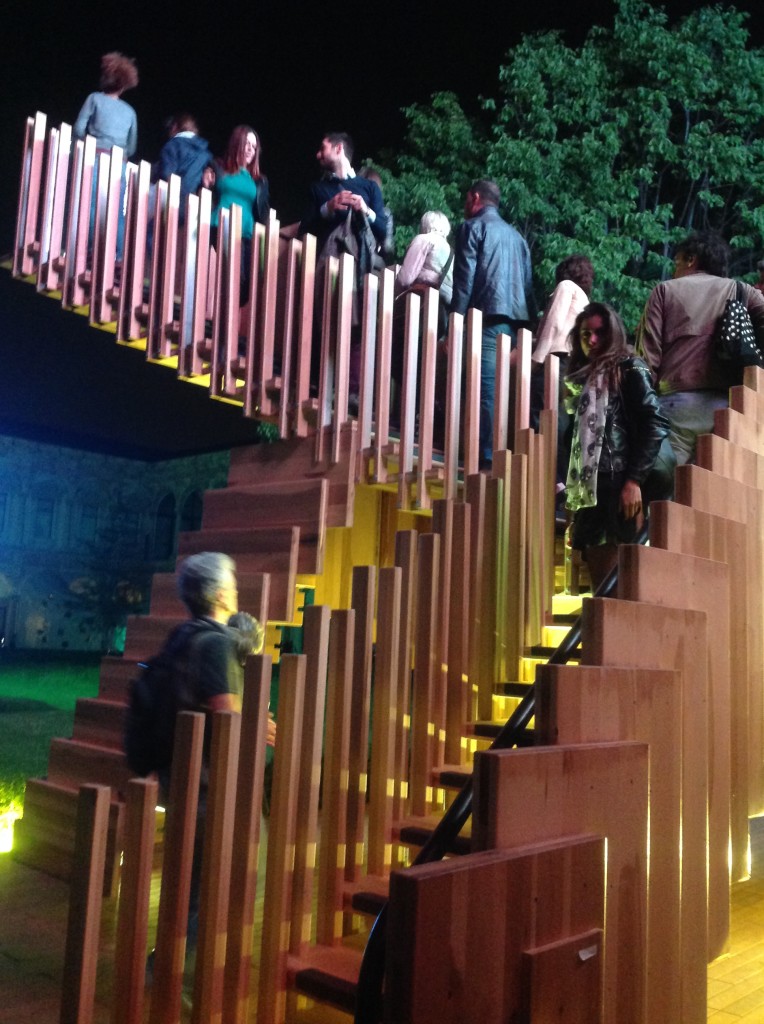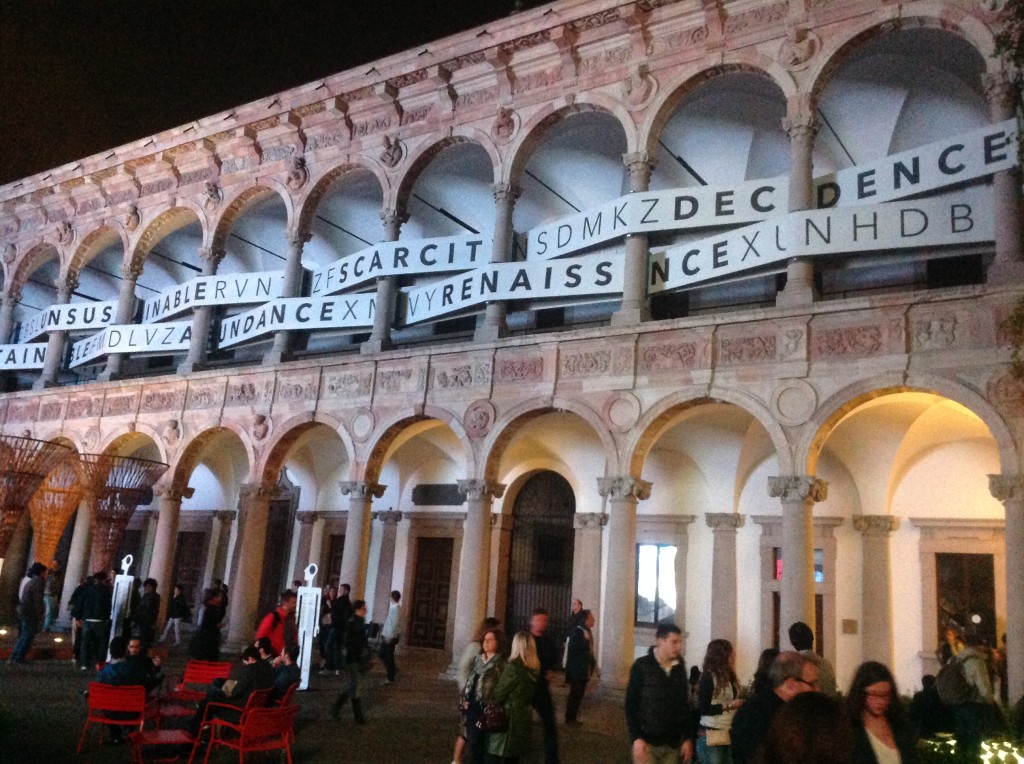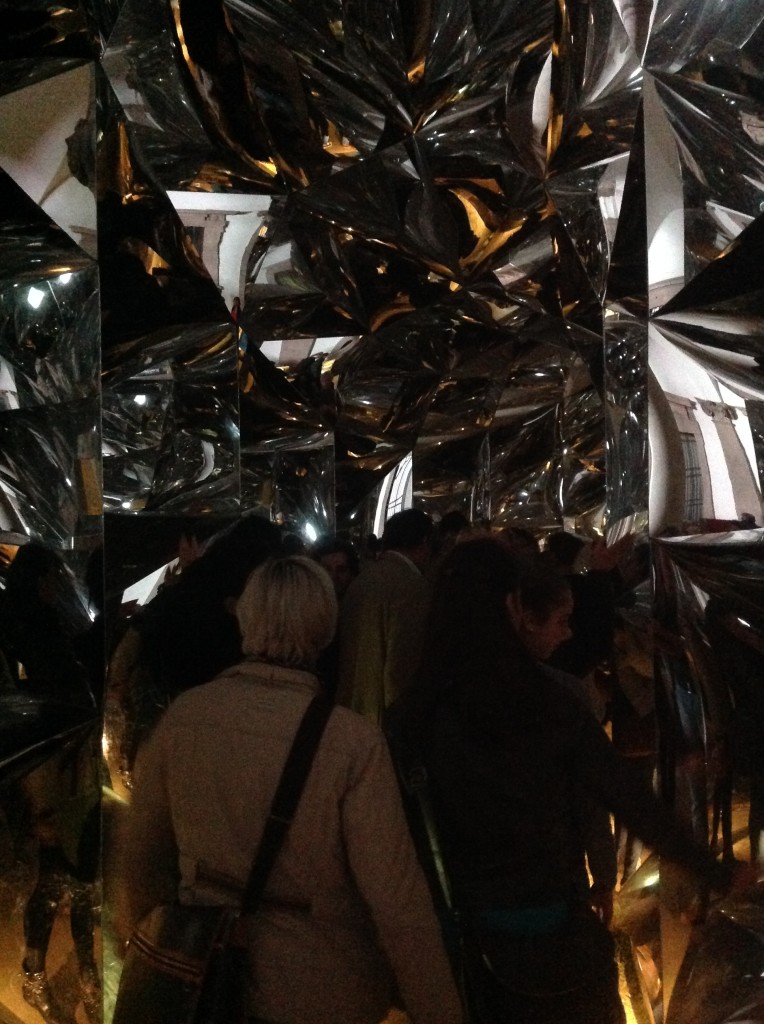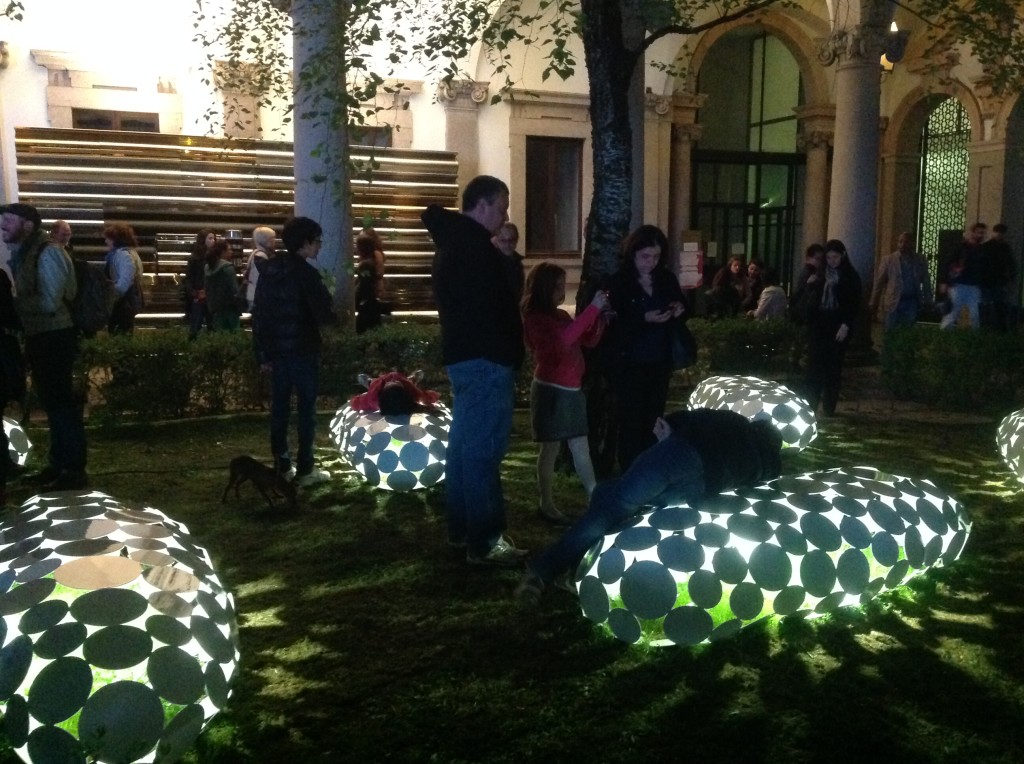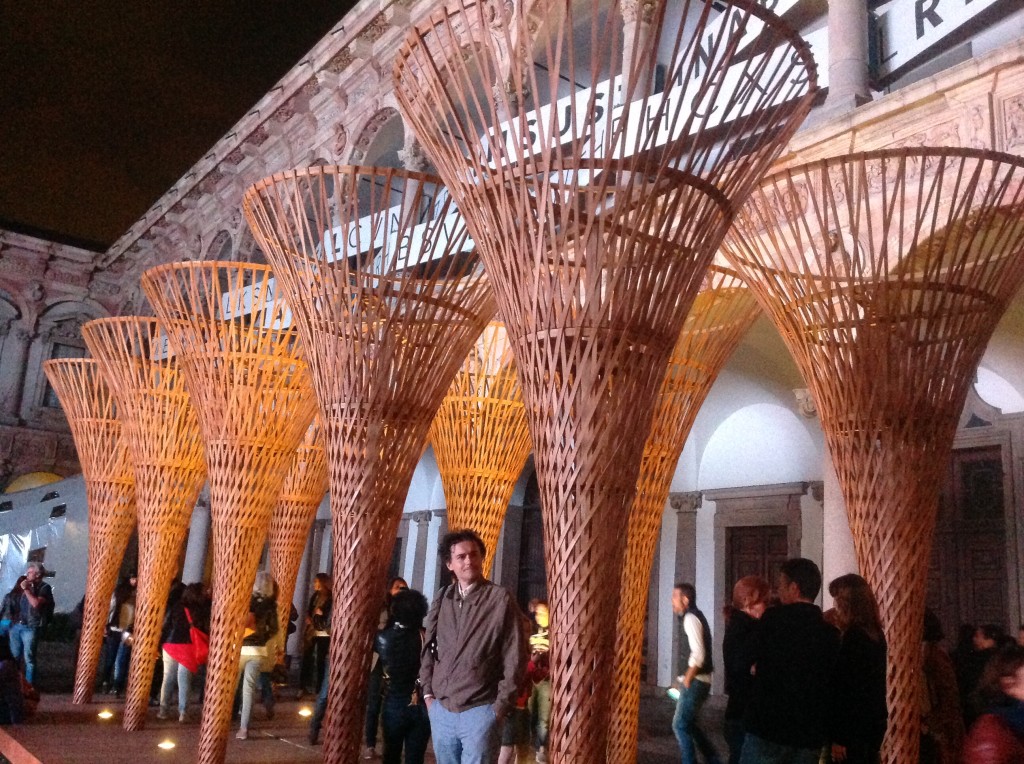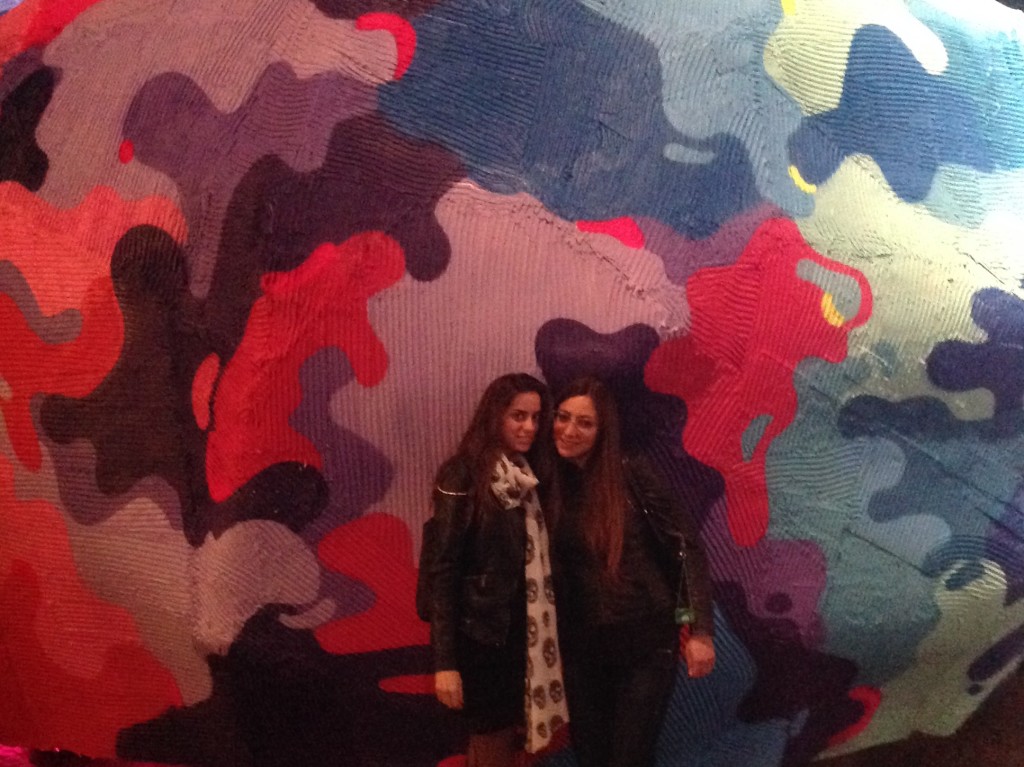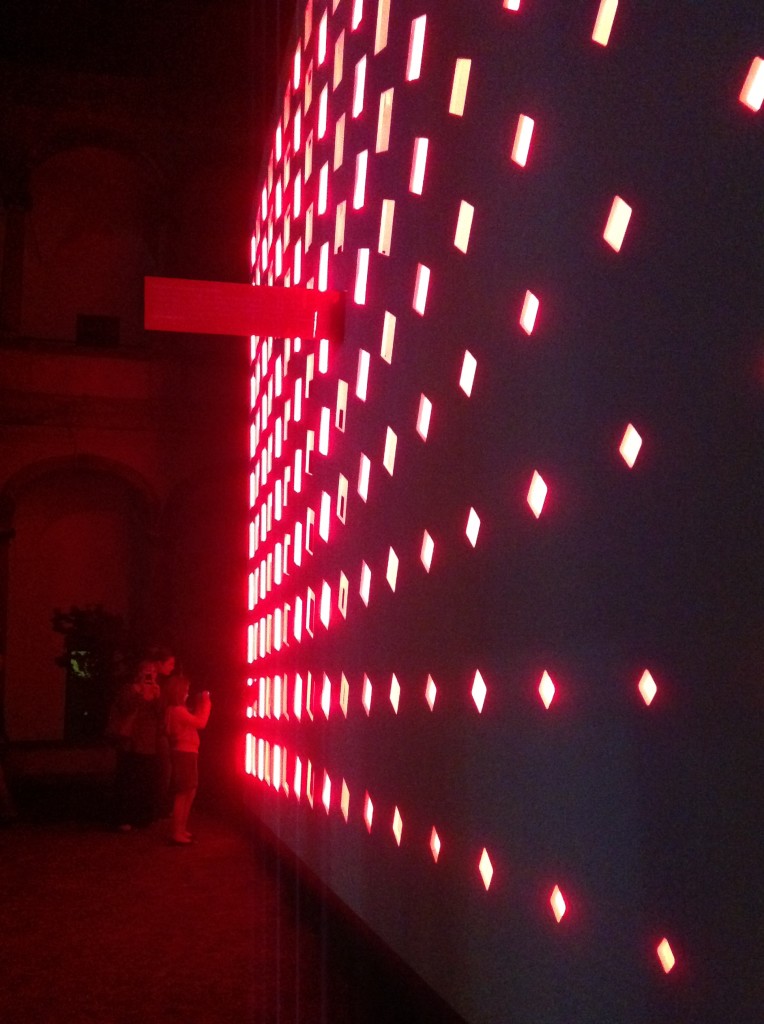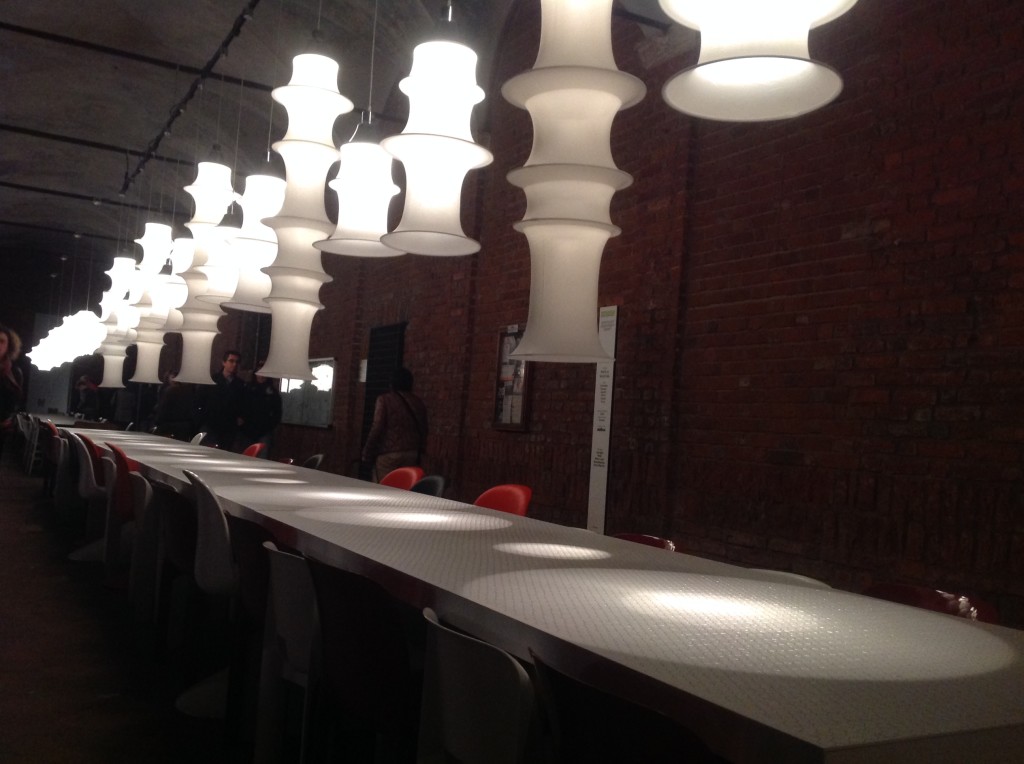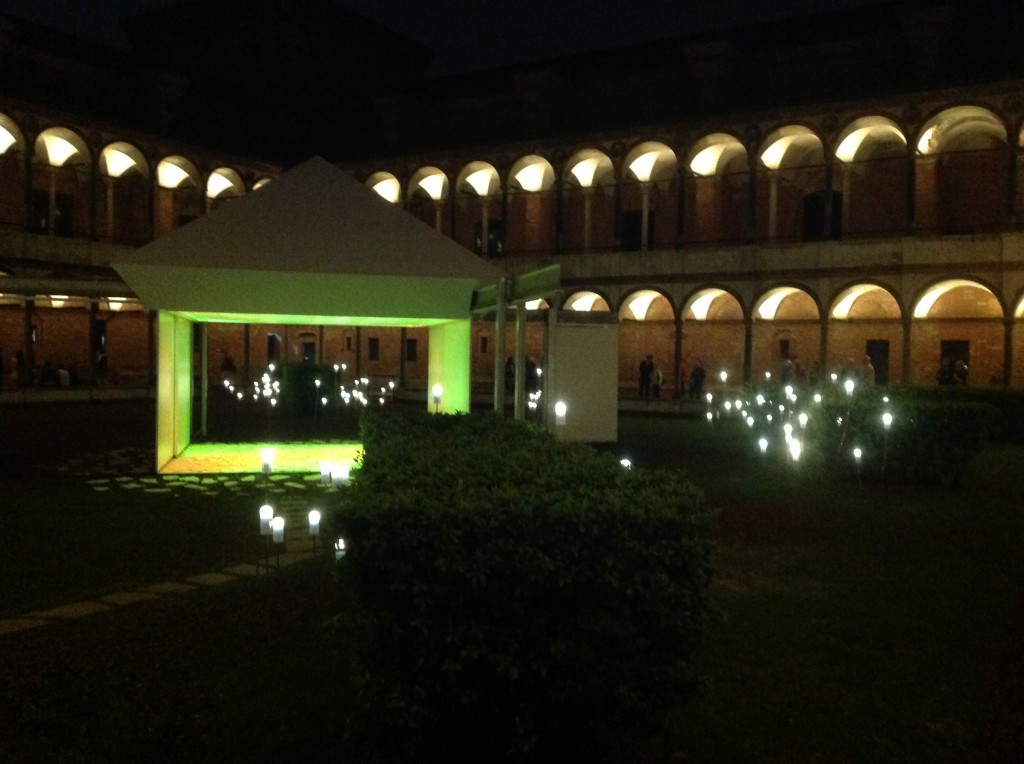 Comments
comments