SaloneSatellite | Disassembling
Disassembling is the worst moment of Salone del Mobile ever: after spending a week among thousands of people, now stands are empty and people are starting to take down frantically.  We start when the fair ends and we continue the following day as well, waiting for couriers to collect pieces. Fortunately our SaloneSatellite booth neighbours helped us so we were able to do everything on time! Even if it's just ended, we can't wait to come back!
Lo smontaggio è il momento peggiore di tutto il Salone del Mobile: dopo una settimana trascorsa tra migliaia di persone in fiera, i padiglioni si svuotano e si comincia a disallestire freneticamente. Si inizia a chiusura della mostra e si continua anche il giorno seguente, in attesa che i corrieri vengano a ritirare i pezzi. Fortunatamente i nostri vicini di stand del SaloneSatellite ci hanno dato una mano e siamo riuscire a fare tutto in tempo! Anche se è appena finito tutto, non vediamo l'ora di ritornare!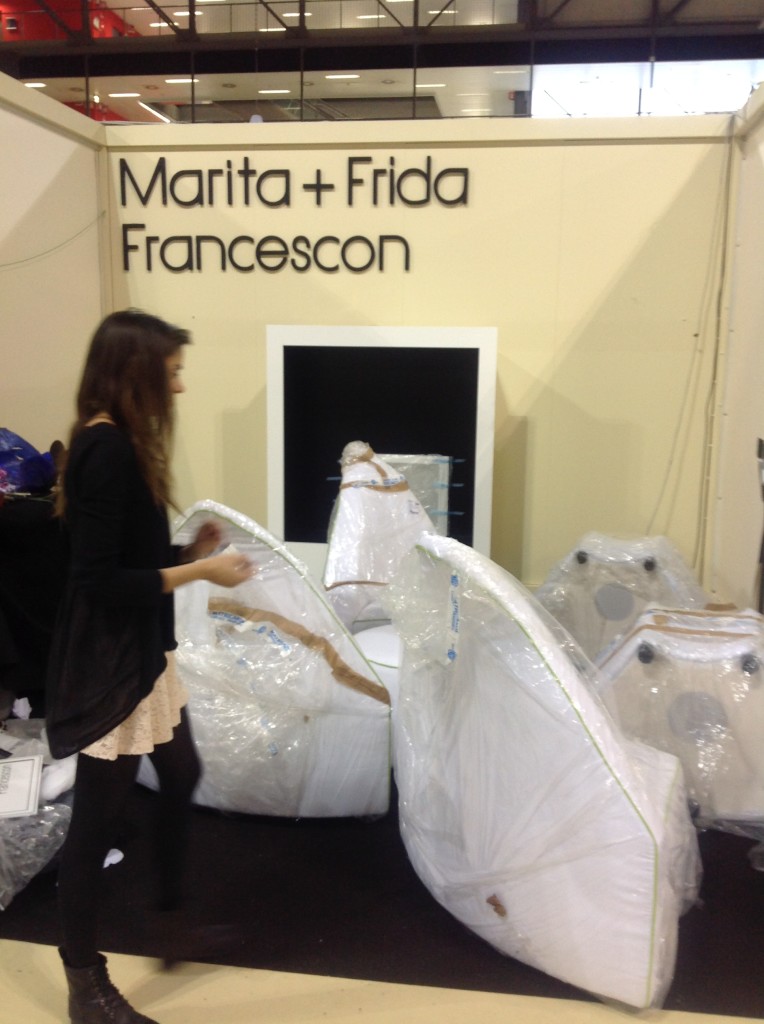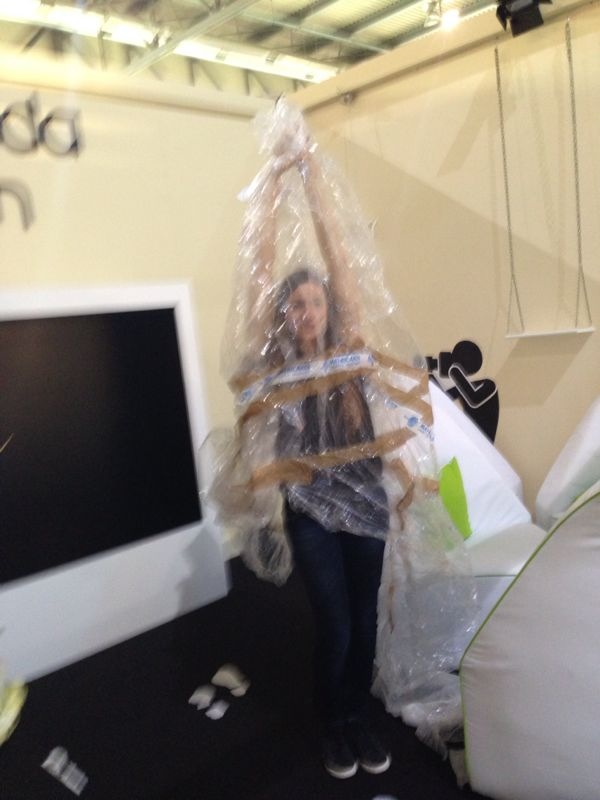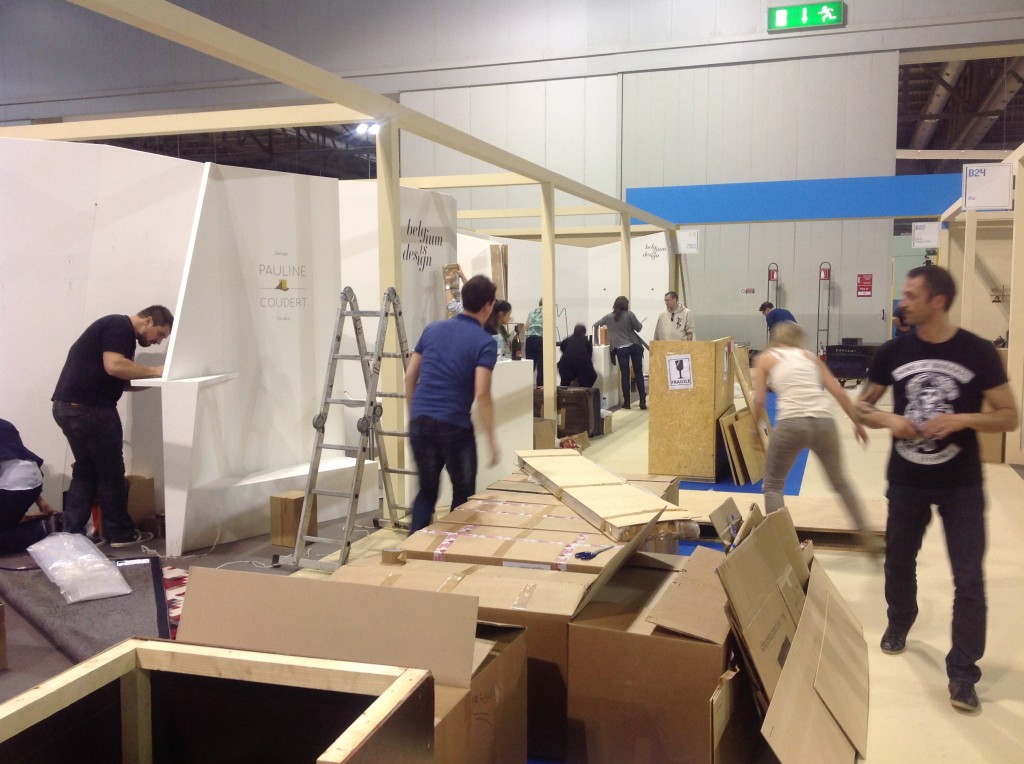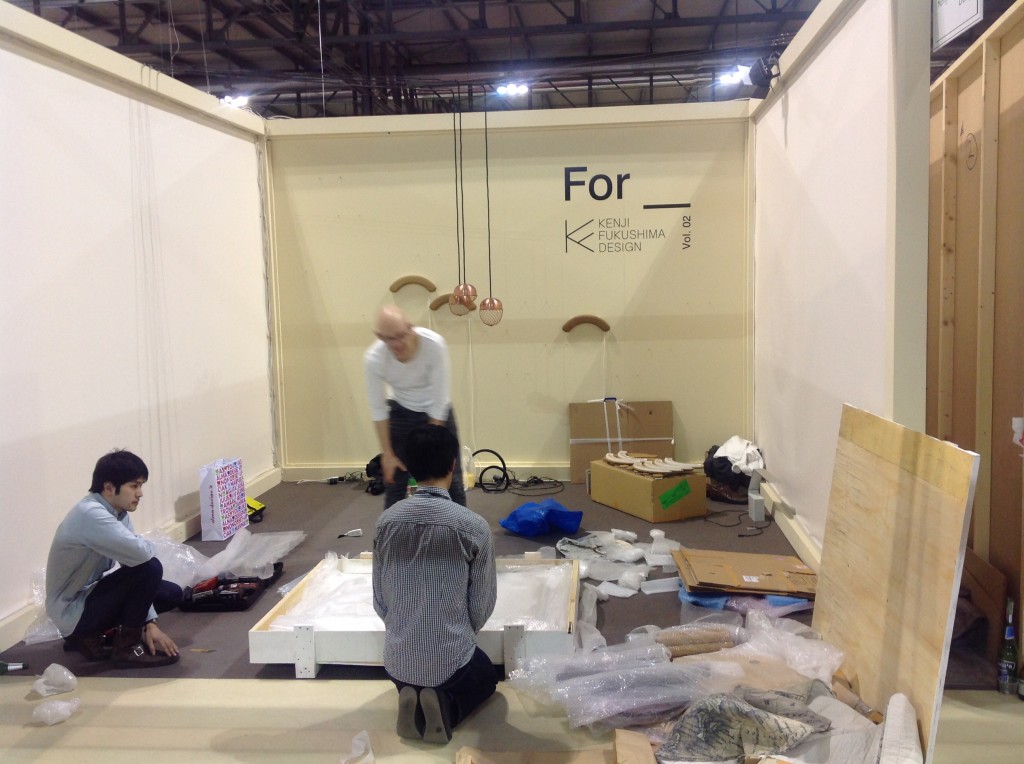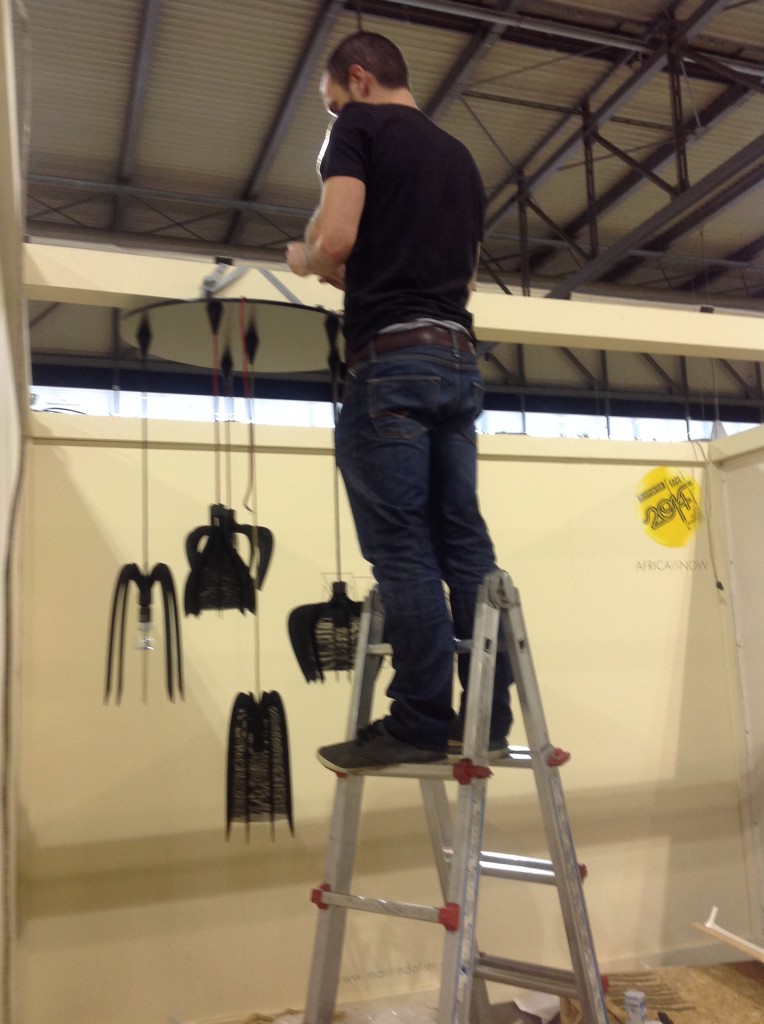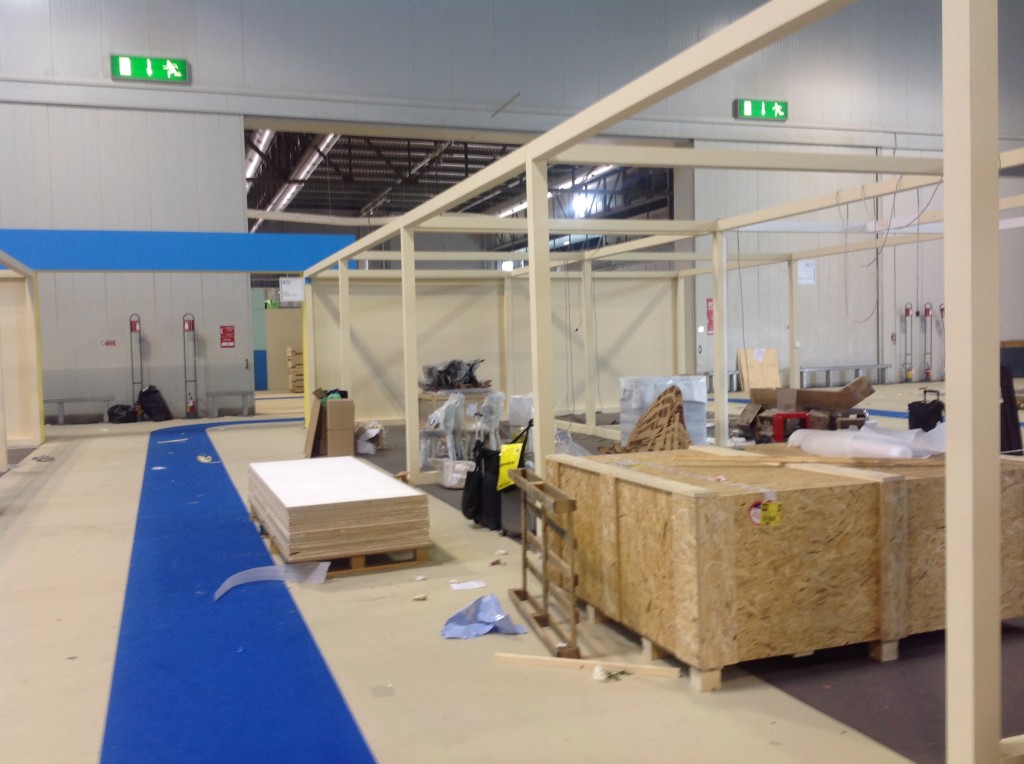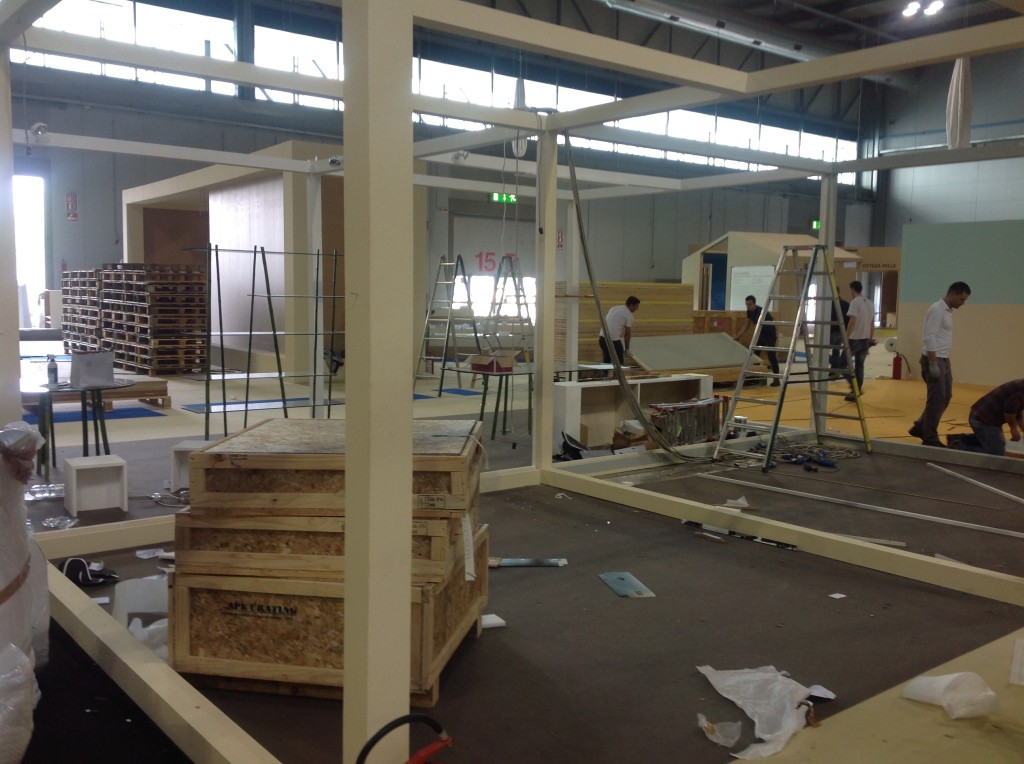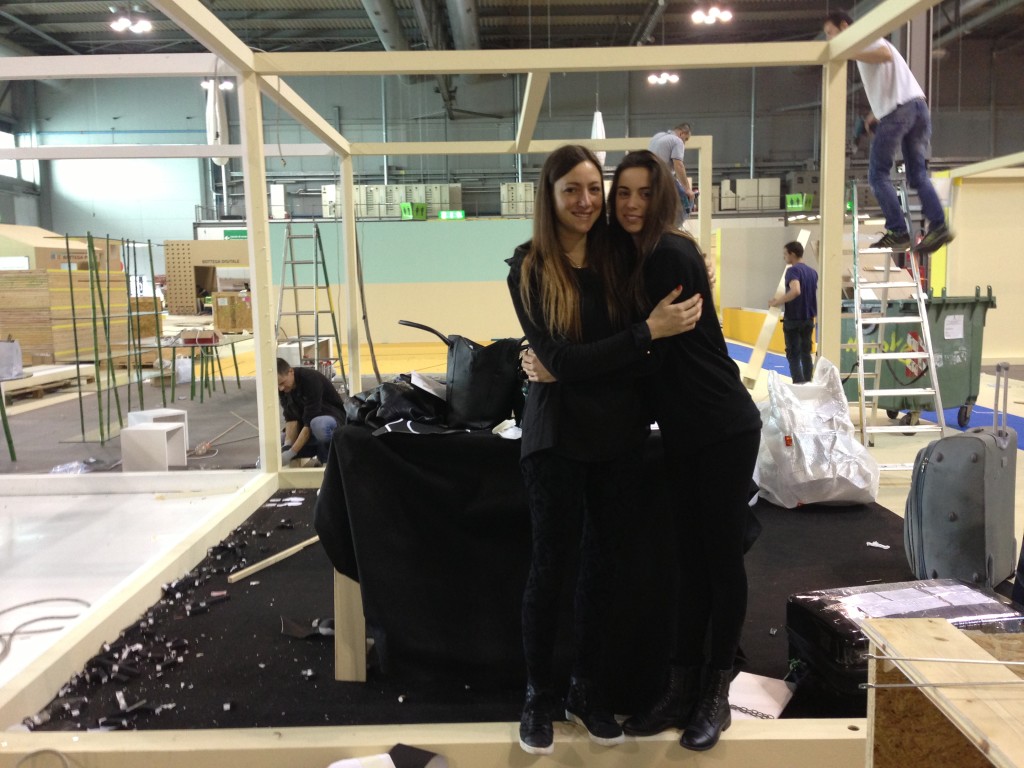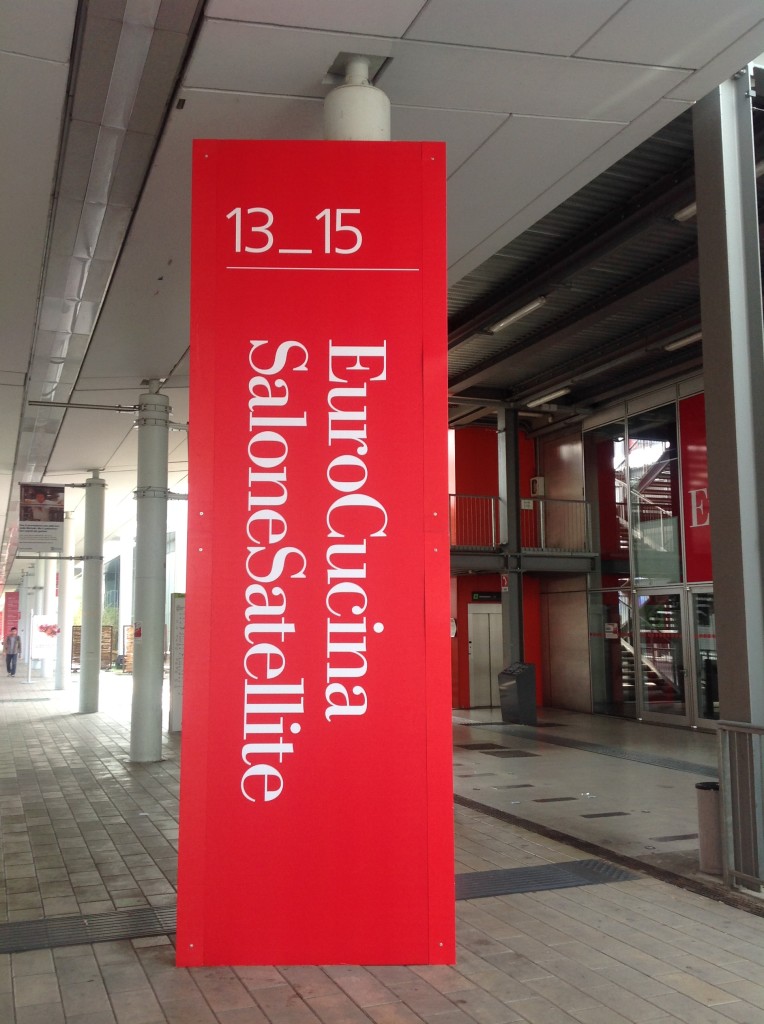 Comments
comments